Univision Host Fired After Offensive Michelle Obama "Planet Of The Apes" Comment, Blasts Network
Univision says it immediately terminated Rodner Figueroa after his "reprehensible" comments on hit show "El Gordo y la Flaca." Figueroa released a letter blasting the network for his abrupt dismissal after 17 years with the network.
Rodner Figueroa, a style host on Univision's hit entertainment show El Gordo y la Flaca, was fired after saying Michelle Obama looks like she's from the movie Planet of the Apes.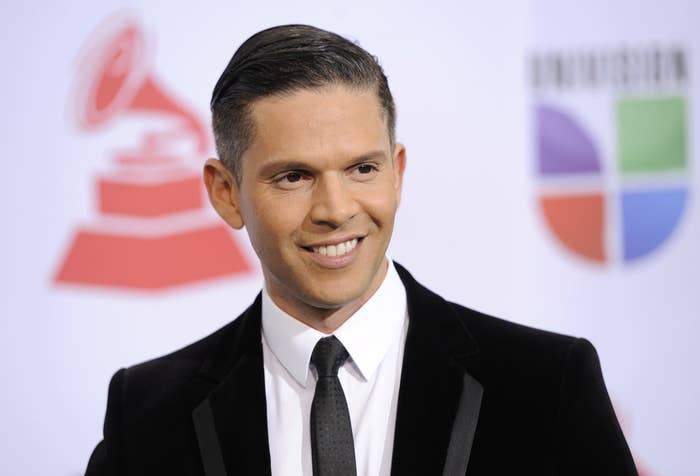 "You all know that Michelle Obama looks like she's from the movie Planet of the Apes," Figueroa said during a segment looking at a makeup artist's viral transformations into female celebrities.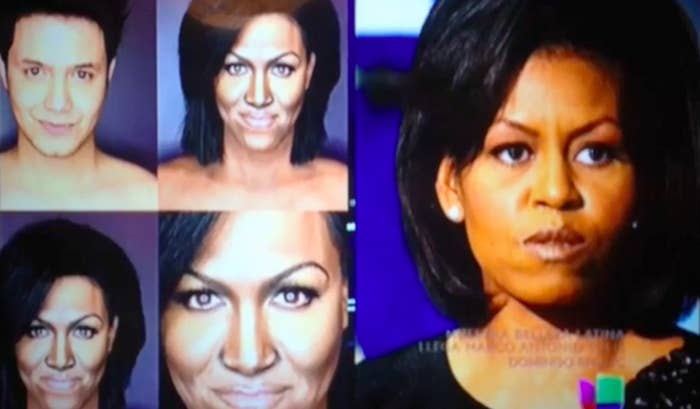 Longtime host Lili Estefan became visibly uncomfortable as Figueroa tried to explain himself, looking off camera.
Univision said Figueroa "made comments regarding First Lady Michelle Obama that were completely reprehensible and in no way reflect Univision's values or views. As a result, Mr. Figueroa was immediately terminated."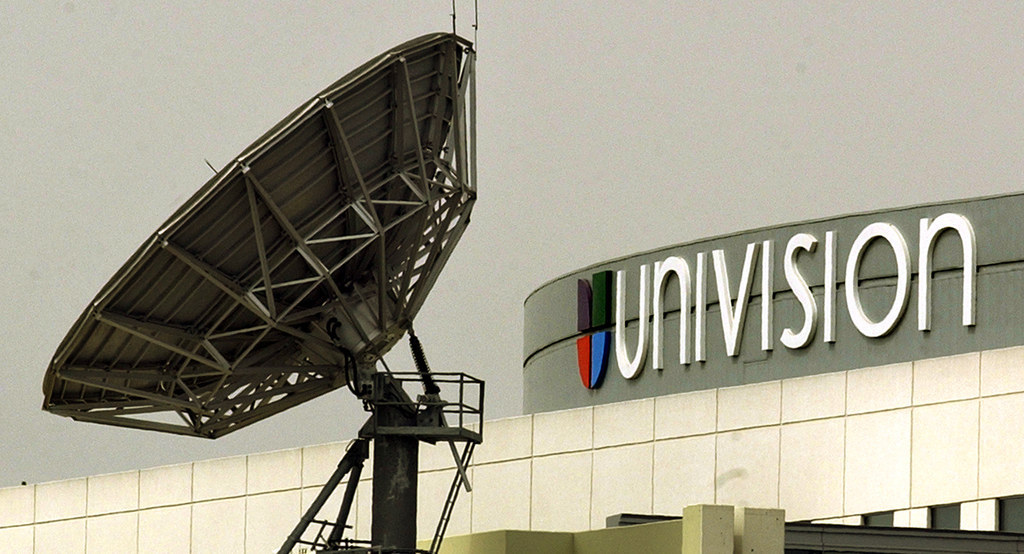 Figueroa released a letter Thursday written to Obama apologizing for his comments, which he says were misinterpreted. He said he is not racist and his comments were directed at the makeup artist. He also blasted Univision.
"I am embarrassed, I ask forgiveness, because there is no excuse for a professional like me to make comments like this that can be misinterpreted as offensive and racist during such a volatile time in our country. I take responsibility for this error in judgment on my part, but I can not accept being called racist and fired like this, humiliated publicly by Univision, after 17 years there. I come from a bi-racial Latino family, with family members like my father, who are Afro-Latino. I am the first openly gay host on Spanish-language television and I have been an activist for causes to help minorities, who like me have been discriminated against. I voted openly two times for your husband, Barack Obama, because I consider him to be a great man who respects minorities like me in this country."