Two Army Officers Killed, 107 Demonstrators Arrested In Egypt
Two senior Egyptian army officers were killed ahead of calls for major protests by the Salafist Front, a group calling for a "Muslim youth uprising" to "topple military rule in Egypt."
Two senior Egyptian army officers were killed Friday morning in separate incidents ahead of planned protests by a hardline Islamist group, the Salafist Front.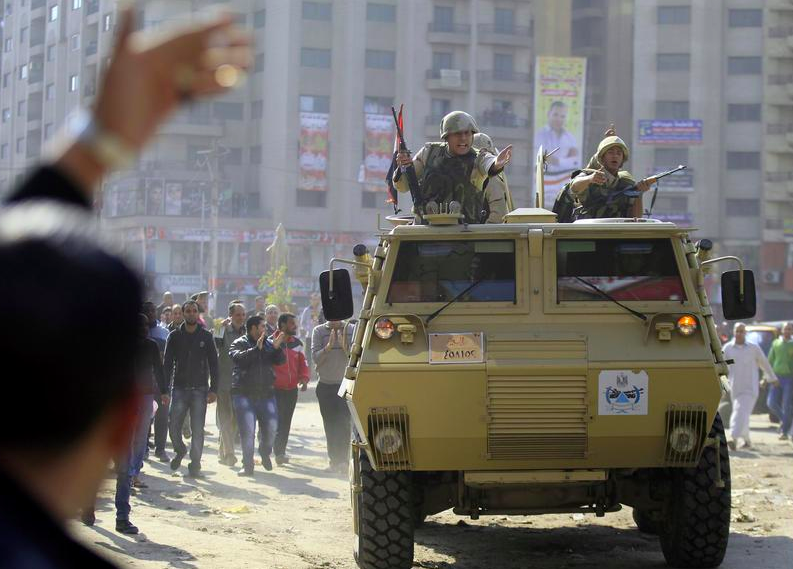 A total of 107 protesters were arrested in the first attempt at a large-scale protest on Friday, the same day the now banned Muslim Brotherhood would hold their demonstrations, Al Jazeera reported.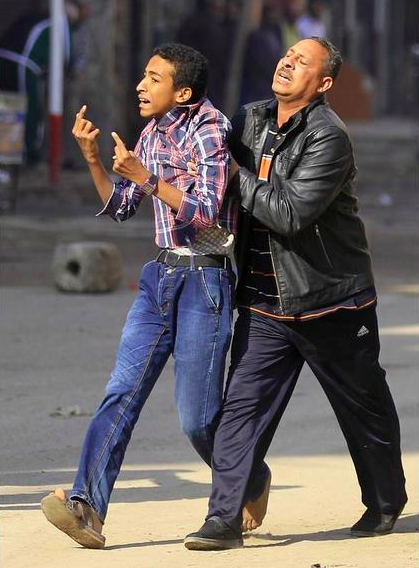 On its Facebook page with over 200,000 fans, the Salafist Front called for a "Muslim youth uprising" to topple Egypt's military government on November 28.
One Facebook post, attributed to a student group heeding the call for demonstrations Friday, said it was reaffirming its Muslim identity and rejecting authoritarian military rule and the dominance of America.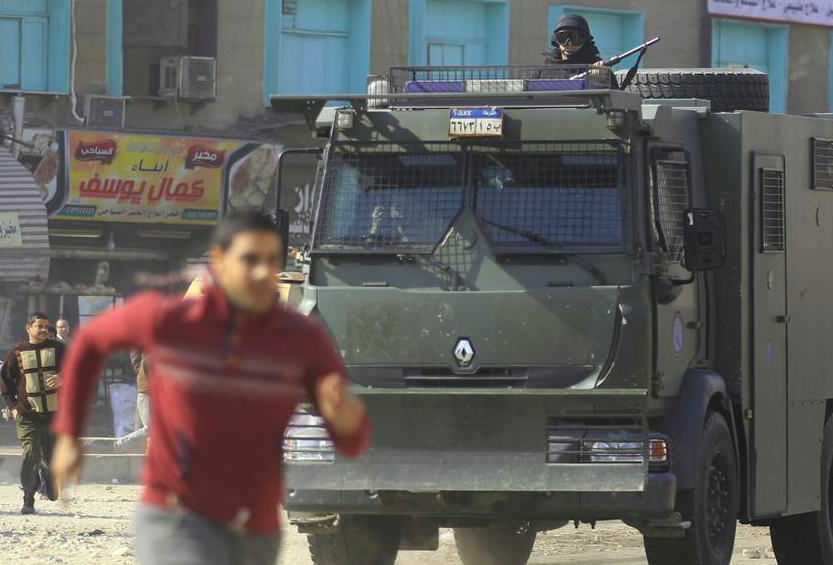 Here protesters flashed the Rabaa sign, which symbolizes support for the Muslim Brotherhood. "Freedom continued by identity, the uprising of Muslim youth," reads the poster.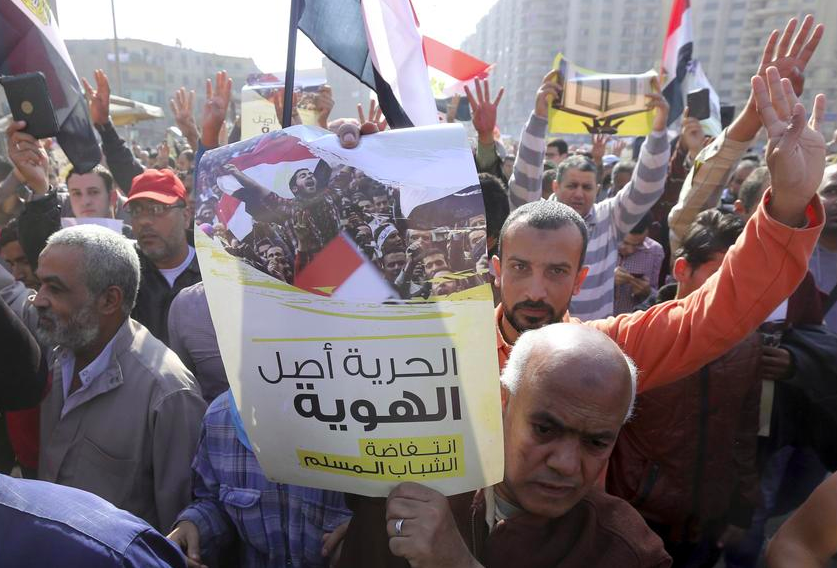 Security forces closed roads after the killing of the two army officers. Four protesters were killed after security forces opened fire in eastern Cairo, Al Jazeera reported.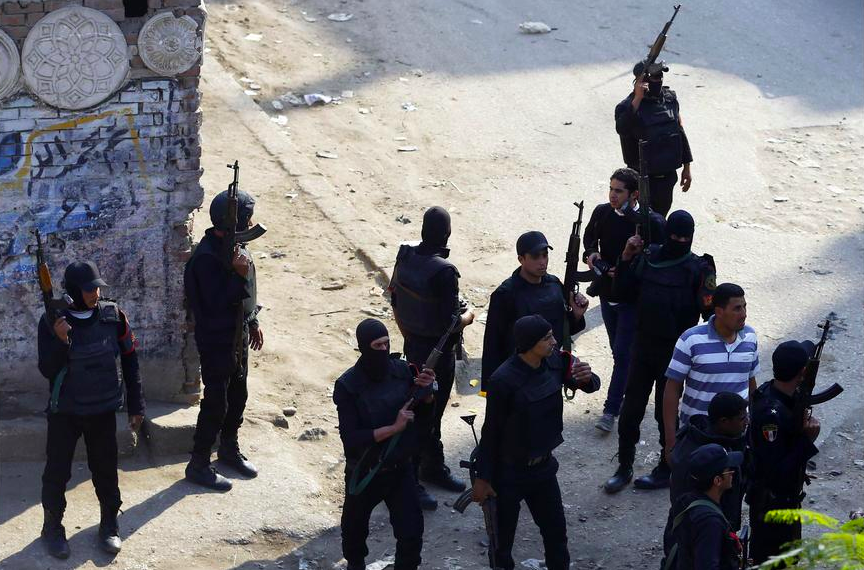 Security forces vowed to use "lethal force" as plans for the protests spread and responded with a massive lockdown since dawn, the Associated Press reported.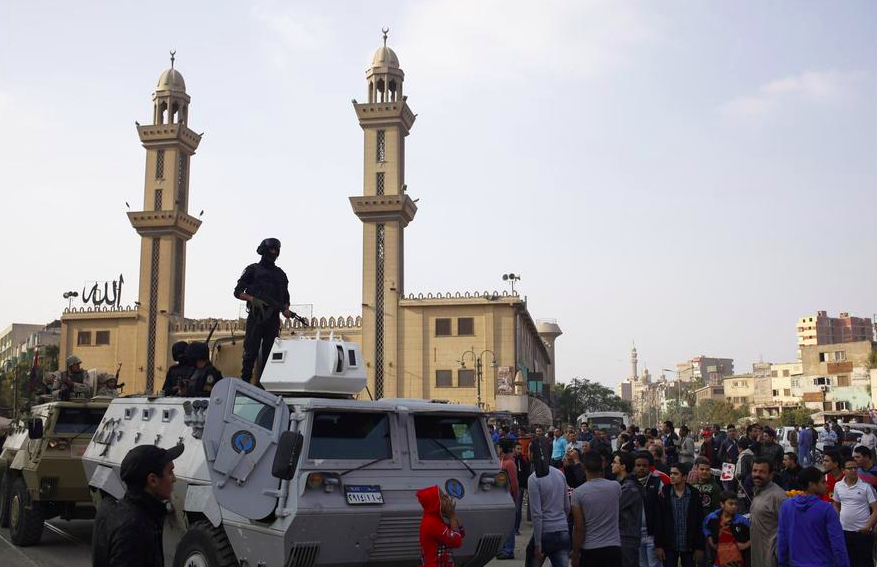 Egyptians told Al Jazeera they were canceling social gatherings, avoiding public transportation and staying home Friday.