Carrick High School students had an idea: Wear hoodies in honor of Trayvon Martin, the teenager shot and killed in 2012 by George Zimmerman.
"To commemorate Trayvon Martin, wear the hoodies and make this a positive thing," said principal Dennis Chakey, to KDKA in Pittsburgh.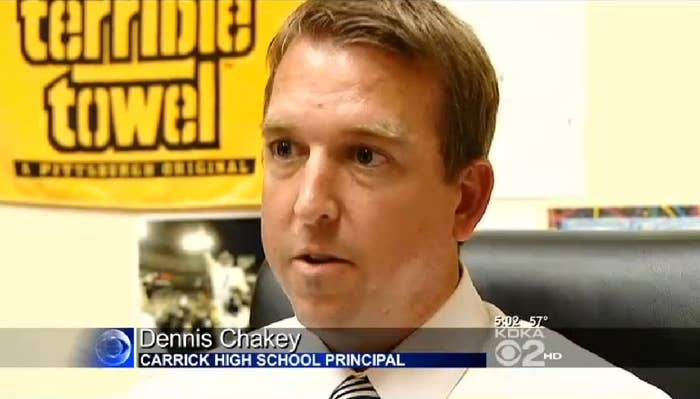 But some were uneasy about how students would treat each other. "I am a little worried about that with the different people, how they're going to react," said mother Jennifer Kagle.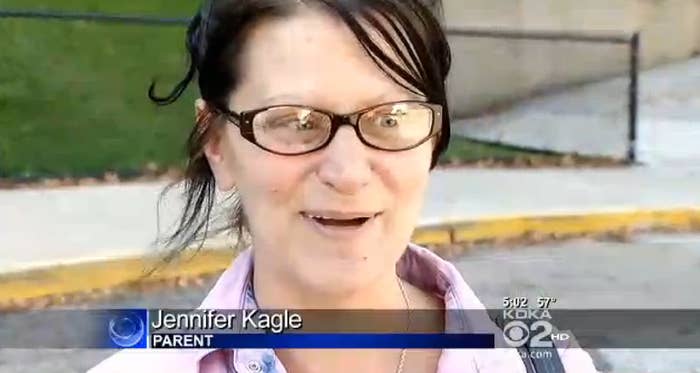 In the end, the homecoming committee decided to scrap the event.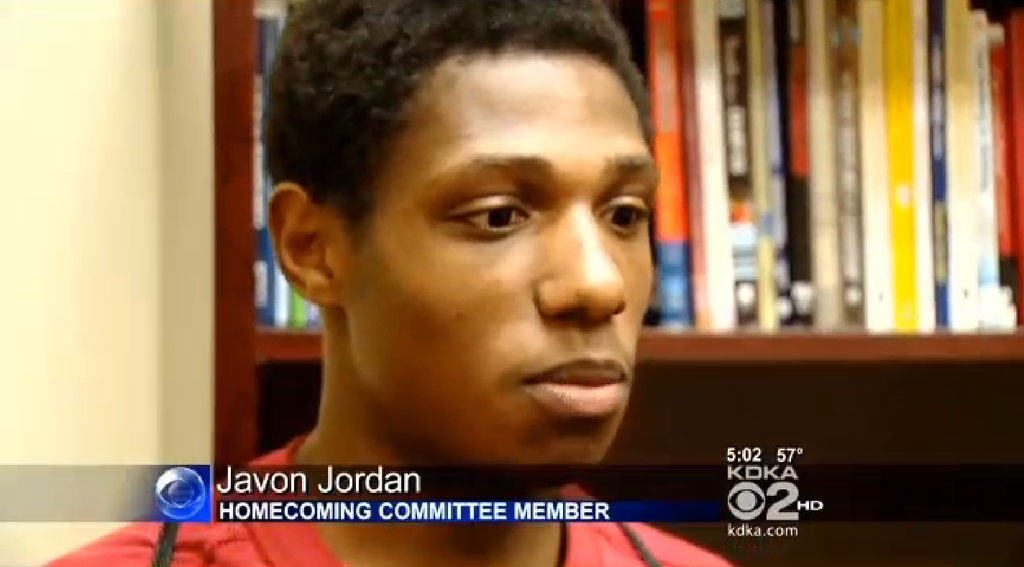 Jordan says instead they decided to have students wear Pirates hats to bring everybody together as a whole.