Trayvon Martin's father, Tracy Martin spoke to the first ever meeting of the Congressional Caucus on Black Men and Boys, about his slain son and his steadfast refusal to let his legacy be a negative one.
He thanked President Obama for his comments Friday afternoon about his son's death. "It really touched home," Martin said.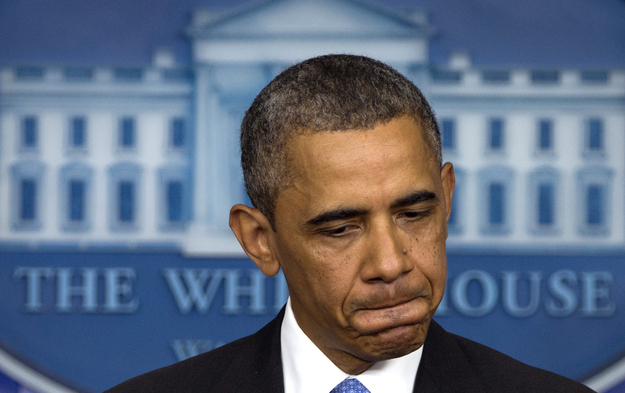 He spoke of the negativity since the verdict:
Martin said, "the greatest gift a woman can give to a man is a son."
Martin family lawyer Benjamin Crump talked the "Trayvon Martin Act" being added as an amendment to Florida's controversial Stand Your Ground law.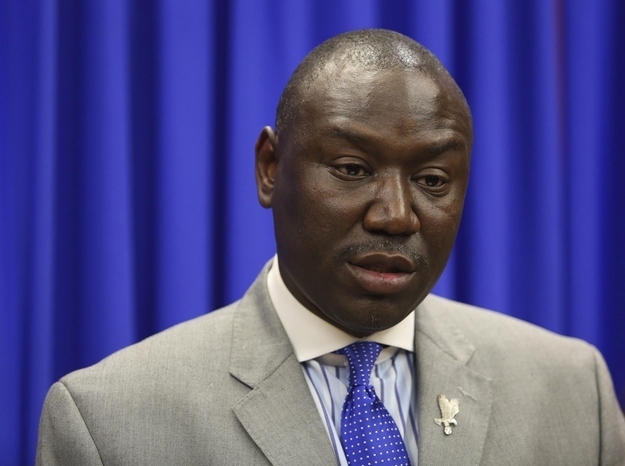 Martin said it hurt him deeply not to be there for his son in his time of need and to be able to save his life.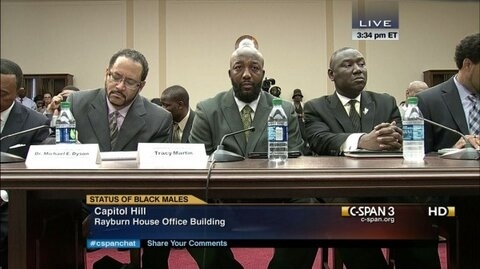 "A lot of people will tell you that nothing positive can come out of death," he said. "I disagree. I disagree, wholeheartedly."