This Powerful Street Concert Was Performed For Immigrants Inside A Detention Center
"No estan solos." "You are not alone," read one of the signs addressed to the detained immigrants in Los Angeles.
The National Day Laborer Organizing Network (NDLON) launched a new concert series Monday to take place weekly outside the Metropolitan detention center in Los Angeles, which houses undocumented immigrants.
This Chant Down The Walls concert featured famed Latin American musician Anita Tijoux and close to 100 community members who wanted to support those in detention.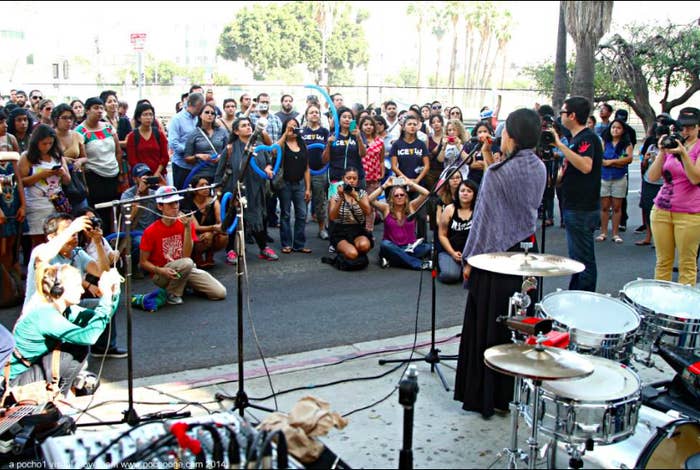 "You are not alone," signs read in Spanish.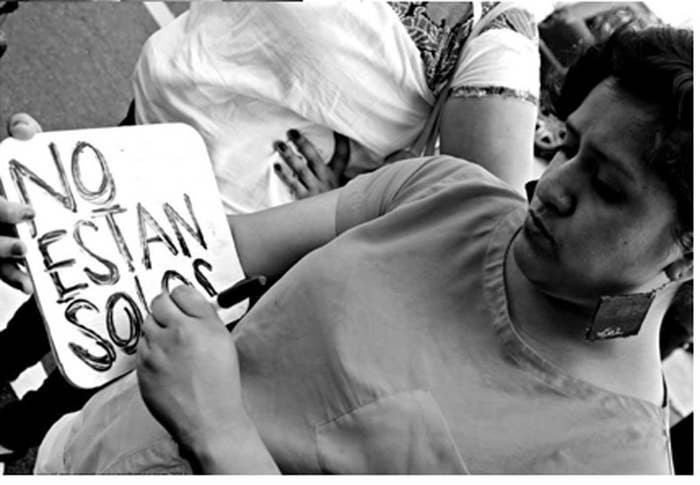 Hairo Cortes, with Orange County Immigrant Youth United, said the gravity of the event hit him when he drove up and saw balloons and signs that said, "We miss you."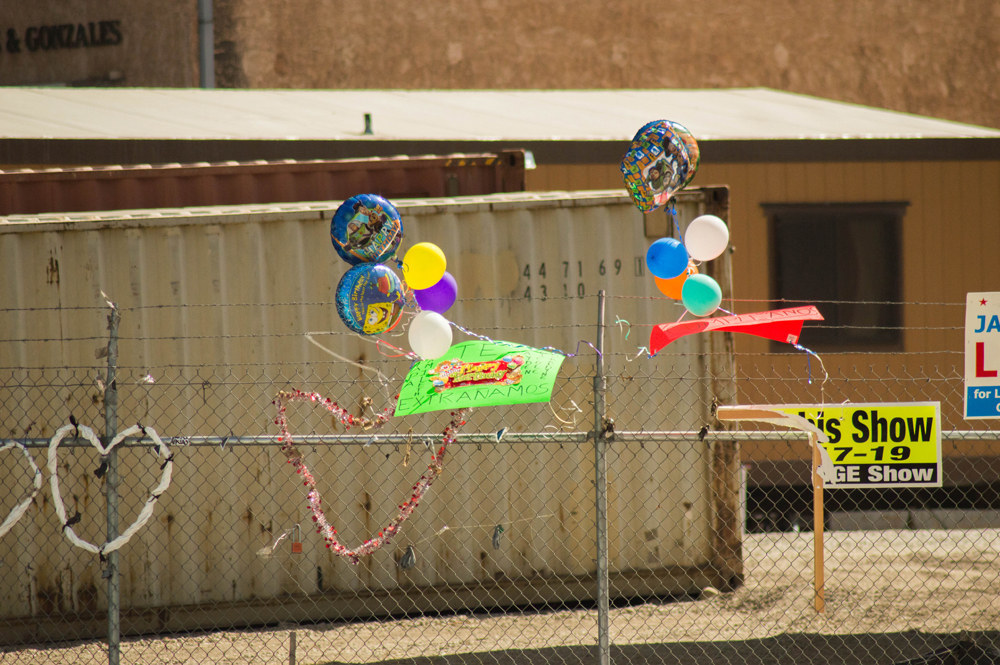 "It was a direct confrontation with the impact of our immigration policy," he said, noting that it was important to see the community members to take part.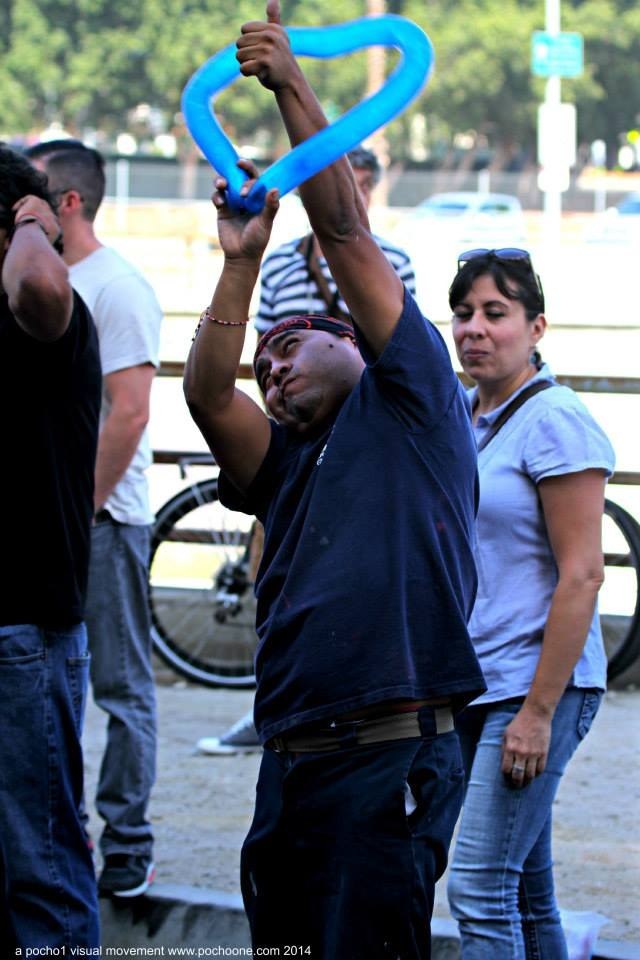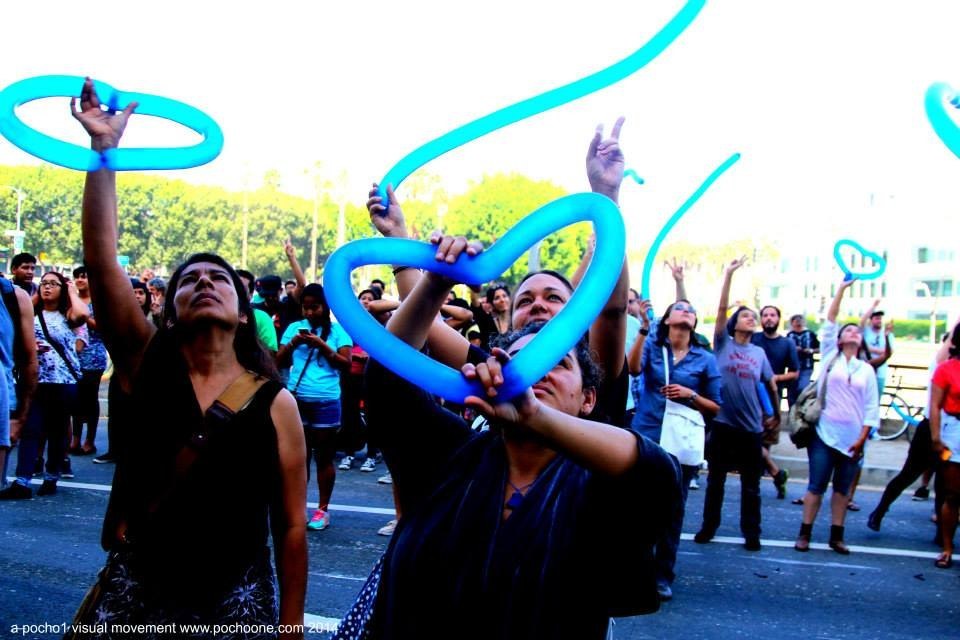 Immigrants knocked on their windows and wrote on toilet paper, holding up messages. "Gracias," this one said.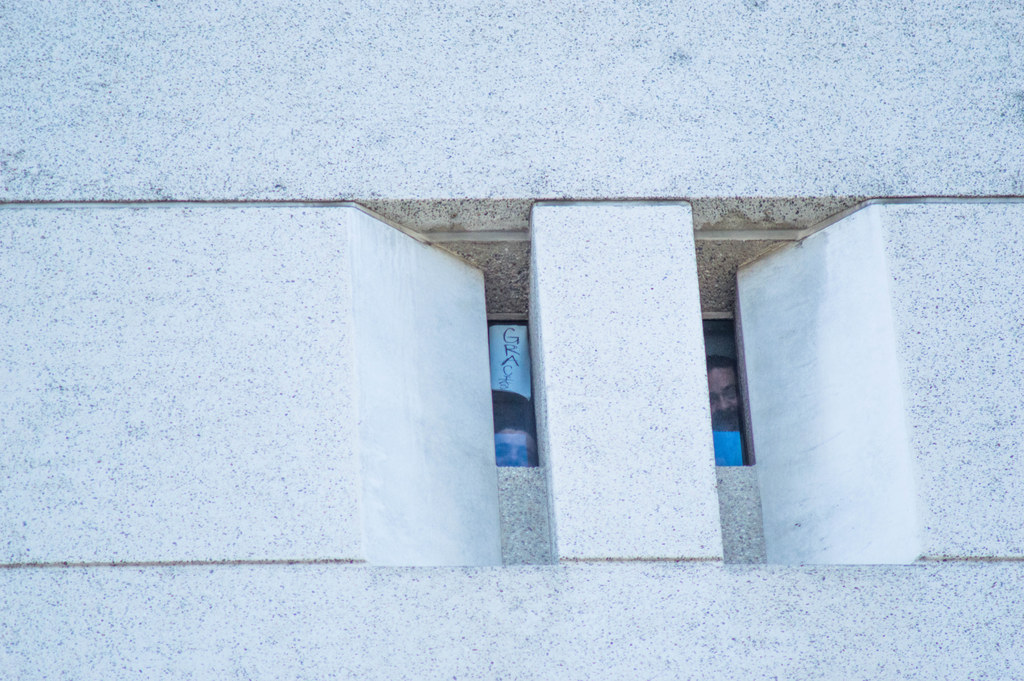 Community members and activists then wrote back with large messages they could see from the center.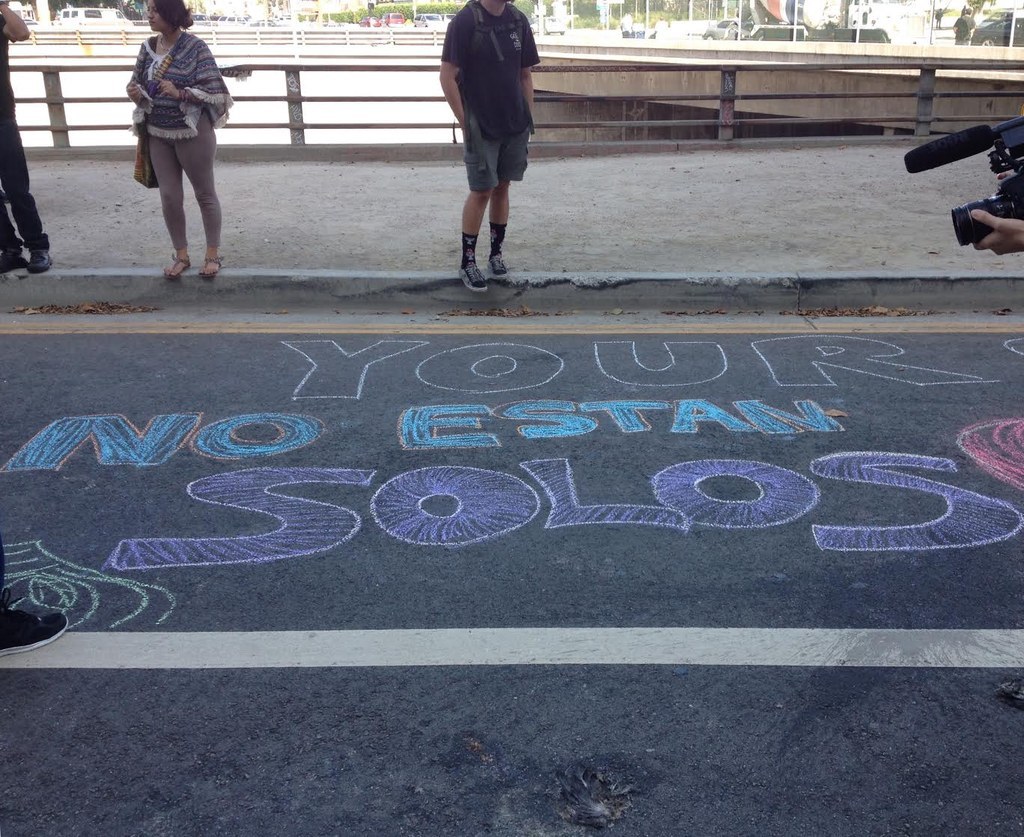 Betty Jaspeado, with the Immigrant Youth Coalition, is an undocumented mother who was able to get the A number, or identification number, from one of the immigrants through the window.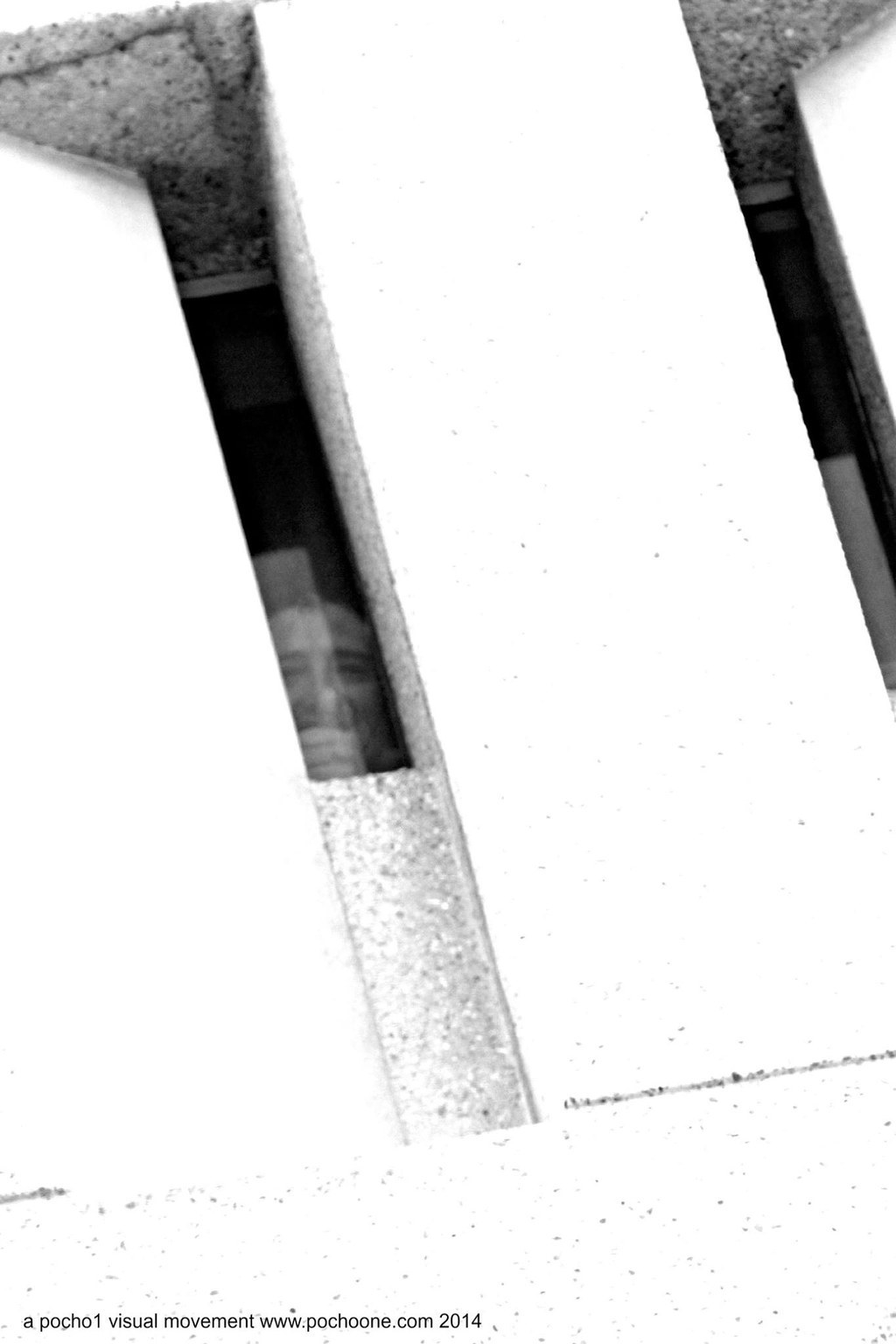 "I felt so happy when he put his number. We want to try to see if we can help him," she said. "We found out his name is Mario and we want to contact his family."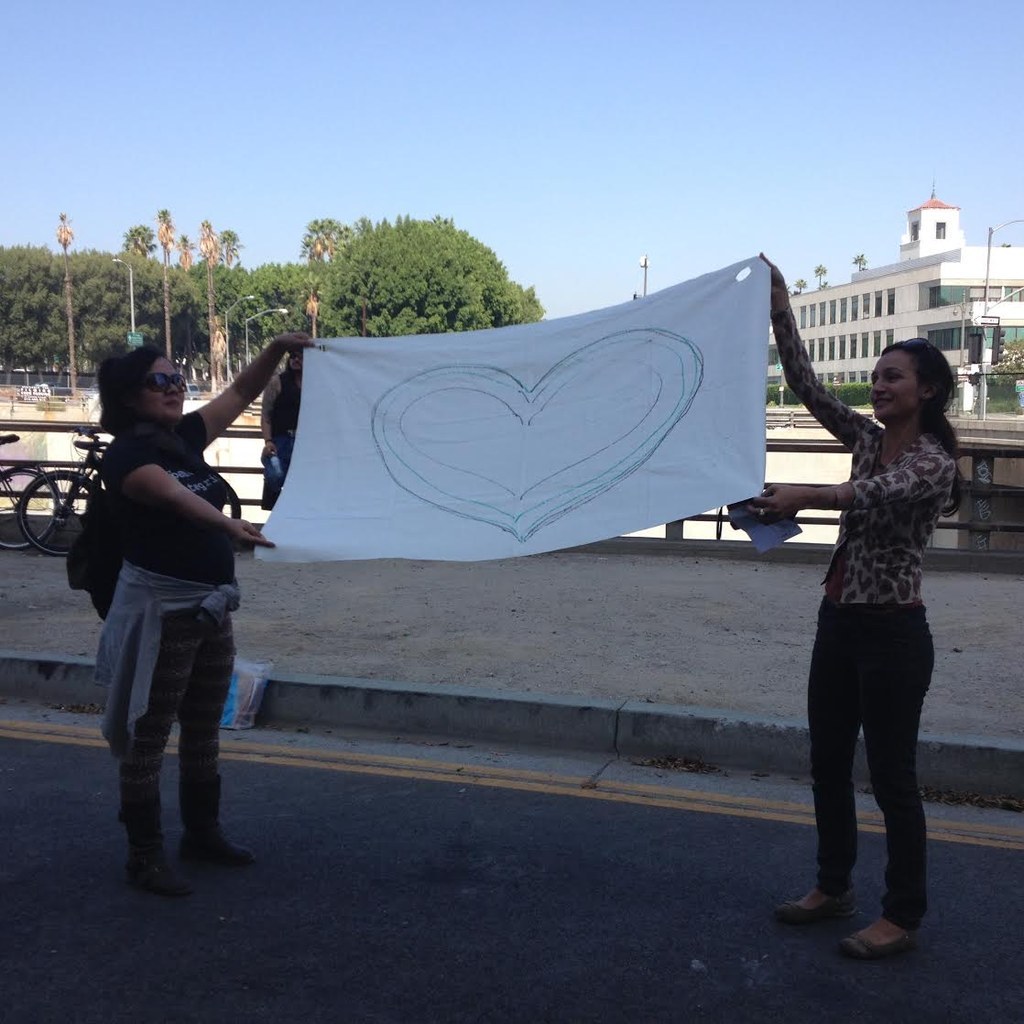 Organizers are reaching out to other musicians and hope to get popular Latino bands Calle 13 and Los Tigres Del Norte to perform.