Several militia groups have mobilized across border states in response to the influx of unaccompanied minors from Central America.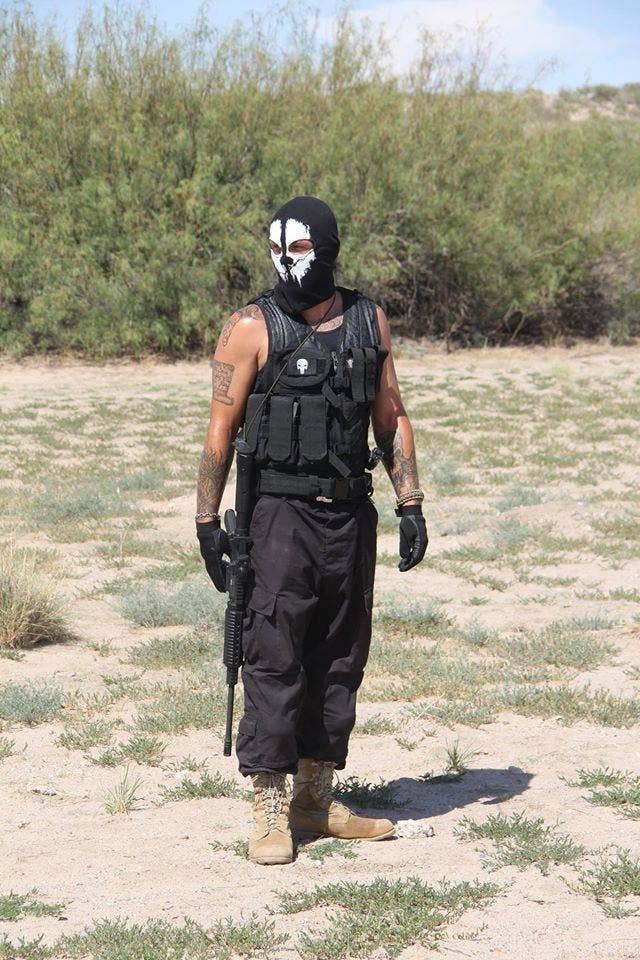 The photos provided to BuzzFeed by a group that helps organize the militias shows one group patrolling with guns and gear. They have 10 teams on the ground in Texas, three in Arizona, and one in California.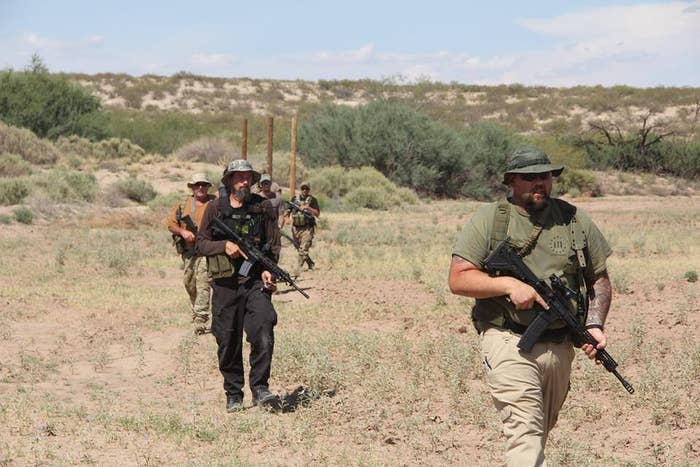 State Sen. Leticia Van de Putte, who is running for lieutenant governor, said the militias are inspired by Republican rhetoric on the border.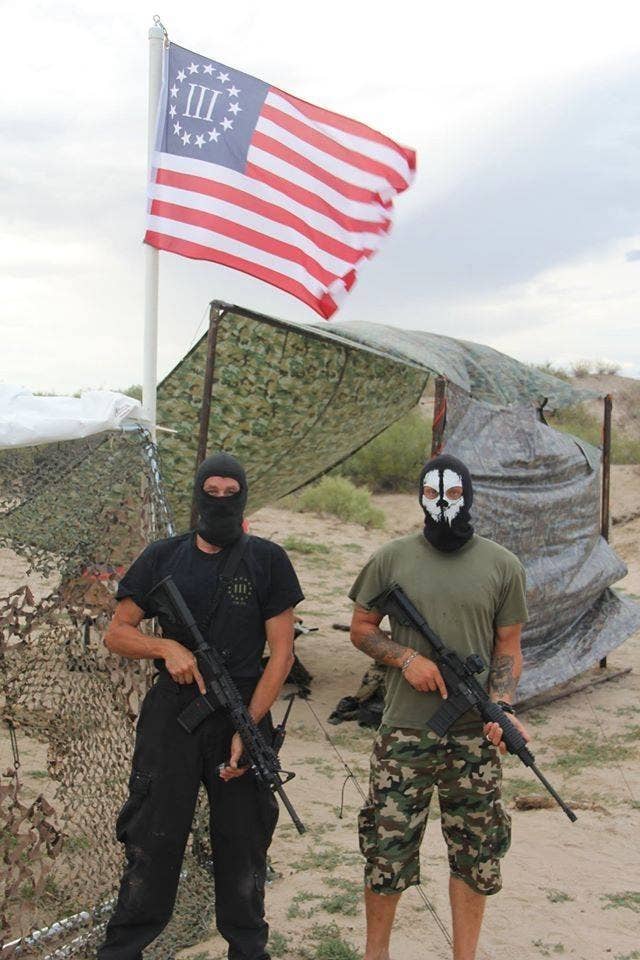 "The presence of these outside independent militia groups does nothing to secure the border; it only creates an unsafe situation for law enforcement officials that are protecting our communities," she said.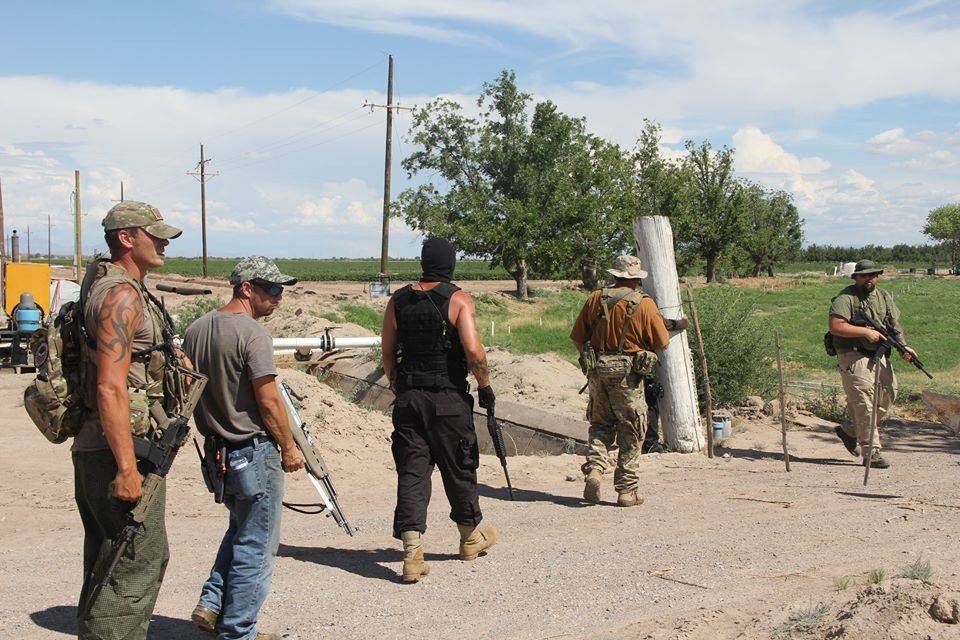 U.S. Customs and Border Protection has said they do not "endorse or support any private group or organization from taking matters into their own hands as it could have disastrous personal and public safety consequences," the Houston Chronicle reported.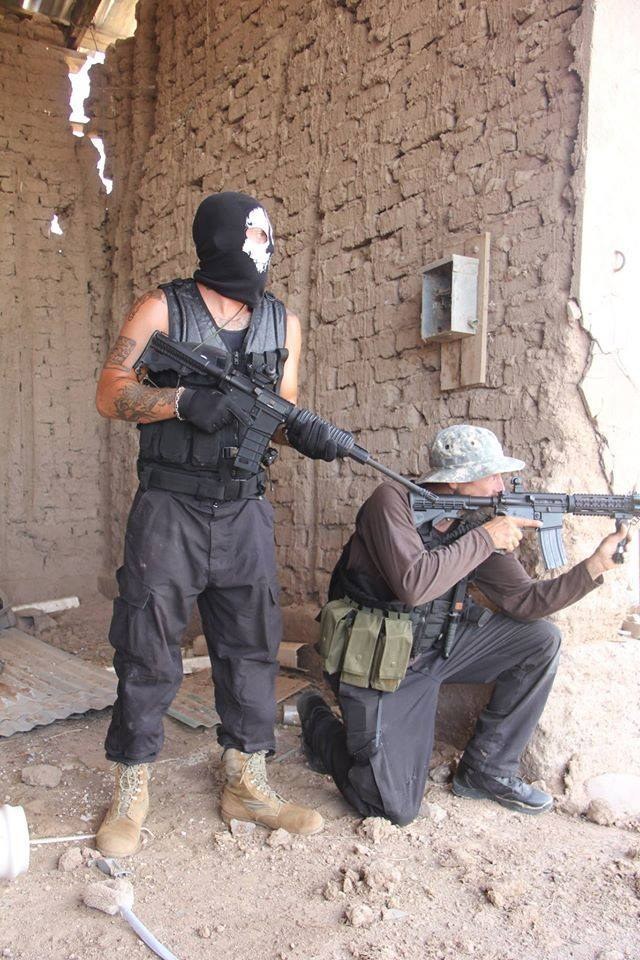 One picture, though, shows a border patrol agent giving militia members directions.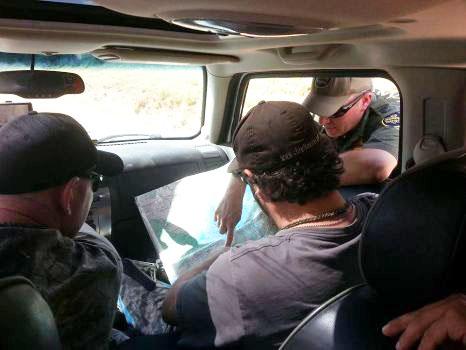 A spokesperson at Patriots Information Hotline told BuzzFeed things are going swimmingly, but they want help.
"Everything is pretty well and good," said Barbie Rogers of the Patriots Information Hotline. "We're trying to get more property owners so that we can cycle people in and out, because a lot of people don't understand, we're doing this with our own money."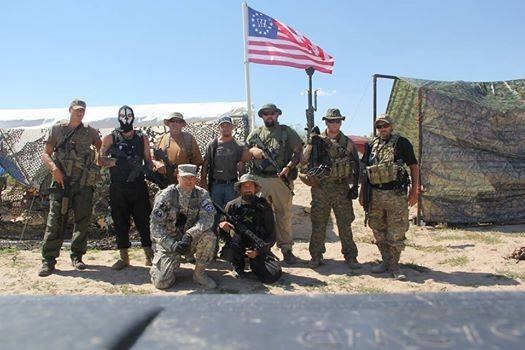 "There are some that can only afford to go down there for three days and then they have to go home. Some guys go down for a week. Whatever they can manage, we have to cycle the guys in and out," Rogers added.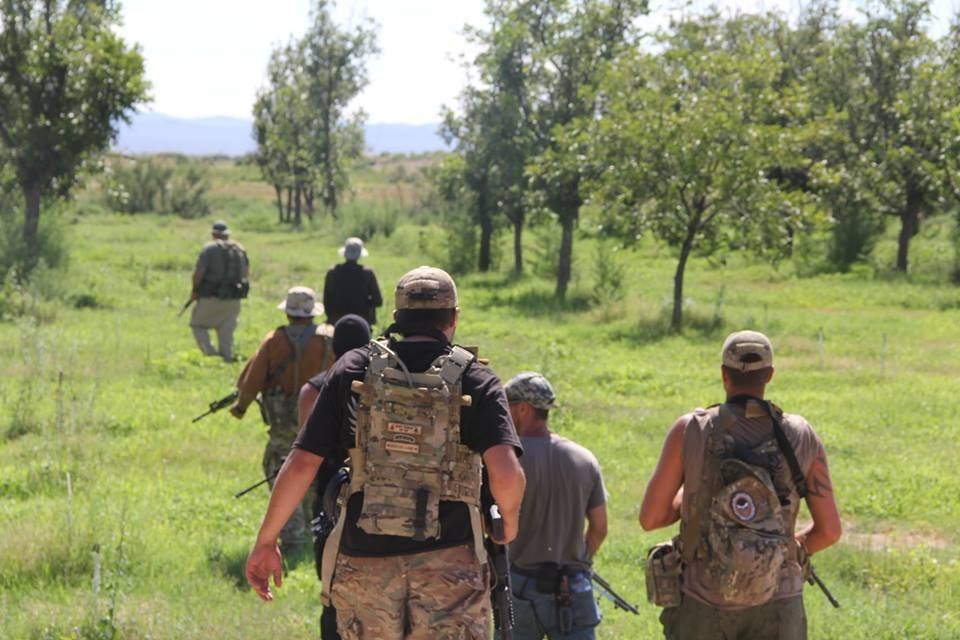 In a deleted 21-minute YouTube video, the commander of one of the groups, Secure our Borders, detailed how to stop undocumented immigrants — with guns.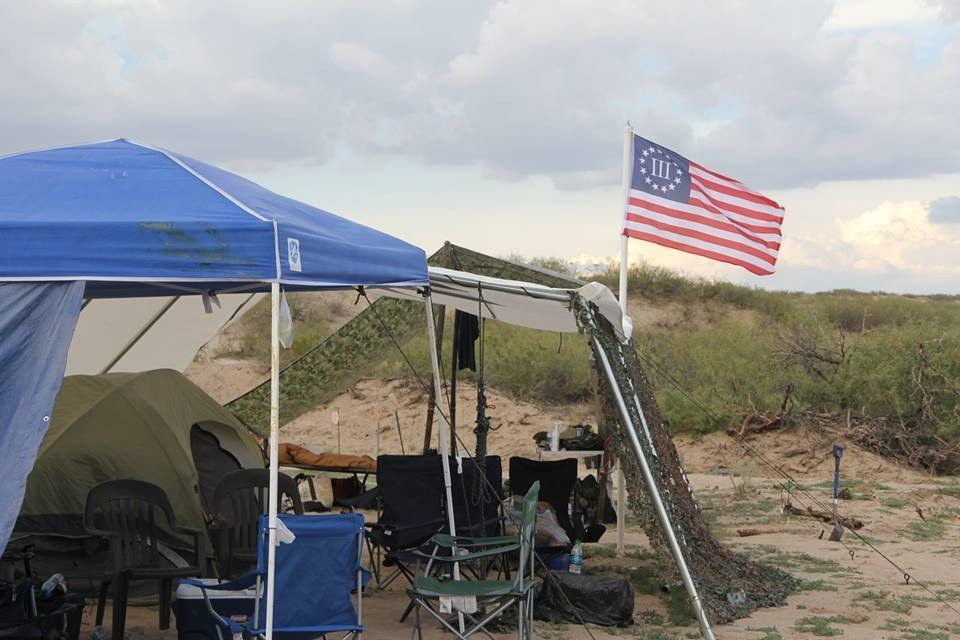 Otherwise, the militia is keeping busy with Bust the Bank, a campaign where "we're asking everybody to sign up and take all your money out of the bank."