These Radio DJs Are Convinced Embattled Toronto Mayor Rob Ford Drunkenly Called In To Defend Rob Ford
The mayor, who allegedly was videotaped smoking crack in a video now in police possession, reportedly called a radio show, calling himself "Ian."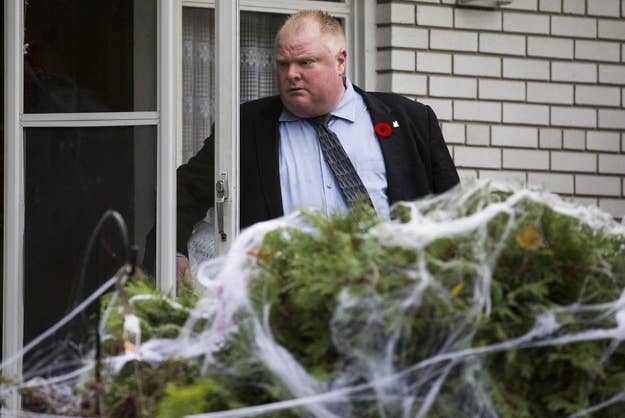 Earlier this year, Gawker and the Toronto Star reported the existence of a video where Ford allegedly smokes crack. On Thursday, Toronto police confirmed that the video exists.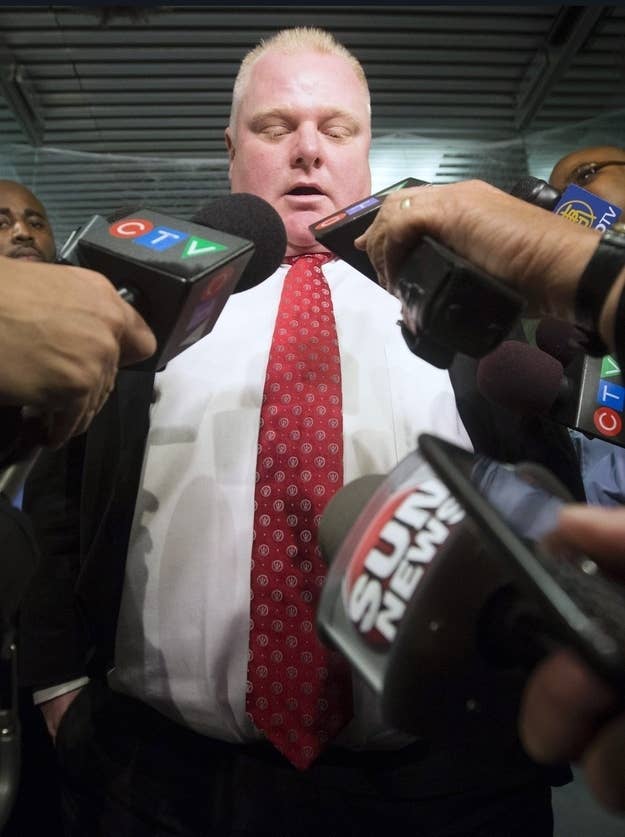 The DJs made their case about why they think the man who called himself "Ian" was really Ford.
Host Bill Carroll said he has interviewed Ford before and he is 90–95% sure it was him. "This guy, if he's not the mayor — he could play one on the radio."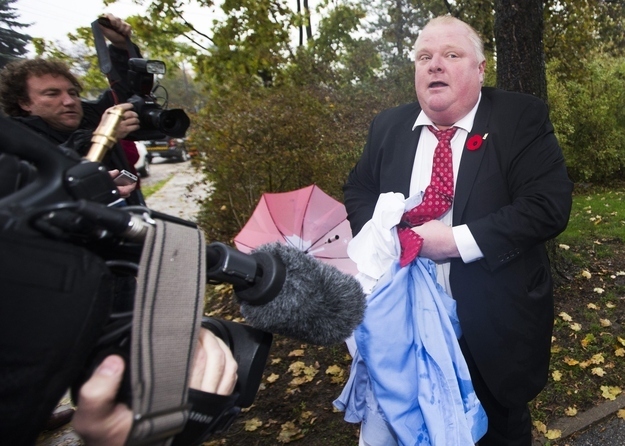 He said Ford uses words that are unique to him and has a "little squeak he gets when he has an upper inflection."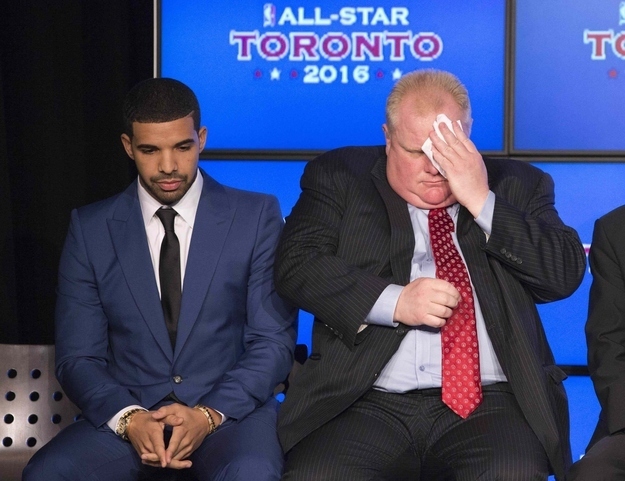 A Toronto Police Services drug investigation report was released "that details hundreds of contacts between Ford and a friend and driver who faces drug and extortion charges."