"The Walking Dead" Is Back With A Record-Breaking 16 Million Viewers
Season 4 premiered Sunday with Rick, Daryl, and the gang back in the land of zombies, and more people than ever before tuned in.
The Walking Dead returned Sunday, and fans turned up in droves, to the tune of 16.1 million viewers, a series record.
The show also reached 10.4 million adults aged 18–49, the highest for any show thus far in 2013.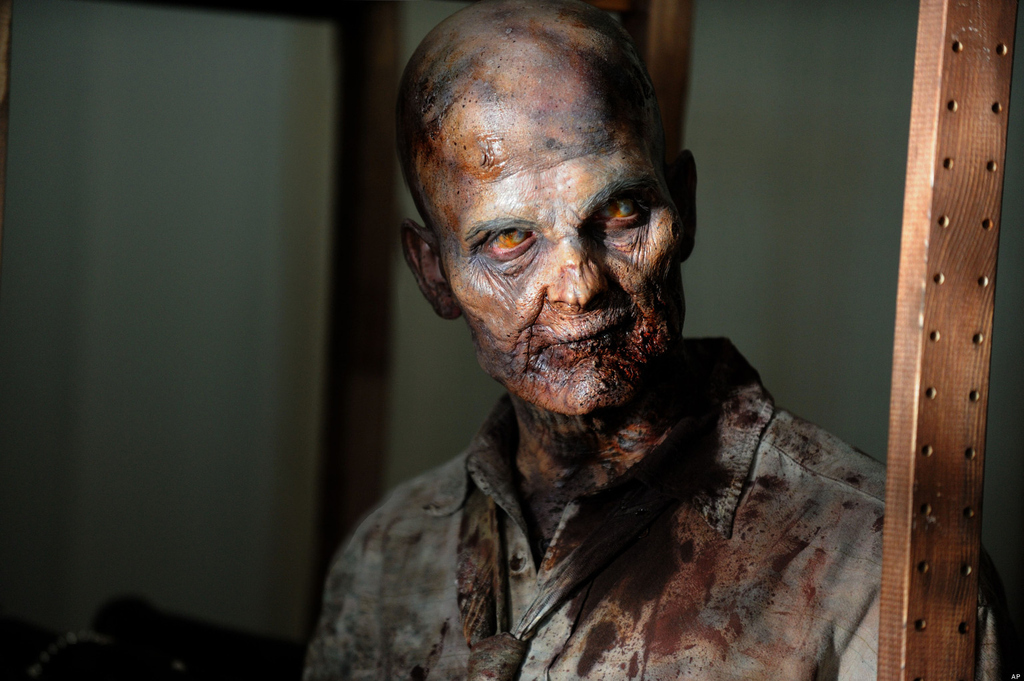 The ratings blew away those for AMC's much-talked about Breaking Bad finale.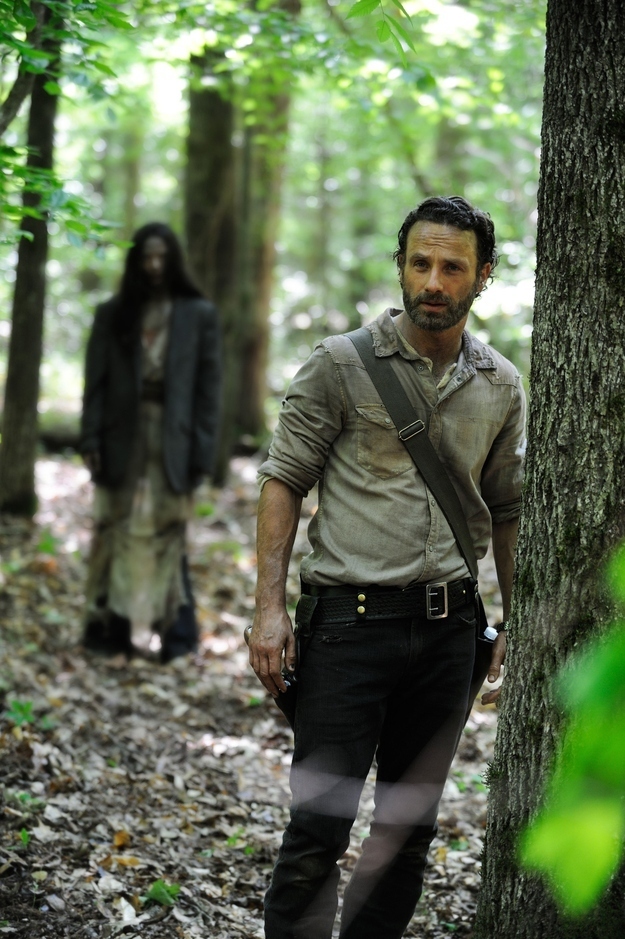 "We could not be more proud of this show and everyone on both sides of the camera who work so hard to give life to this story of character, leadership and survival," said AMC President Charlie Collier.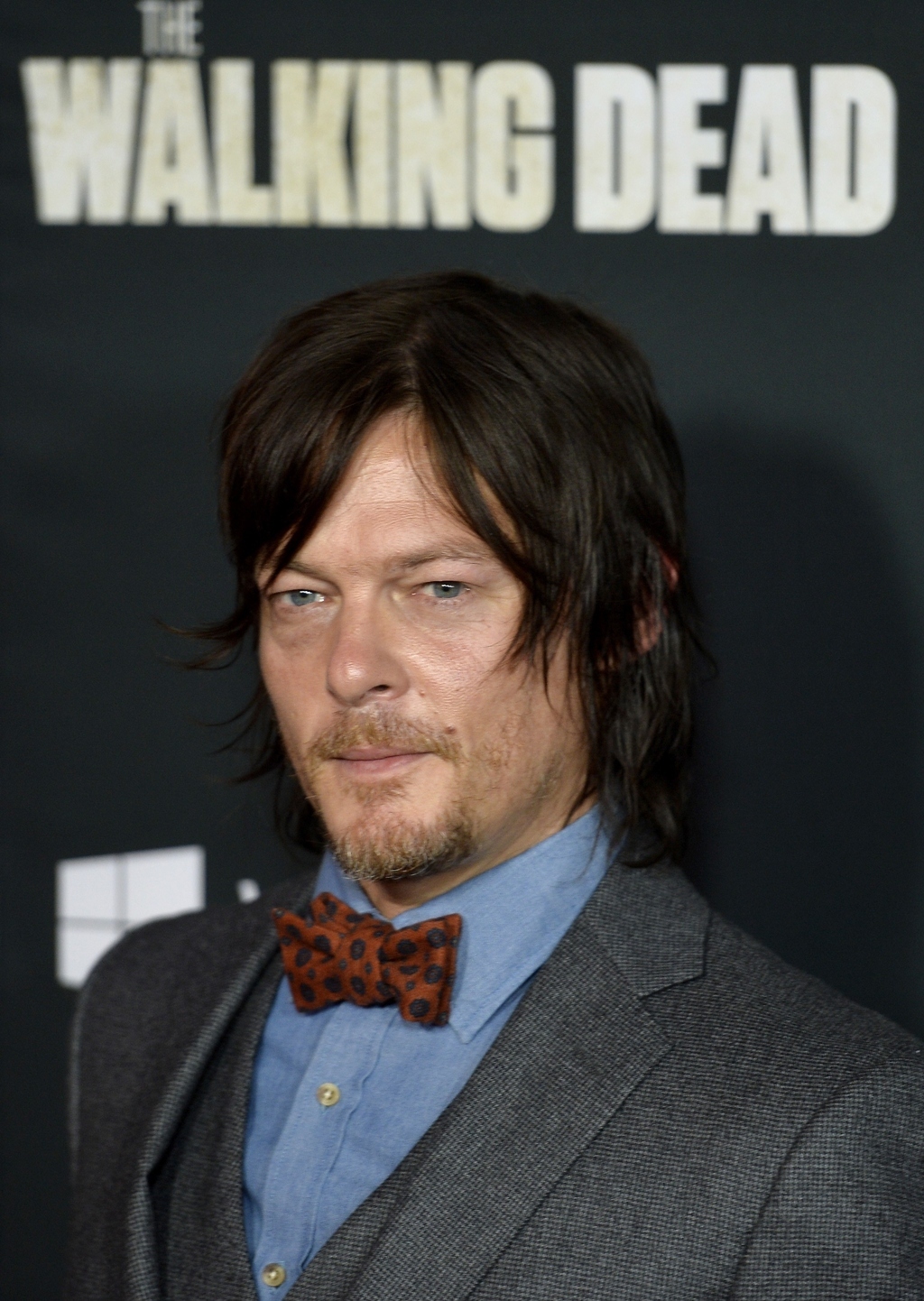 The episode had plenty of social chatter as well. The episode garnered a total of 1,171,994 tweets from 570,148 unique authors.