The Inspiring Story Of Students Who Are Immigrant Farm Workers By Day And A Football Powerhouse By Night
The Mendota football team out of California is being featured on ESPN's Outside the Lines for its unique story and transformational coach.
It's got hard-hitting and a fiery coach. But it tells another story too. One of a largely Latino team, in an immigrant town, who work in agricultural fields to provide for their families and come up big on the field.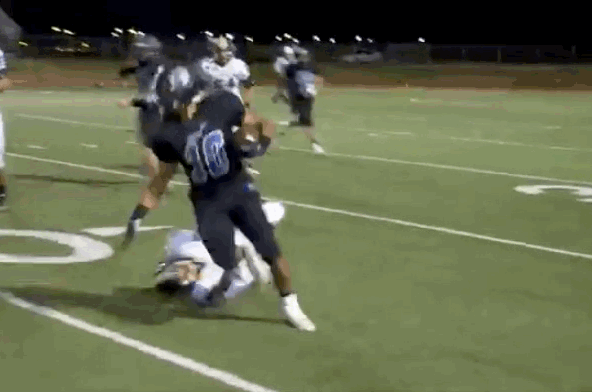 The team hails from Mendota, Calif., where unemployment and poverty are high. The residents are almost all Hispanic, and many are immigrants.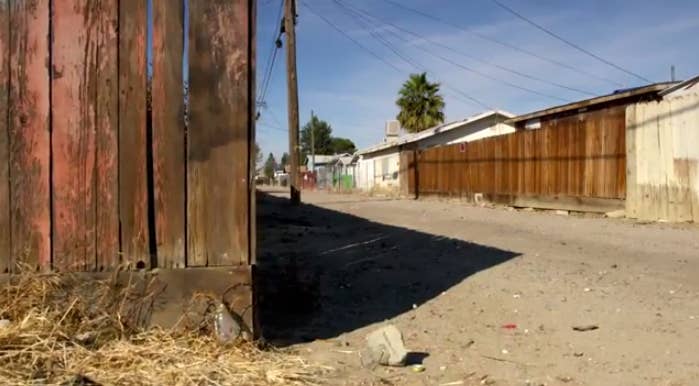 "Your motivation should come from your home because you guys are going to make a change," coach Robert "Beto" Mejia says. "You gotta give some people who don't have hope, hope. You gotta carry that community on your back."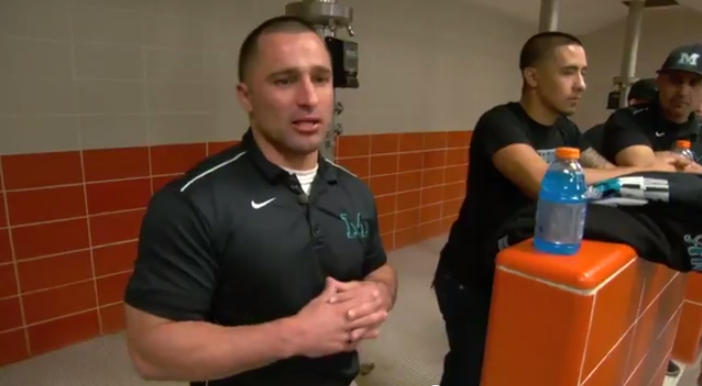 In 2013, after Mejia had won two section championships in his first two seasons as head coach, Mendota moved up a class to compete against larger schools.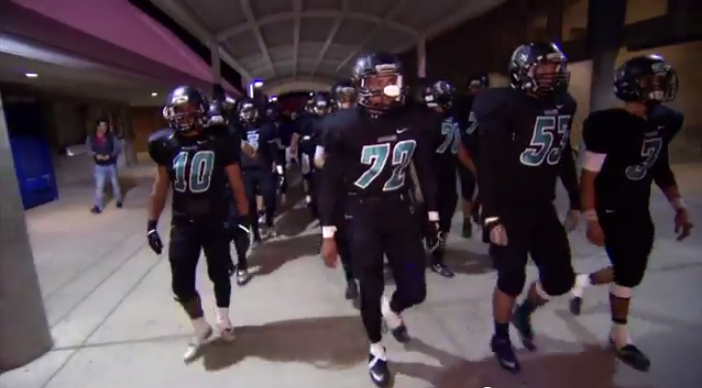 "Everytime you think about this community people think negative," Mejia says. "You know, aww it's a bunch of poor people that live out there. Negativity is a disease that I want to kill."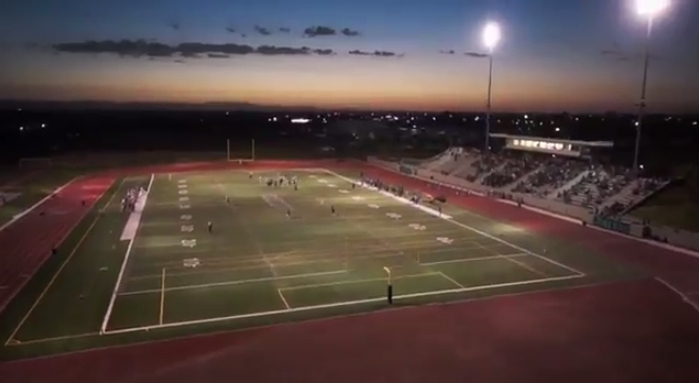 The story will debut on ESPN's Outside the Lines at 9 a.m. ET on Sunday, and air on SportsCenter at 10 a.m. and 11 p.m.