Texas Fertilizer Plant Where Massive Explosion Happened Fined $118,300 For Workplace Violations
West Fertilizer Co. is being fined for 24 workplace violations after the April 17 explosion, which began as a fire.
A fire began on April 17 at the conclusion of a workday at West Fertilizer Co., but soon turned into a massive explosion, killing 15 people.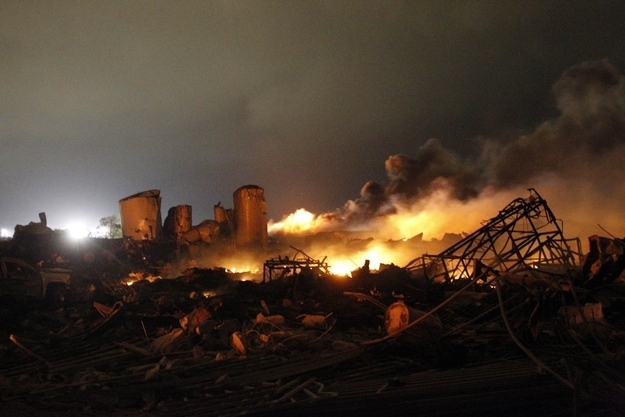 The company is now being fined $118,300 for 24 workplace violations, including unsafely handling and storing two dangerous chemicals, according to the Dallas Morning News.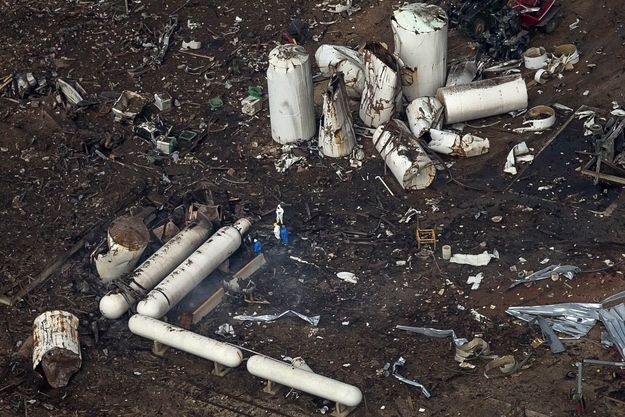 The Occupational Safety and Health Administration (OSHA) is levying the fine because one of the chemicals, ammonium nitrate, is what fueled the blast.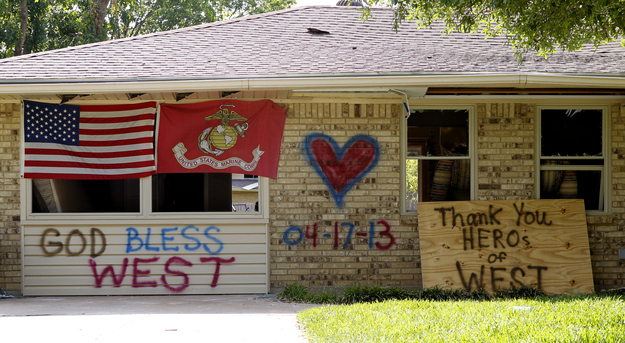 Sen. Barbara Boxer, who chairs the Senate's environment and public works committee, announced the fines because OSHA couldn't publicize its findings due to the government shutdown.
Boxer says the plant failed to train and license forklift operators, didn't pressure test replacement hoses on chemical tanks, had inadequate relief valves, did not have an emergency response plan or required fire extinguishers.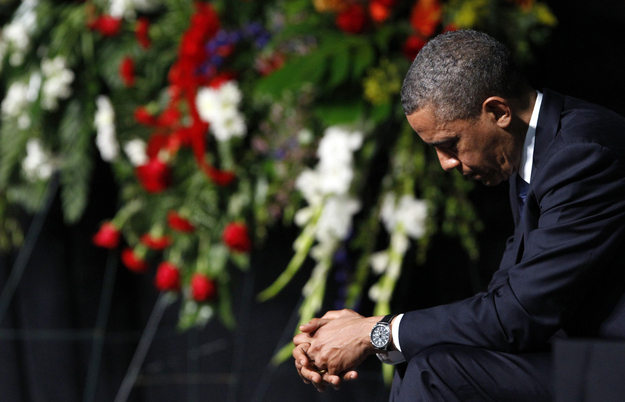 Many countries have banned or strictly regulate ammonium nitrate because of its explosive nature, but in the U.S., it can be purchased by the ton.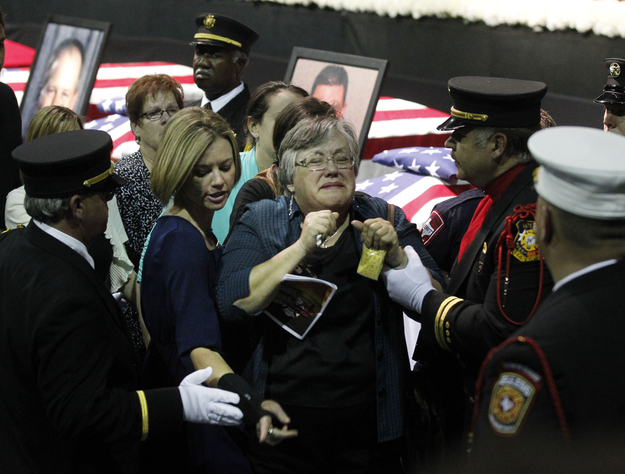 "Then you can store it in a wooden warehouse with no sprinkler system, a few hundred feet from a middle school. That's what happened in the Central Texas farming town of West, where an explosion destroyed nearby schools, houses and a nursing home. The blast killed 15 people, including 12 first responders. Several hundred more suffered injuries, some as severe as broken bones, ruptured organs and blindness."