President Obama signed a bill ensuring the military would be paid during the government shutdown, but United States armed forces are being affected in other ways.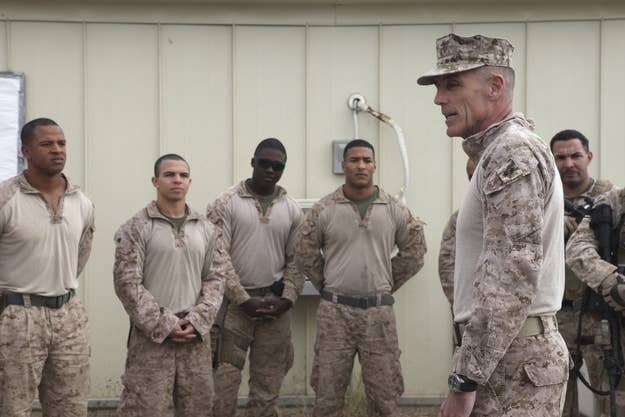 U.S. Sen. Dick Durbin, Democrat from Illinois, says soldiers need intelligence to carry out their missions but the CIA, like other government agencies, is losing employees due to the shutdown.
"All DoD work will stop on weapons and equipment maintenance not directly related to war, bases will not be maintained and we will see a degradation of facilities," he said. "You'll see massive disruptions all across this country." While the Defense Department will continue to operate with service members and essential employees after a shutdown, Durbin said a gap in funding would "cripple our intelligence community." "We rely on their agencies to warn us of threats, to prevent terrorist attacks and inform leaders making critical national security decisions," he said.
Defense Secretary Chuck Hagel warned Tuesday that the government shutdown raised a "dark cloud of uncertainty" over overseas military missions that would raise doubts among key allies, inevitably damaging U.S. credibility.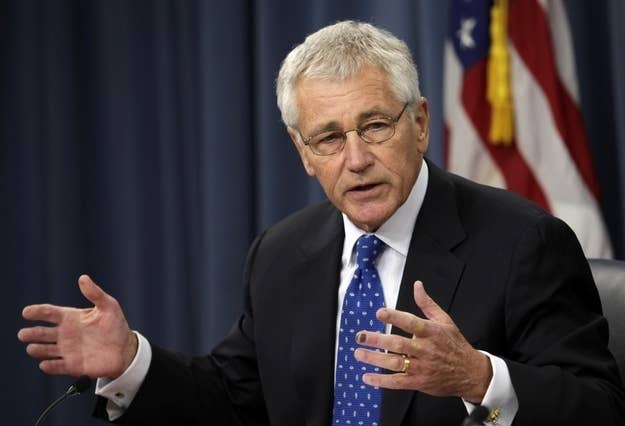 Army aviation has reportedly been grounded except in Afghanistan.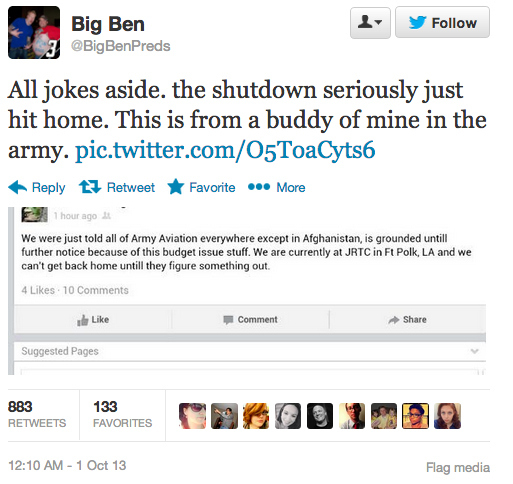 While the government will pay civilians and contractors who support the military, there will be other complications.

About 400,000 of the Defense Department's civilian employees will be furloughed.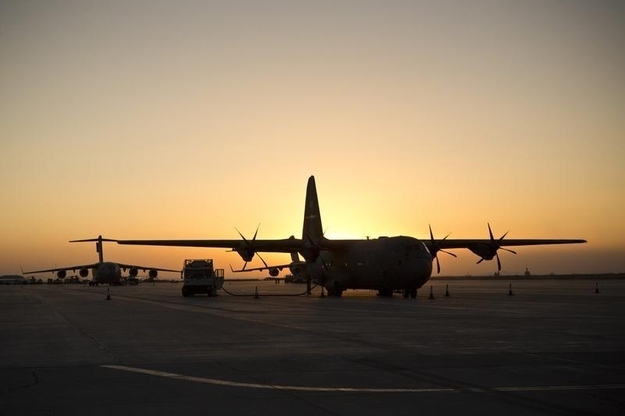 Veterans and the retired military population will be affected during the shutdown.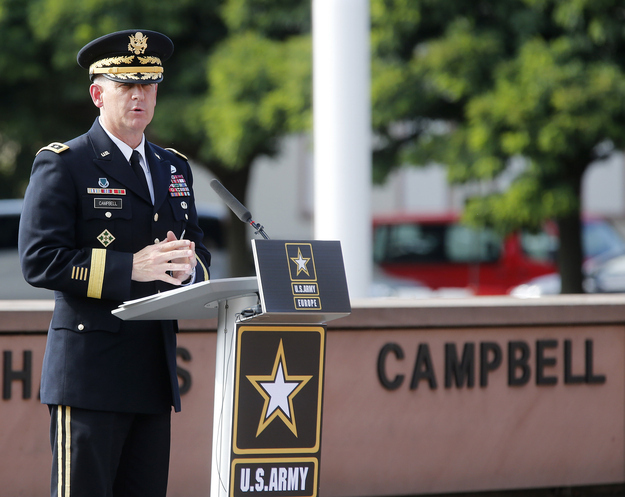 Military health care and medicine reporter Patricia Kime says care for veterans could see a slowdown.