Supreme Court Refuses To Block Texas Abortion Restrictions
Critics say the state's abortion law provisions led to the closing of one-third of clinics.
In a five-to-four decision, the Supreme Court refused to block a Texas abortion law that Planned Parenthood said has led to the closing of one-third of Texas abortion providers.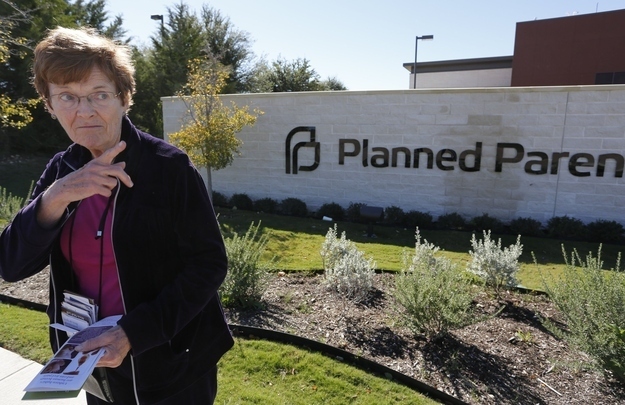 The opinion written by Justice Antonin Scalia and joined by Justice Clarence Thomas and Justice Samuel Alito said the challengers had not met the requirement for setting aside a federal order permitting the law to take effect.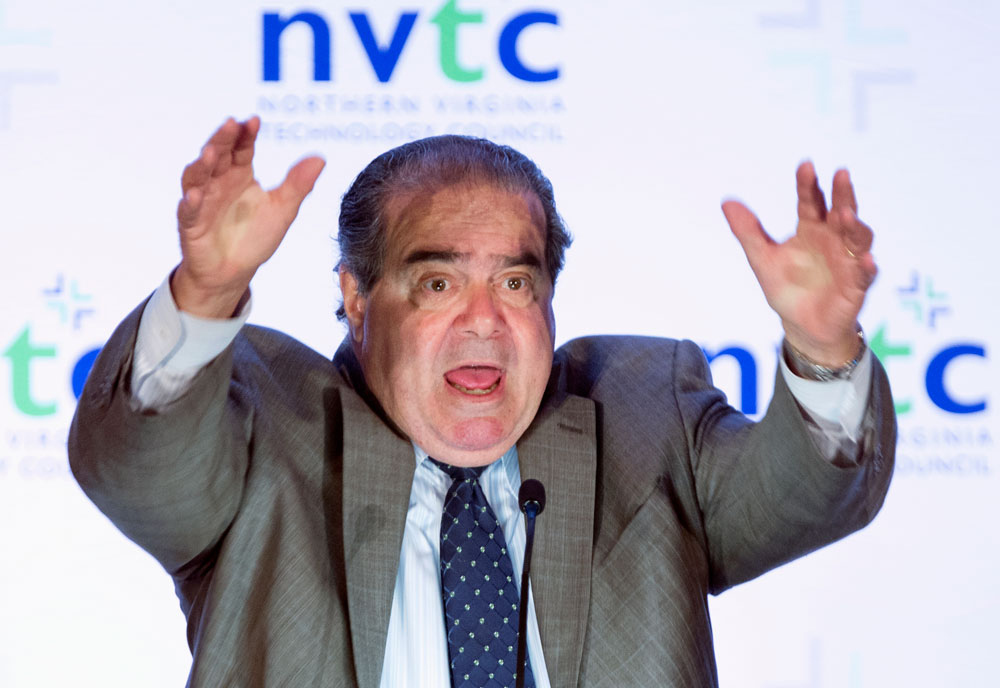 Opponents said the law disproportionately affects clinics in rural areas.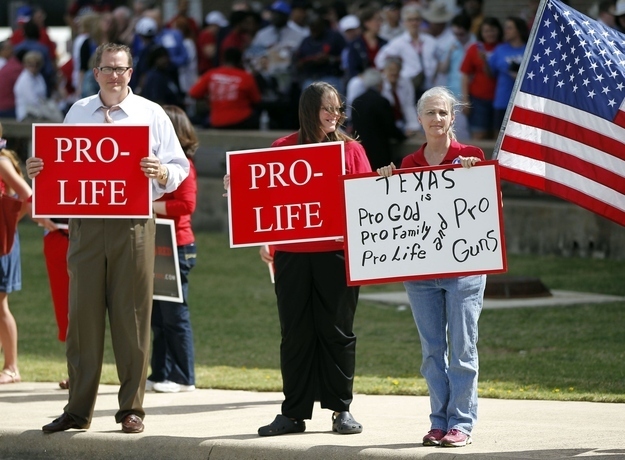 District Judge Lee Yeakel argued that component would put an unconstitutional burden on women seeking abortions.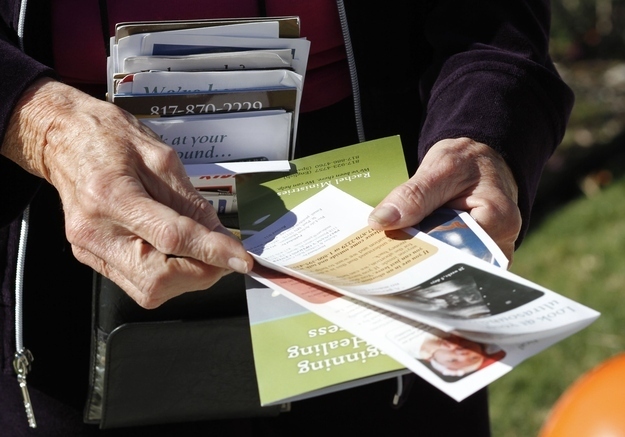 "We are not giving up on Texas women," said Louise Melling, deputy legal director of the American Civil Liberties Union.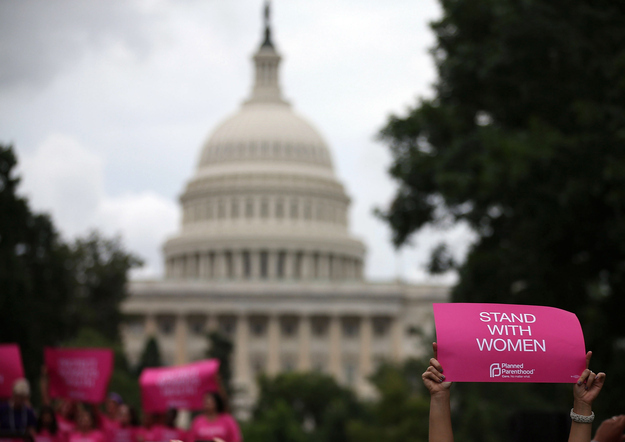 The law, which was thrust into the public consciousness by crusading state Sen. Wendy Davis this summer, was signed into law by Governor Ricky Perry.