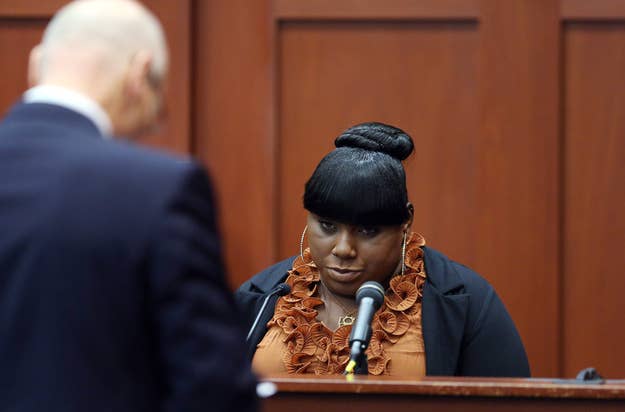 Testimony that has often been raw and devoid of any pretense that Jeantel wanted to be on the witness stand has led many online to criticize her and the prosecution for not preparing her better, while also causing supporters to rush to her defense.
Olympic hurdler Lolo Jones gave her two cents and caught all kinds of flack for her comment.
Jeantel was questioned concerning the letter she had a friend write to Martin's mother about what she saw. Asked to read it out loud, she said she couldn't, because "I don't read cursive."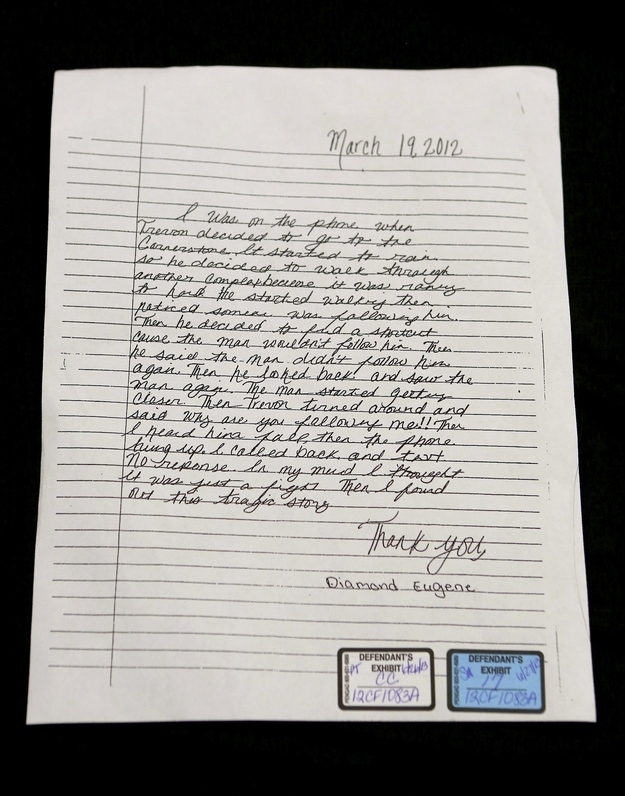 Defenders of Jeantel reminded others that she was testifying because she was the person who spoke to Martin right before he was killed.
Zimmerman and his attorney did not seem to enjoy the process of asking Jeantel questions.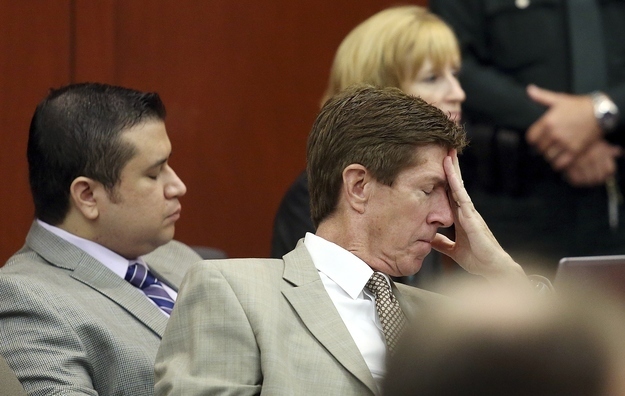 Due to Jeantel's crucial testimony that she heard Martin yell, "Get off, get off!" before the call cut off, the defense was tough in its cross-examination of her, seeking to discredit her statements. Many were put off by the combative questioning.
In two days, Jeantel was on the stand for seven hours and the defense expressed an interest in possibly bringing her back later on in the trial. She was happy to leave Thursday, however.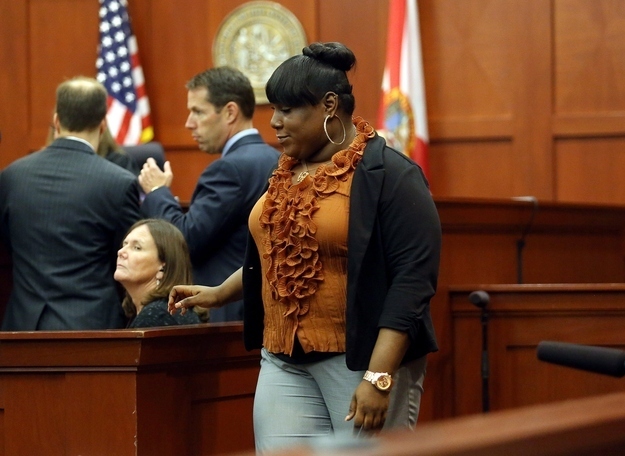 A widely shared tweet on Thursday was by rapper Ghostface Killah, supporting Jeantel.