Steve King Excoriated For "Hateful" Comments About DREAMers
"For everyone who's a valedictorian, there's another 100 out there who weigh 130 pounds — and they've got calves the size of cantaloupes because they're hauling 75 pounds of marijuana across the desert."
Steve King, an Iowa Republican congressman and longtime immigration hard-liner, is being blasted for comments he made about DREAMers — undocumented youth who were brought to the U.S. as children.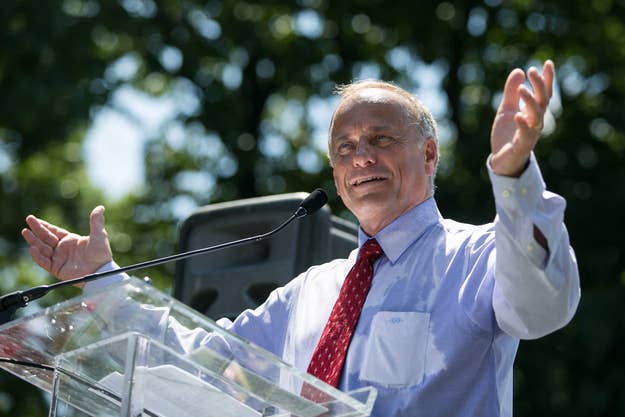 He also doubled down on his comments in a radio interview:
It's not something that I'm making up. This is real. We have people that are mules, that are drug mules, that are hauling drugs across the border and you can tell by their physical characteristics what they've been doing for months, going through the desert with 75 pounds of drugs on their back and if those who advocate for the DREAM Act, if they choose to characterize this about valedictorians, I gave them a different image that we need to be thinking about because we just simply can't be passing legislation looking only at one component of what would be millions of people.
King's comments were widely condemned:
John McCain's national Hispanic co-chair in 2008 and Jon Huntsman's Hispanic co-chair in 2012:
And seen as head-scratching:
Republican House Leaders repudiated King's remarks. House Majority Leader John Boehner said, "There can be honest disagreements about policy without using hateful language." High-profile Rep. Raul Labrador, also of Iowa, said his comments have no place in the House.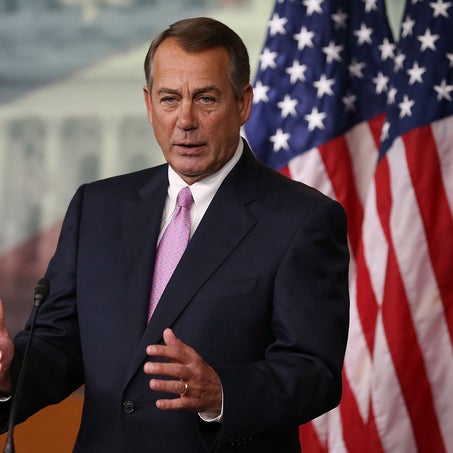 "I think his comments were irresponsible and reprehensible," Labrador said, according to Politico. "I think what he said was out of touch with the conference. I hope that if he thought about it he wouldn't say such a thing again." He also blamed the media for fanning the flames and giving attention to King.
This is not the first time King has stunned immigration activists and Latinos alike with his comments. He has previously compared immigrants to dogs and said that "brazen illegal aliens" invaded his office, when DREAMers came to speak with him.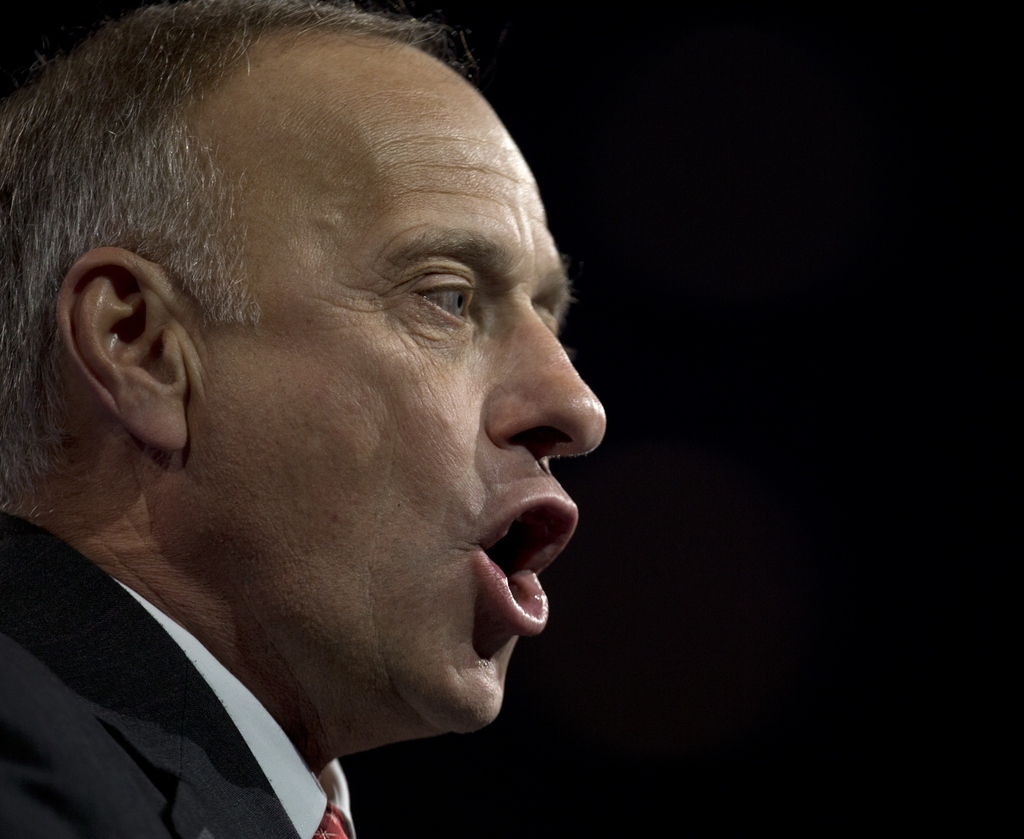 Erika Andiola, a high-profile DREAM Act activist and deferred action recipient, who was on Time Magazine's cover of undocumented immigrants, told BuzzFeed King's comments take away from the important immigration debate being waged in the House.
"I wasn't really surprised," Andiola says. "Ever since I can remember he's said things like this. The worst thing he tried to do was defund the deferred action program. But we shouldn't be focused on the crazy things he says, but what the party leadership is actually going to do with immigration reform."
Andiola, whose mother was taken from her home in front of Andiola and almost deported in January, says she will continue her laser-like focus on pushing for immigration reform.
"I can't afford to get away from this and continue to live in fear," she says. "This is my life."