So, The Oscar Statue Was Modeled After An Undocumented Mexican Man
Emilio Fernandez was a Mexican director and actor. He was also an undocumented immigrant who modeled for the famed statue.
The Oscar statues that will be handed out on Sunday, were inspired by an unlikely figure in history. A Mexican man who fled Mexico was recommended to be the nude model Metro-Goldwyn-Mayer's art director needed.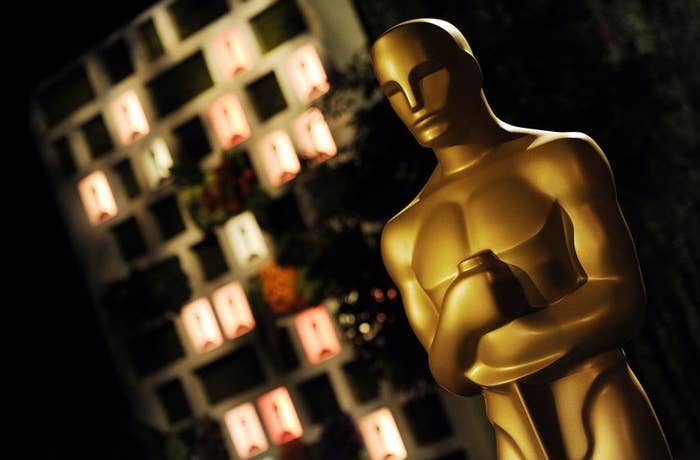 Emilio Fernandez came to Los Angeles after a failed Mexican revolution in 1924. He was a screenwriter, actor and director, who befriended the actress Dolores del Rio. She was married to art director Cedric Gibbons, who designed the statue.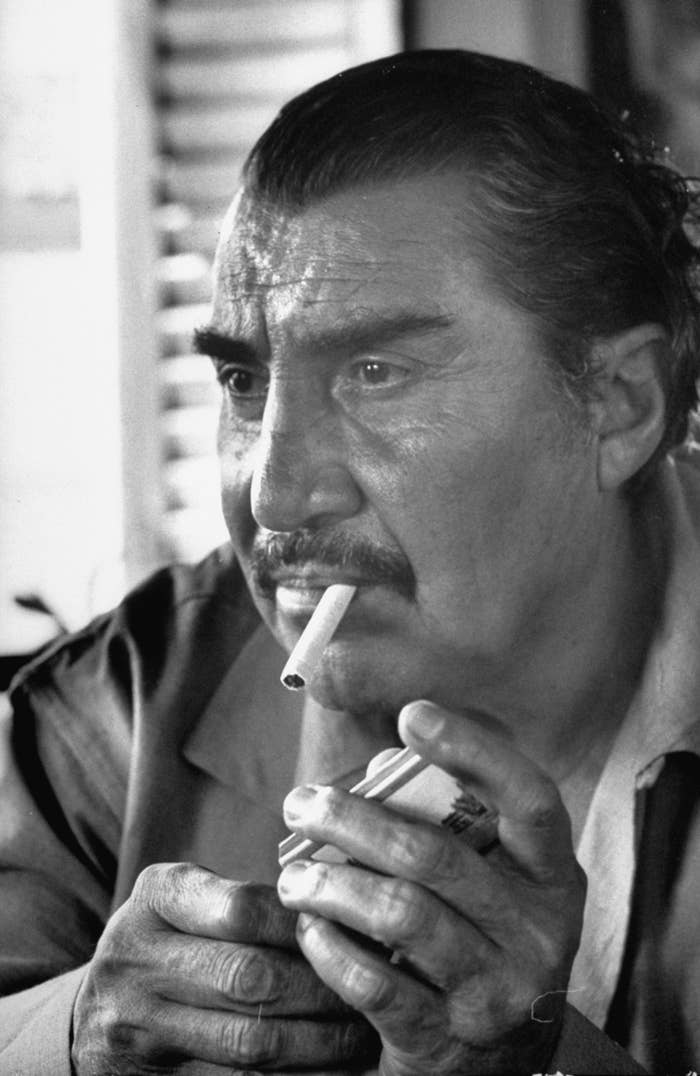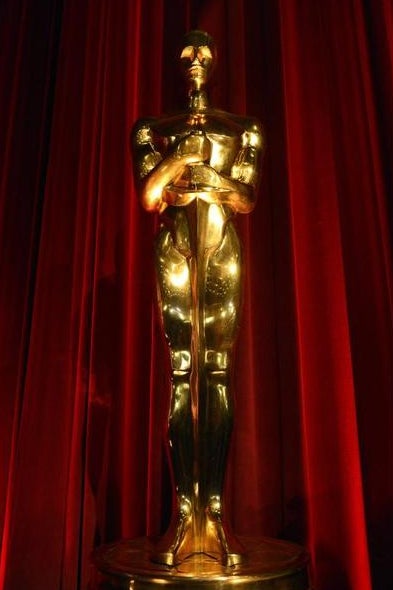 Additionally, only 2% of academy voters are Latino. Gravity director Alfonso Cuarón, who is Mexican, hopes to change the numbers this year with best picture, best director and best film editing nods.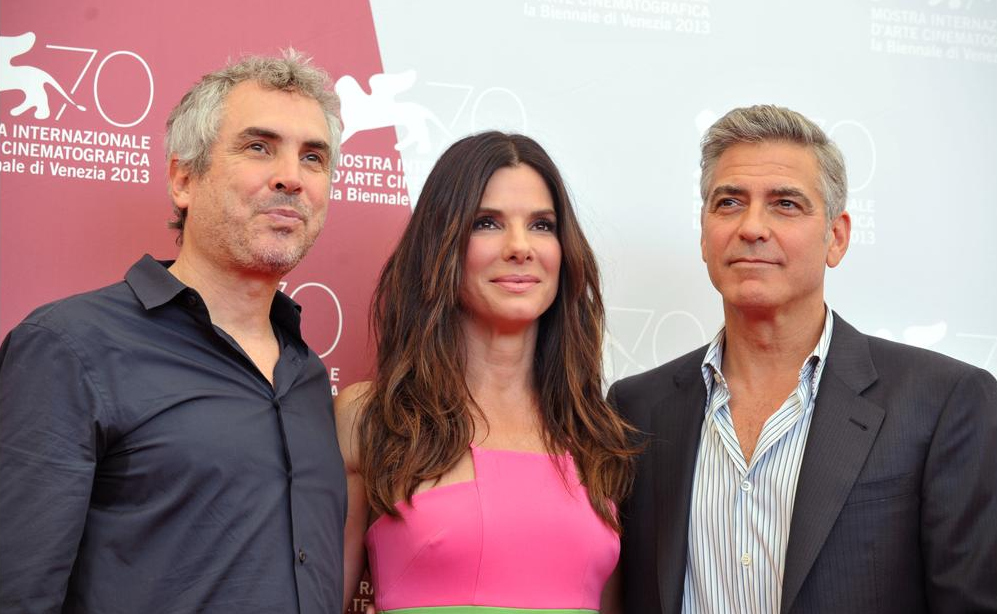 Fernandez, who directed more than 40 movies, died in 1986.