Prosecutors Officially Link Slain Boston Marathon Bombing Suspect To Massachusetts Triple Murder
A friend of Tamerlan Tsarnaev told investigators that Tsarnaev participated in the 2011 triple murder, according to a government court filing.
Tamerlan Tsarnaev, the dead Boston Marathon bombing suspect, has been officially linked to a 2011 triple murder, according to a new government court filing.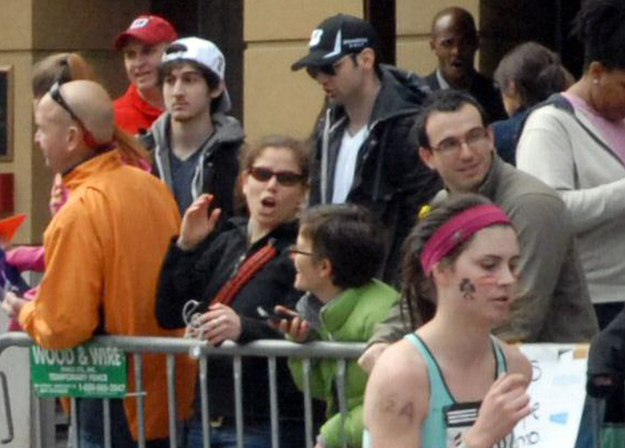 The link to the Massachusetts triple murder, first reported by BuzzFeed in April, is confirmed in the filing and attributed to Ibragim Todashev, a friend who was shot and killed during questioning in May.
"According to [Ibragim] Todashev, Tamerlan Tsarnaev participated in the triple homicide," the filing reads.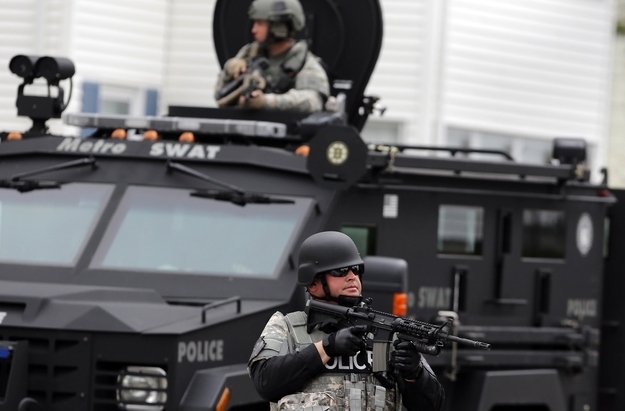 The filing was produced in response to requests by lawyers for Tsarnaev's brother, Dzhokhar Tsarnaev, for additional information about the Waltham murders.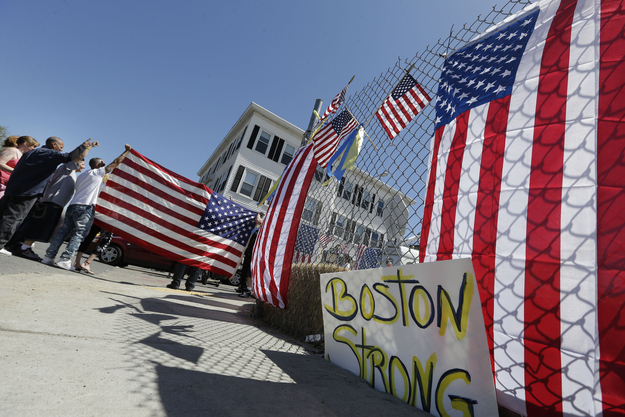 Dzhokhar Tsarnaev is facing 30 federal charges in connection with the April 15 bombing.