"Scandal" Star Guillermo Diaz Takes Us To The "Valley Of The Undocumented" In Directorial Debut
Diaz talks to BuzzFeed about the PSA focusing on the sacrifices mothers make for their families and the fear of deportation.
For his latest project, Scandal star Guillermo Diaz moved behind the camera for the first time, for the Valley of the Undocumented PSA for Immigrant Heritage Month.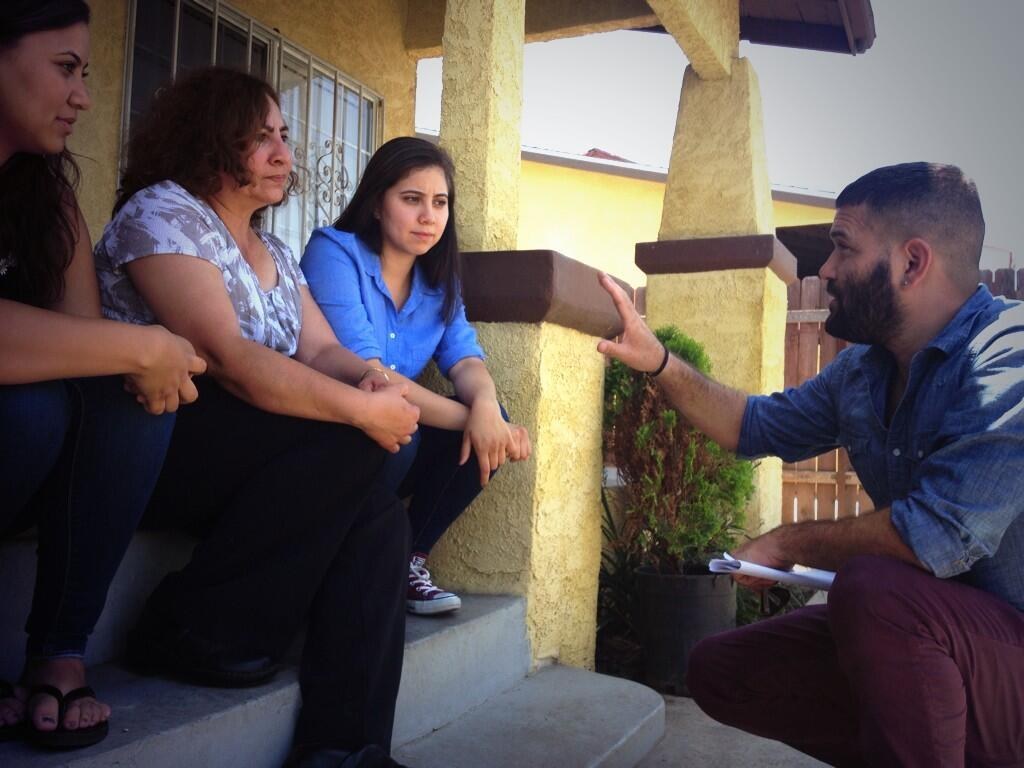 The video opens with a look at an American home, where a family with undocumented members lives.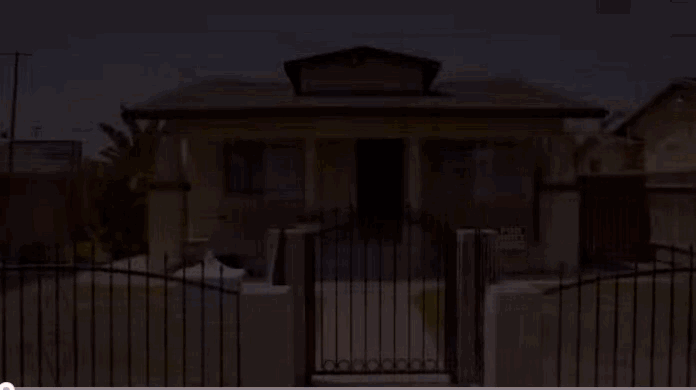 "I'm Cuban, my parents are immigrants," Diaz told BuzzFeed. "I love the approach, showing the humanity of these people. They're like all of us, here to make their lives better, to make their children's lives better."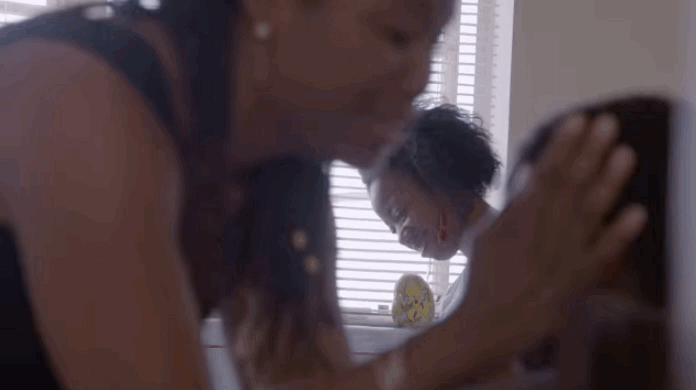 Diaz and Tony Award-winning playwright and poet Lemon Andersen, who wrote and narrated the poem in the video, wanted to make it about the mothers who sacrifice for their families.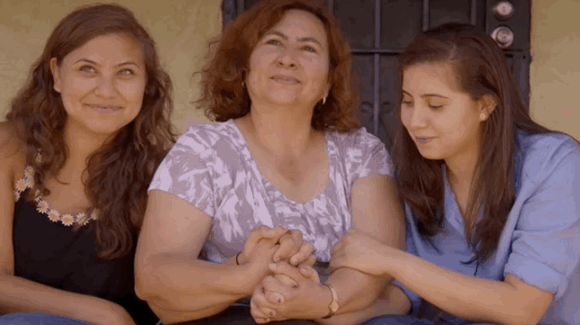 "I'm sensitive to these women, not because my mother was an immigrant, she was Puerto Rican, but because she wanted to assimilate," Andersen told BuzzFeed.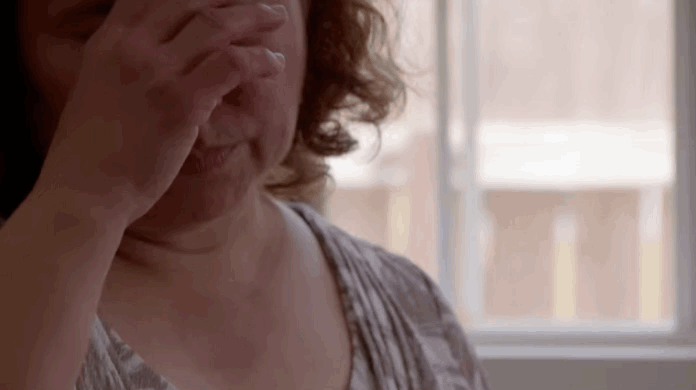 Diaz and Andersen made sure the video touched on the real fear of having a mother deported.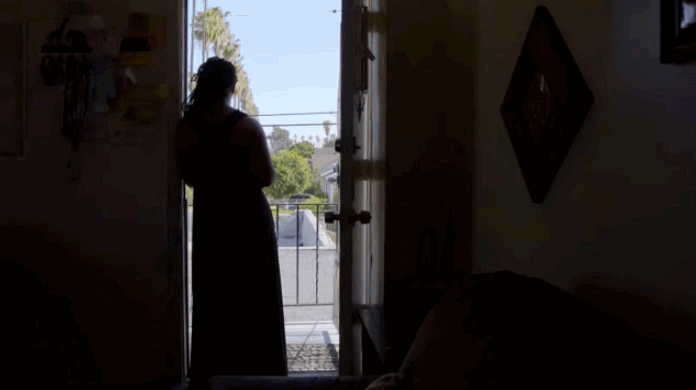 "It was the first time that I saw these DREAMers, seeing them up close and them being brave enough to let us into their homes," Diaz said. "They live in fear everyday, the girls and the sons of these women, they live in fear this could happen."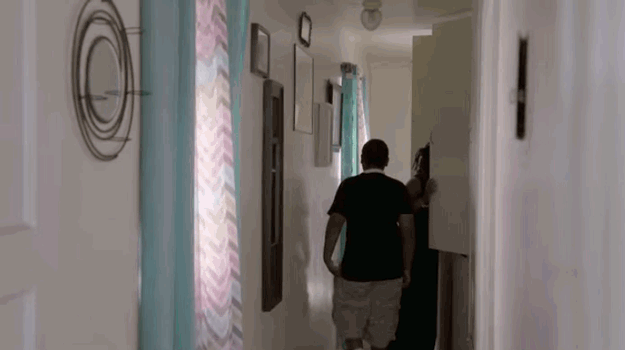 Diaz purposely avoided stereotypical footage you might expect from the border.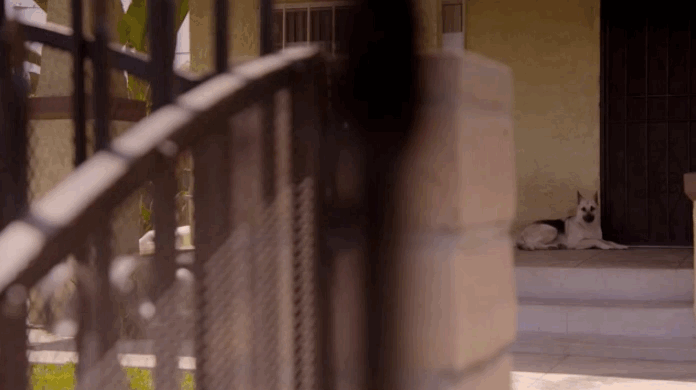 "I don't want white America or privileged America to feel that's them and this is us," Andersen said. "No you're someone's child, do you know how much you love your mother? Everyone loves their mother."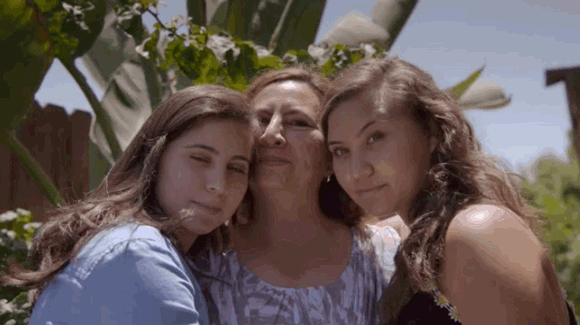 Diaz said the families from El Salvador, Tonga and Belize offered him and the crew food. "We got some food — we also went to Roscoe's Chicken and Waffles with the families after."