Russia Won't Let Team USA Receive Its Shipment Of Chobani Yogurt
"With the Sochi Olympic Games starting at the end of this week, there is simply no time to waste in getting our Olympic athletes and employees a nutritious and delicious breakfast – Chobani Greek Yogurt," Sen. Chuck Schumer said in a statement.
Heading into the Olympics, Russia has drawn ire for its anti-LGBT laws, been criticized for cracking down on activists and journalists, and been faulted for its unpreparedness. The latest travesty: Denying Team USA a shipment of Chobani yogurt.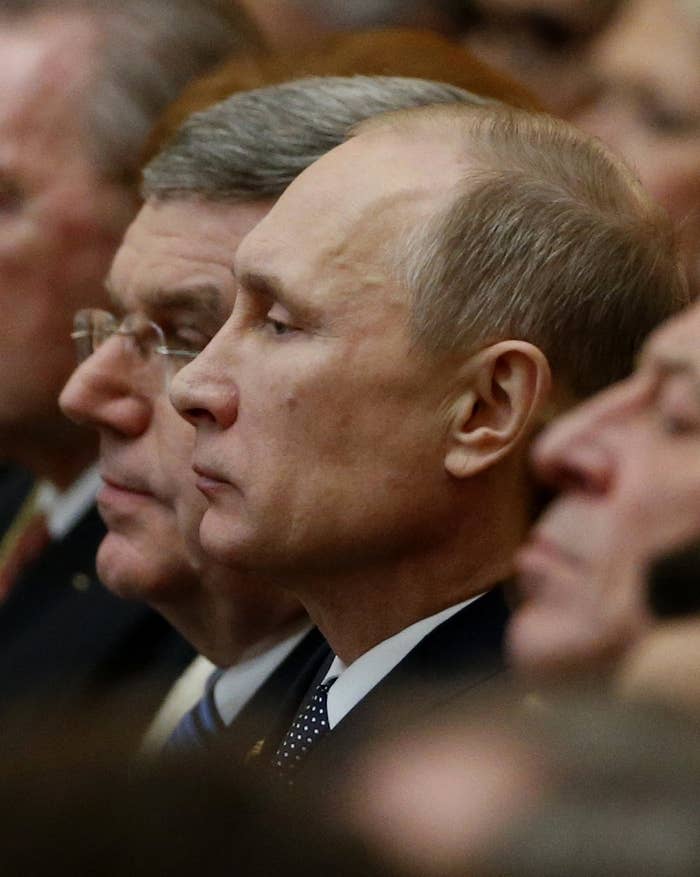 New York Sen. Chuck Schumer said U.S. Olympians need their New York-made Greek yogurt.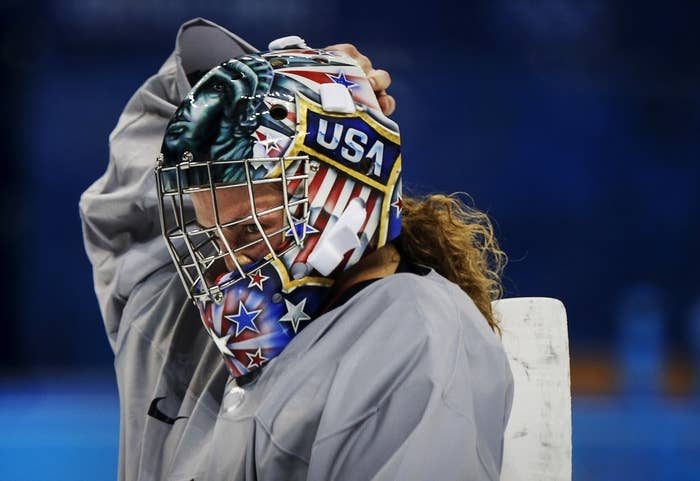 In a letter to Ambassador Sergey Kislyak, Schumer called the situation an "urgent issue."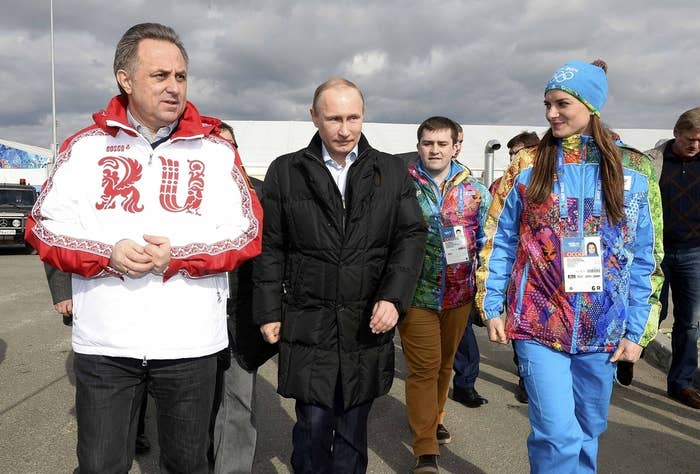 Chobani told BuzzFeed they are an Olympic sponsor and an authentic part of Team USA training regimens.
Schumer went on to say that he understands the need for food safety standards for dairy products, but the U.S. government has confirmed the yogurt will be safe for consumption by American citizens at the 2014 Winter Olympics.