Michelle Obama said Sabado Gigante has been an important part of the country's cultural life and the president said it has helped Americans appreciate that family comes first.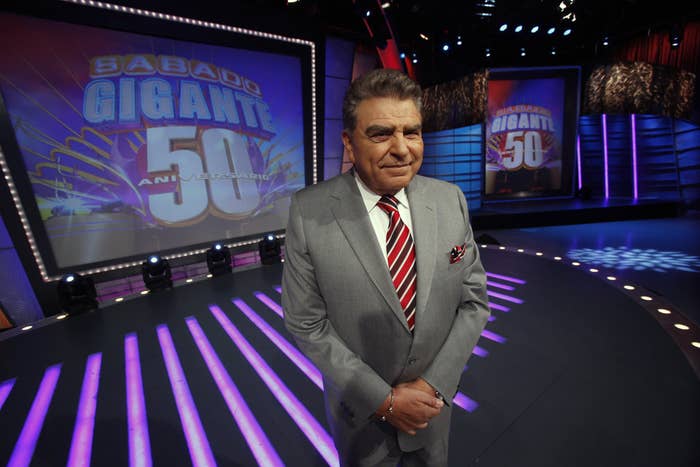 The last episode of the iconic show in Latino households had an unmistakable political component. Mario Kreutzberger, better known as Don Francisco, not only launched musical careers but also featured many elected officials.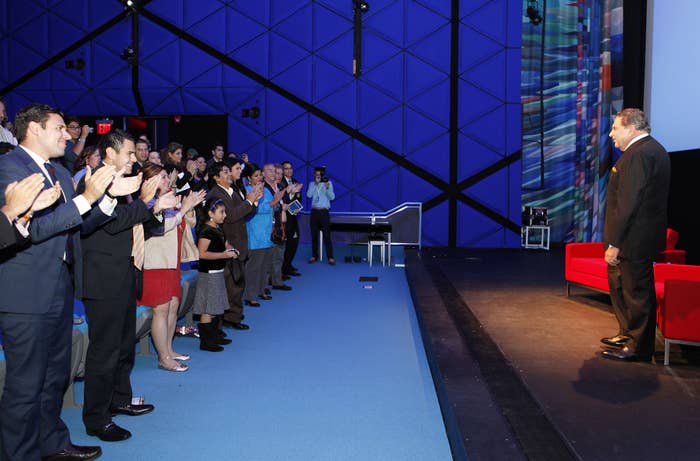 Florida Republican Rep. Ileana Ros-Lehtinen came on the show bearing gifts for Don Francisco.
Influential Univision anchor Jorge Ramos came on for a segment to talk about Sabado Gigante's role in the aftermath of September 11 and Katrina, as well as to say that presidential candidates like George W. Bush have always had to stop by speak to him.
The Obamas closed with a sentiment millions of Americans over the last half a century will understand: Saturdays just won't be the same, they said.