Powerful Aloe Blacc Music Video Takes On The Stories Of Immigrant Families Fighting To Be Reunited
The video, done in conjunction with the National Day Laborer Organizing Network, says it's inspired by the 11 million true stories of undocumented immigrants.
You may know the song Wake Me Up, by Avicii with vocals by Aloe Blacc. The first video has 125 million views. But Blacc wanted to "reclaim his song" and director Alex Rivera helped him breathe life into a version that tells a family's immigration story.
"The song is like an old spiritual hymn," Rivera told BuzzFeed. "I read the lyrics and tried to come up with a story that reflects the reality of immigration that happens every day."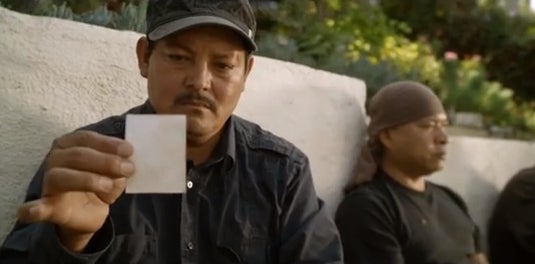 "Spirituals were used as part of civil rights movements," he said. "Spiritual yearning is at the core of any political struggle. It's a hunger that's underneath politics -- a hunger for freedom, to be recognized, to be acknowledged as human."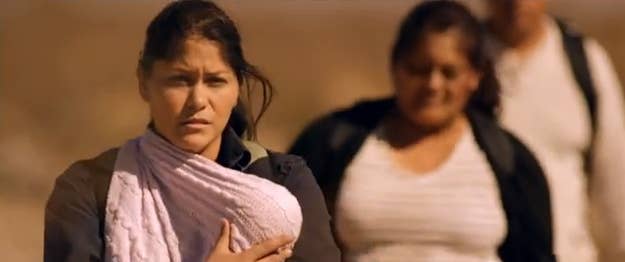 "The immigrant rights movement is the civil rights movement of our time," Rivera added. "It's a movement that has taken mainstream America time to understand."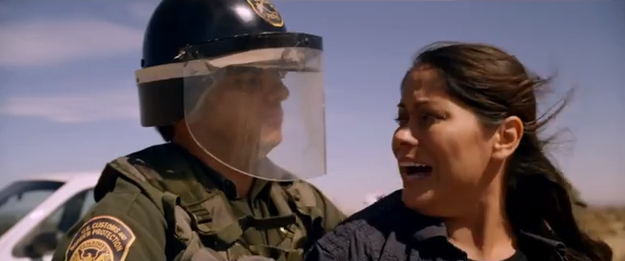 "The immigrant rights movement is about rescuing the humanity of that story."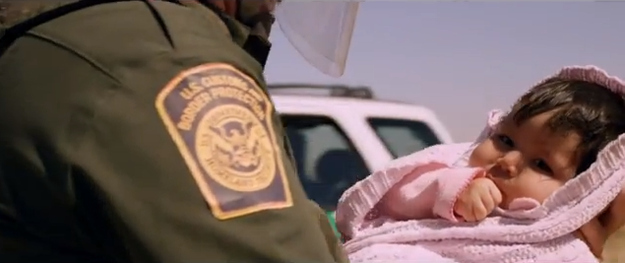 "We made a casting call for people that really walked through the desert, people who have stood on a day laborer corner," Rivera said. "We filled the film with their life's energy."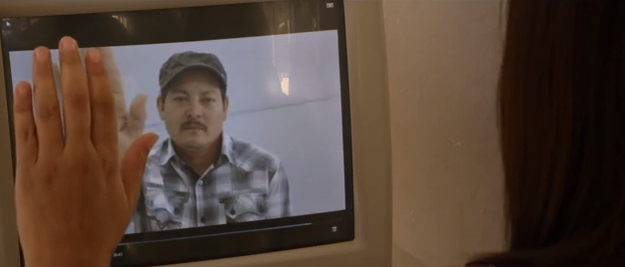 He said Aloe Blacc wanted to get a video treatment that was close to his heart. "People may not know he is of Panamanian descent. He has an immediate immigration story in his family history."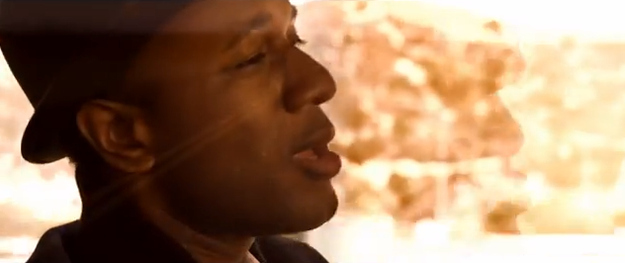 "One after another people told stories of being detained by border patrol or how they haven't seen their daughter in 8 years."
"There were a lot of emotions, a couple tears, it was filled with life."
"The most powerful moment is when you recreate a deportation, put handcuffs on people, sit them in the desert around a border patrol vehicle. They tell you this actually happened to them."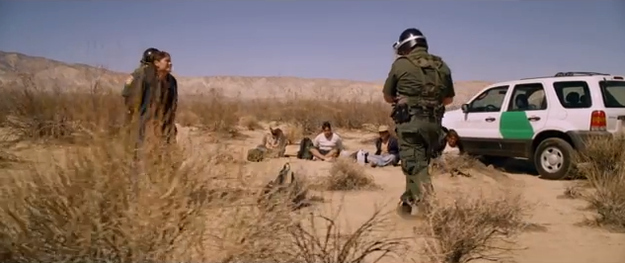 "There's real hurt and real violence that's part of this immigration story. People who were held in the desert, handcuffed like animals. When they're recreating, it shows you how brave they are, how deep their hunger for change must be."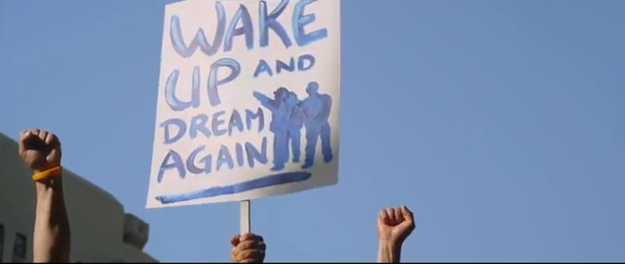 "It's the ultimate power of cinema, to be able to show things that happen every day that are largely invisible," Rivera said.