This is what a Patriots Super Bowl ring looks like.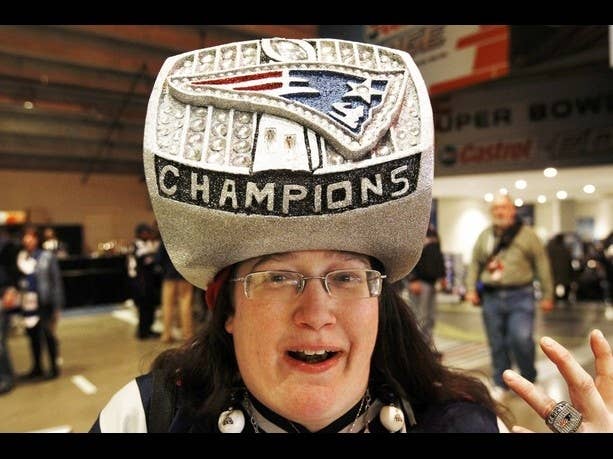 In 2005, New England Patriots owner Robert Kraft took off his ring and handed it to Russian President Vladimir Putin, who reportedly said, "I could kill somebody with this ring," before putting it in his pocket and walking off.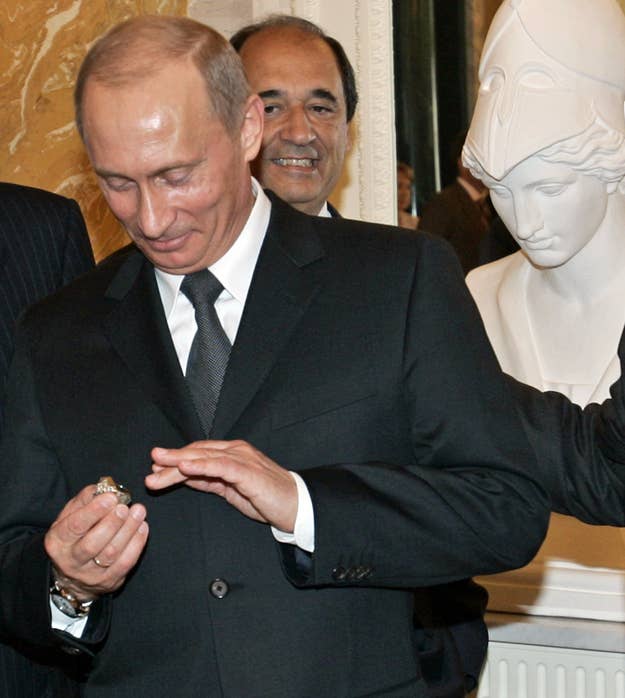 But last week Kraft said the ring was actually stolen, the New York Post reported. He seemed pretty bummed.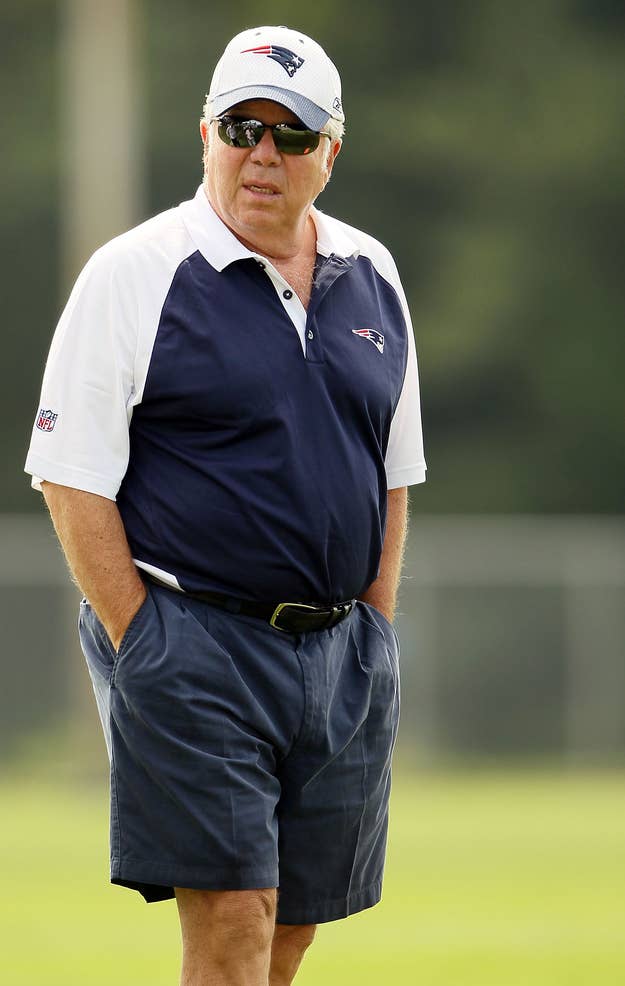 He said the Bush Administration pressured him to say he had given the ring as a gift, "in the interest of U.S.-Soviet relations." SOVIET.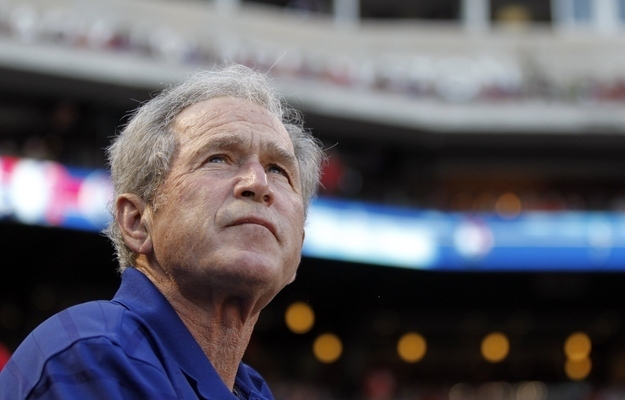 Putin's people weren't happy with the new narrative.
"What Mr. Kraft is saying now is weird," Putin spokesman Dmitry Peskov said to CNN. "I was standing 20 centimeters away from him and Mr. Putin and saw and heard how Mr. Kraft gave this ring as a gift."
So then the Patriots were all like, "This is just a funny joke Kraft likes to tell." Haha.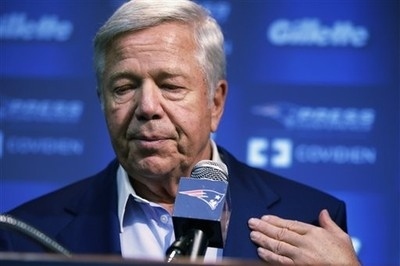 But wait. Kraft's late-wife Myra gave an interview in 2007 where she said the ring was stolen by Putin.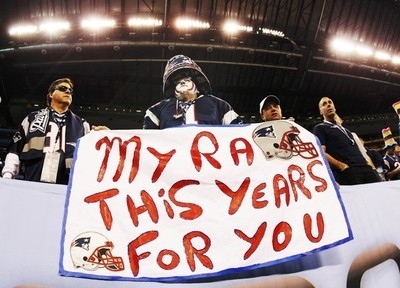 [He was told], 'You've got to do something to put this at rest,' so Robert said 'fine' and came up with some statement about the warm fuzzy feelings he had being in Russia. Of course, his forebears were probably raped and pillaged by these people, but Robert had to make it sound good," she says. "That's what it is. And so he got another one."