Officer Who Shot Young Black Man After He Was In Car Accident Will Be Indicted After All
A partial jury initially declined to indict the Charlotte police officer, but the case was resubmitted to a full grand jury that indicted him on voluntary manslaughter charges.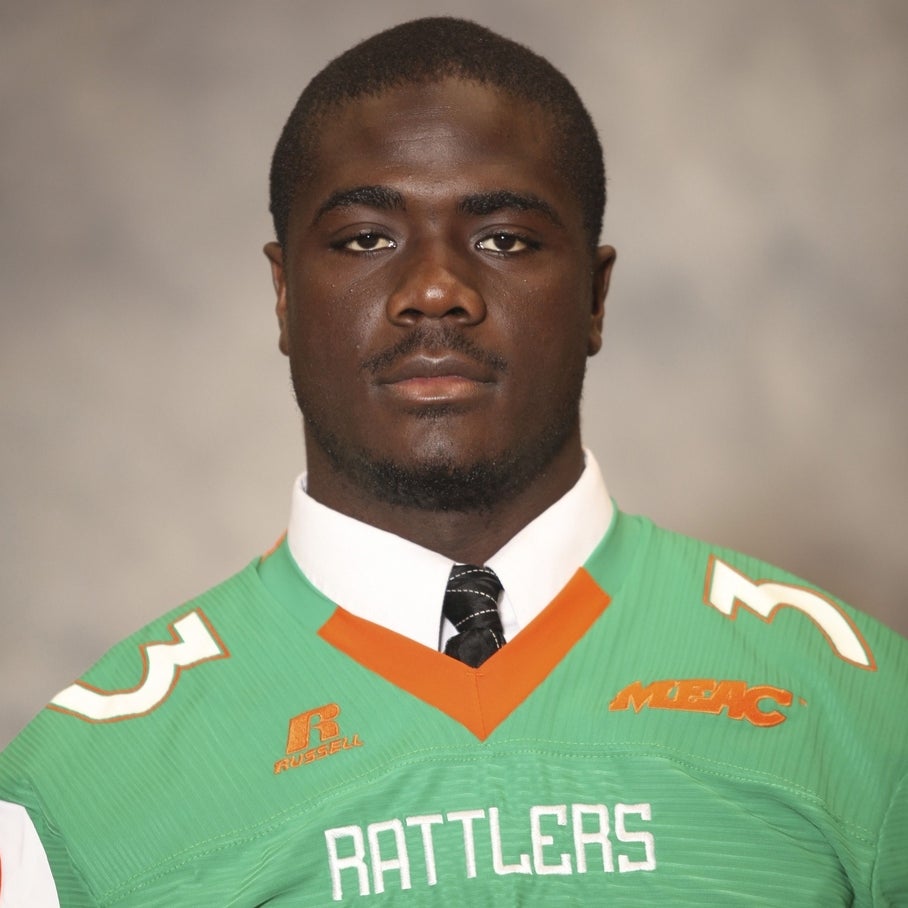 A Charlotte, N.C., police officer was indicted by a grand jury Monday in the Sept. 14 death of Jonathan Ferrell, who was shot 10 times by an officer while seeking help following a car accident.
Just last week a partial grand jury had declined to indict Randall Kerrick and sent back a recommendation that a lesser charge be sought, but the family's lawyers told BuzzFeed there was not an applicable lesser charge.
The family, which had been distraught by the lack of an indictment previously, released a statement saying they are pleased with the new developments.
"We are grateful that the Grand Jury has carefully considered the evidence against Randall Kerrick and returned an indictment for the crime of voluntary manslaughter. Shooting an unarmed man 10 times can never be justified under these circumstances," the statement read in part. "We will persevere in our quest for justice for not just Jonathan, but all law abiding citizens," the family continued. "After all, what happened to him that night could happen to any of us."
A motion to block the North Carolina Attorney General's Office from resubmitting charges was denied Monday morning.
Police were called last September following reports Ferrell was banging on doors late at night following a serious car accident. Outrage grew when a toxicology report later showed Ferrell's blood-alcohol level was under the legal limit and he was unarmed when killed.
His family filed a lawsuit against the Charlotte police chief, Kerrick, the city of Charlotte, and Mecklenburg County for "gross negligence" in Ferrell's death.
Autopsy results showed that most of the bullets that hit Ferrell the night he was killed struck him with a downward trajectory, suggesting that he may have been on his knees or on the ground, MSNBC reported.
Kerrick's lawyers say they are concerned about the media coverage in the case, according to WBTV, and sought to place a gag order on lawyers involved in the case, including Charles Monnett, who spoke with BuzzFeed.
Both sides believe a dash cam video that the judge has stopped from being released prove their case. Lawyers for Kerrick told WBTV Ferrell continued to advance after being told to stop. They say he didn't put his hands up.
But family lawyer Christ Chestnut disagreed, focusing on the deliberate, methodical sequence of the officer's shots.
"No, he didn't panic," he said.
"He knew what he was doing. He shot, paused, shot again. Paused, shot again -- he killed."