Someone Is Changing N Train Signs To Ñ
Hard to pronounce for some, fun for all.
Someone is changing the N train to the Ñ train in the New York City subway.
"My train is now the ñ! Love it."
"On my way to Spanish Astoria."
While the additions are new, the idea could be inspired by Línea Ñ, which has advocated an official change by the city of New York annually in honor of Hispanic Heritage Month, which just came to a close.
UPDATE: Z Street Art is taking credit for the Ñ signs.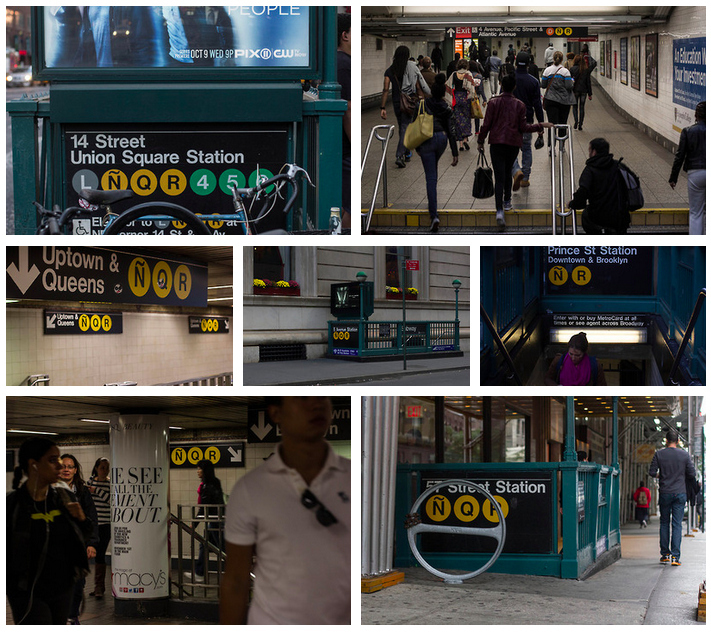 Whoever is doing it, it's definitely finding fans in New York City.