Shellie Zimmerman, who had previously said she didn't believe her husband George Zimmerman could intentionally kill Trayvon Martin, now doubts his innocence, she said in an NBC News interview.
Matt Lauer asked her if she still believes her husband's story. "I'm conflicted on that," she said. "I believe the evidence, but this revelation in my life has really helped me take the blinders off and start to see things differently."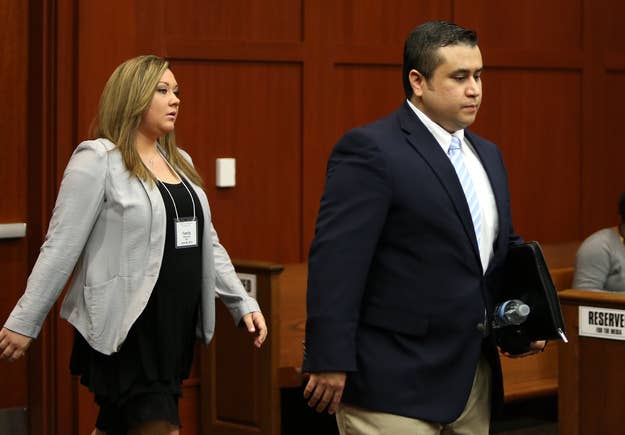 Lauer pressed her. "So you now doubt his innocence, at least the fact that he was acting in self-defense on the night that Trayvon Martin was killed?"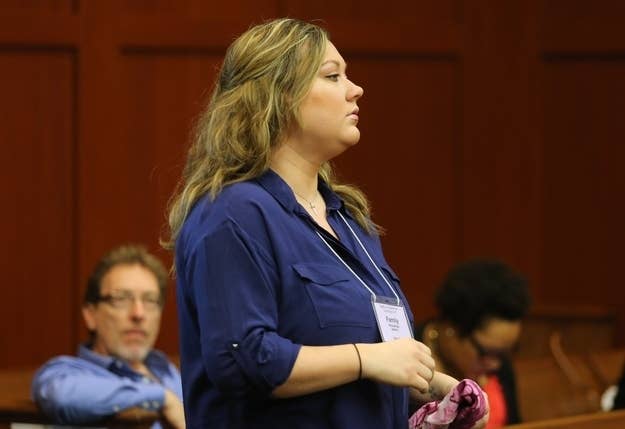 "I think anyone would doubt that innocence because I don't know the person that I've been married to," Shellie responded. "I have doubts, but I also believe the evidence."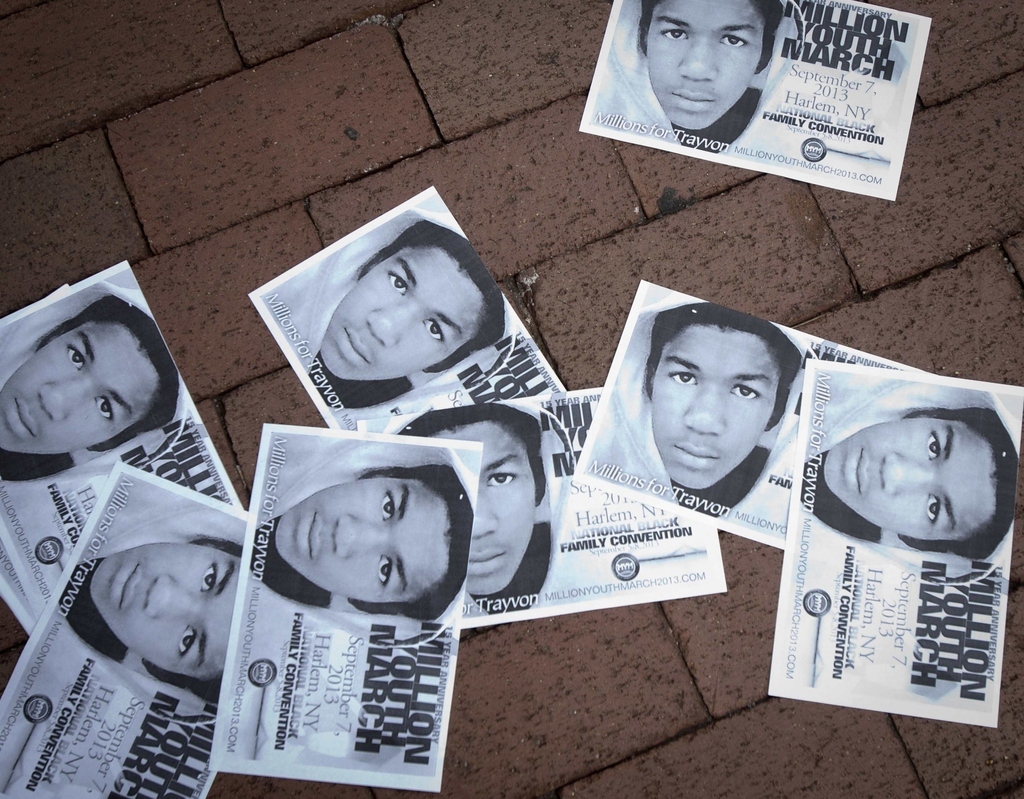 She was asked about a recent incident where she called police on her husband alleging that he was threatening her and her family with a gun and had punched her father. Lauer asked why she said, "I don't know what he's capable of," on the 911 call.
So, Lauer asked, can she look him in the eye and say that Zimmerman did not profile Trayvon Martin?