Amazon Can't Have .Amazon Domain Names After Latin American Countries Object
The countries objected because, you know, they have the actual Amazon in their backyards.
In a blow to Amazon.com, a committee within Icann, the international governance group for the Internet, has ruled that .amazon should not become a new global top-level domain like .com, .net or .org.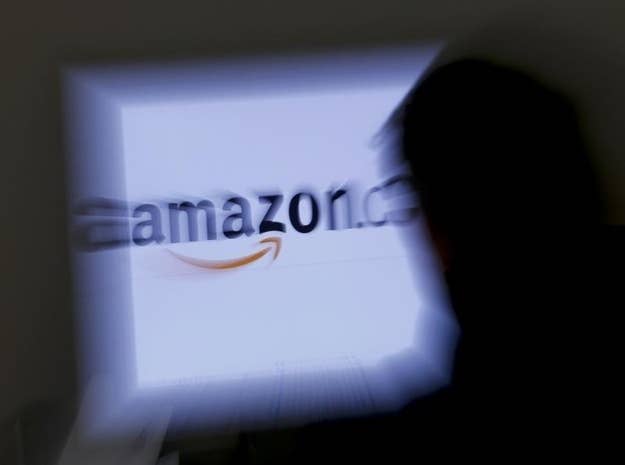 But countries including Brazil, Argentina, Chile, Peru and Uruguay argued .amazon is too intrinsically connected to the regions that have the Amazon rainforest and Amazon river and shouldn't be given to a company for commercial use.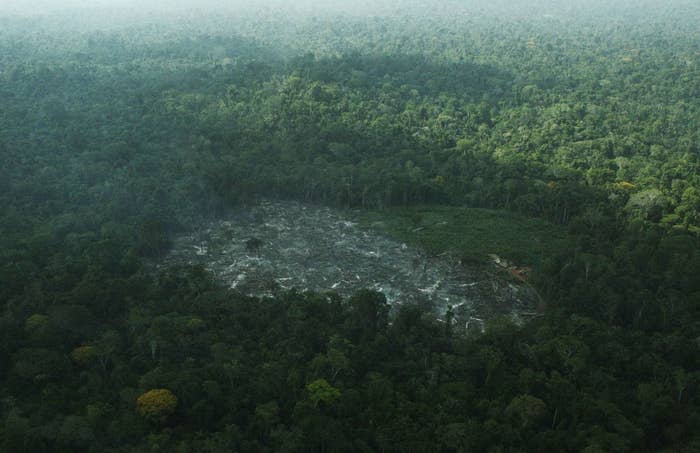 In their official complaint, Brazil and Peru said they wanted .amazon to be a domain that could be used for informational and educational purposes:
"The Amazon region constitutes an important part of the territory of Bolivia, Brazil, Colombia, Ecuador, Guyana, Peru, Suriname and Venezuela, due to its extensive biodiversity and incalculable natural resources. Granting exclusive rights to this specific gTLD to a private company would prevent the use of this domain for purposes of public interest related to the protection, promotion and awareness raising on issues related to the Amazon biome. It would also hinder the possibility of use of this domain to congregate web pages related to the population inhabiting that geographical region."
Powerhouse companies like Google and Amazon dove into the process of requesting domains like .app, .book, .shop or .game after Icann announced that it would allow new top level domains later in 2013.
University of Houston Law Center professor Jacqueline D. Lipton, the author of "Internet Domain Names, Trademarks and Free Speech" talked about the process:
"This is the first time I can think of in the history of anything, that any entity has been in position to auction to the highest bidder elements of language — words and phrases that are significant to different people in different contexts."
The decision is not necessarily final -- the Icann board could overrule the committee's decision -- though it rarely does.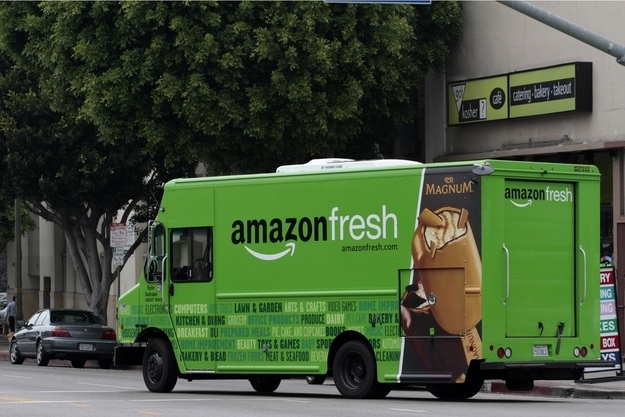 Amazon released a statement on the decision:
"We're reviewing the G.A.C. advice and we look forward to working with Icann and other stakeholders to resolve these issues as the process moves forward."