After the not guilty verdict in the George Zimmerman trial, when so much of what was being said was negative, Joseph Crachiola felt like there was something he could share that would get across what he was feeling.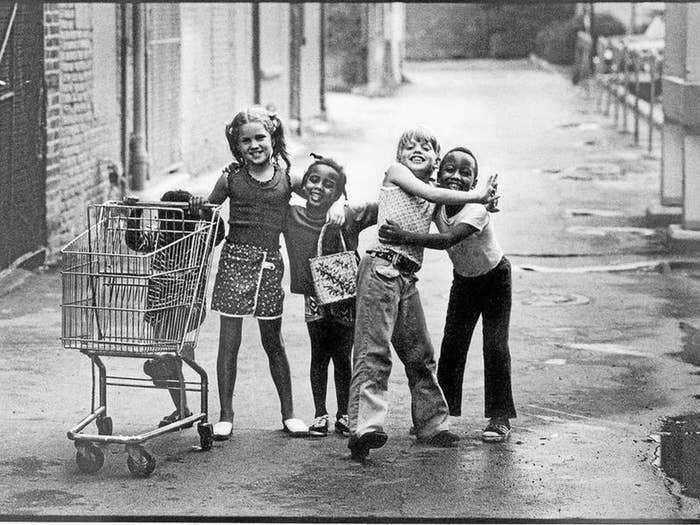 "I had that picture hanging on my wall at home and I just thought I need to say something that is a little more uplifting rather than one more comment about the trial," he told BuzzFeed.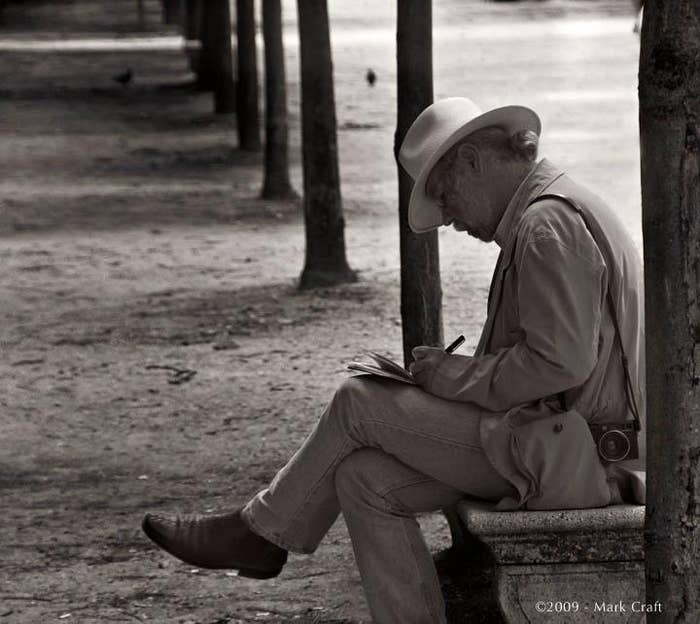 He posted the photo along with a message. He said the photo has been seen 500,000 times since the verdict.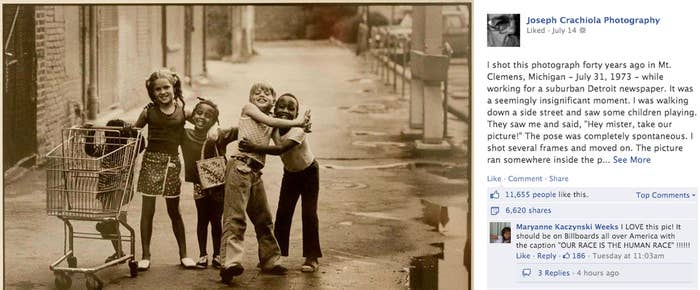 He spoke to NPR about how the photo came about:
"It was just one of those evenings," Crachiola remembers. "I saw these kids — they were just playing around. And I started shooting some pictures of them. At some point, they saw me and they all turned and looked at me and struck that pose that you see in the picture. It was totally spontaneous. I had nothing to do with the way they arranged themselves."
"It makes us wonder why we sometimes behave the way we do," Crachiola says. "Kids seem to understand more than adults sometimes."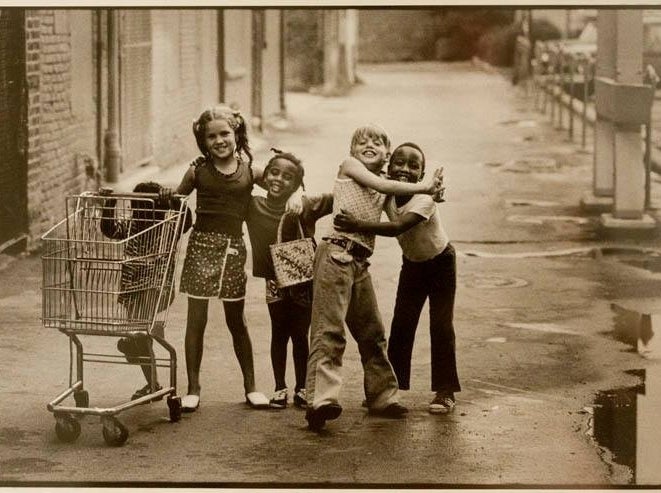 Courtesy Joseph Crachiola Photography