New York City Officials To Honor Calle 13 Ahead Of Puerto Rican Day Parade
The beloved Puerto Rican band is being honored in New York City Thursday for its social activism and commentary on injustice, inequality, and Puerto Rican issues.
René Perez, known as Residente from Calle 13, has already been named the "king" of the Puerto Rican Day parade Sunday, but now his band is also being honored by New York City officials, BuzzFeed has learned.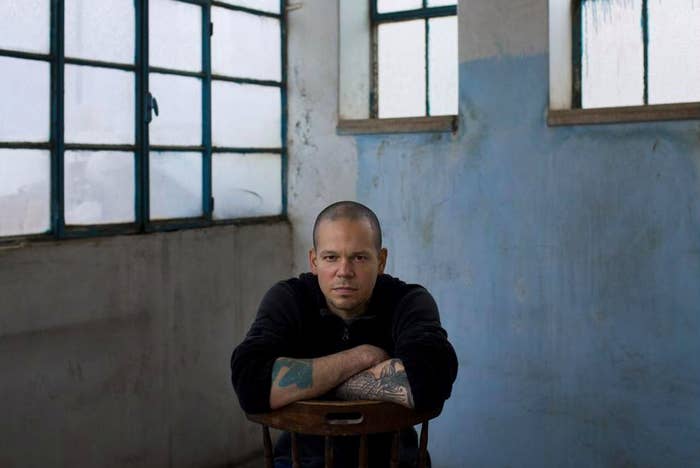 Mayor Bill de Blasio and City Council Speaker Melissa Mark-Viverito, the first Puerto Rican and Latina to hold the position, decided to do something different their first time stewarding the parade.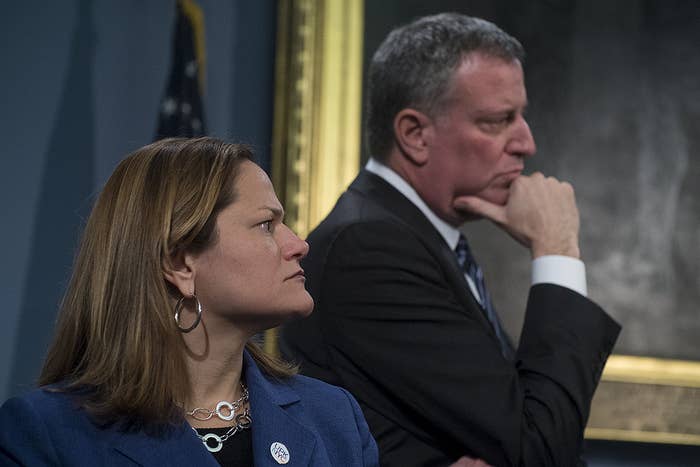 Mark-Viverito believes groups like Calle 13 play an outsized role in pushing for change and highlighted the way they spotlight injustice and Puerto Rican issues as noteworthy.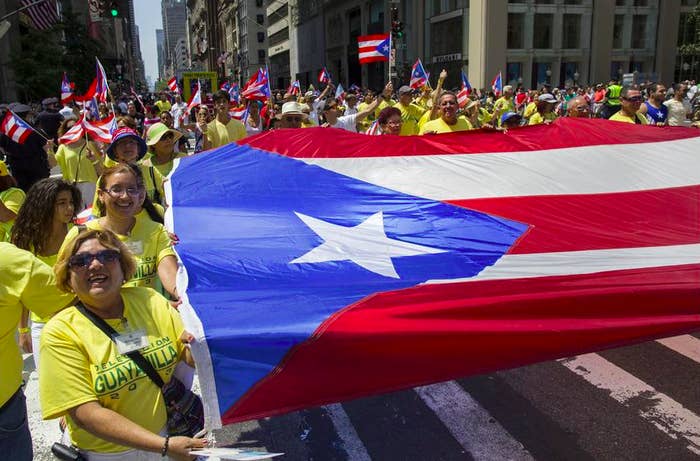 Perez told BuzzFeed he is honored by the recognition.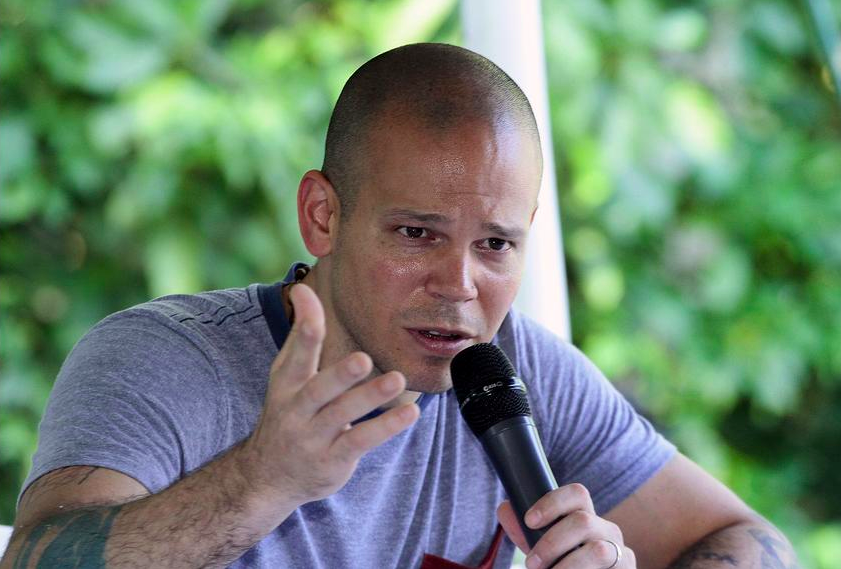 But he also took the opportunity to champion a cause that is close to his heart.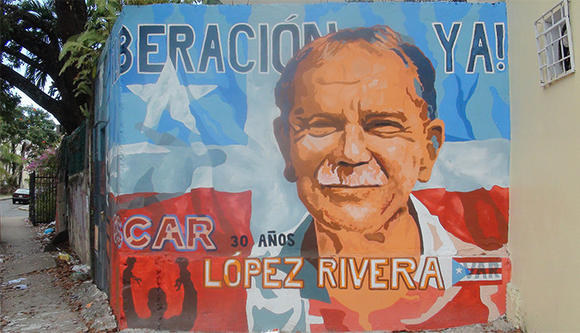 Mark-Viverito said she feels the parade, which was wracked with scandal over previous officials who misused funds, is going back to its roots this year.