The FBI provided updated information Tuesday afternoon on the Navy Yard shooting in Washington, D.C., that left 13 people dead, including the shooter.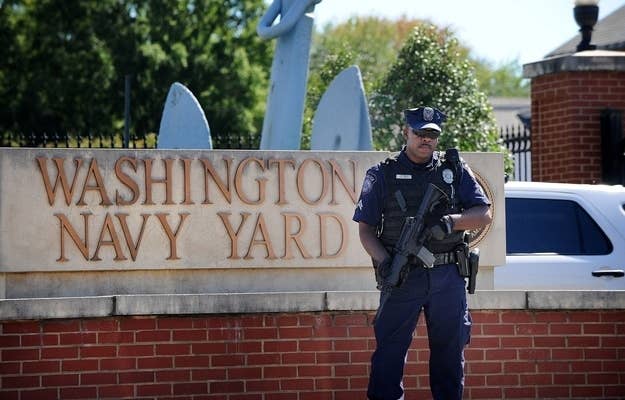 Aaron Alexis, a 34-year-old defense contractor, acted alone, officials said. He arrived in Washington, D.C., on Aug. 25.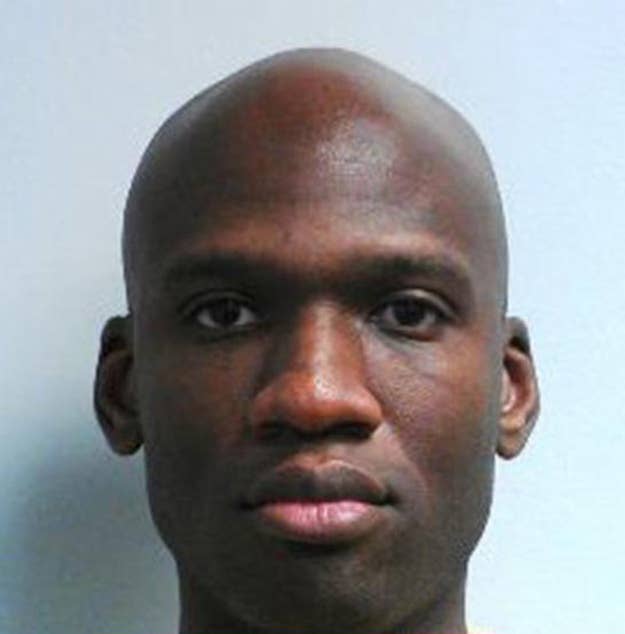 "Mr. Alexis entered building 197 with a shotgun, we do not have any information that he had an AR-15 in his possession," said an FBI spokesperson. "We believe he may have gained access to a handgun."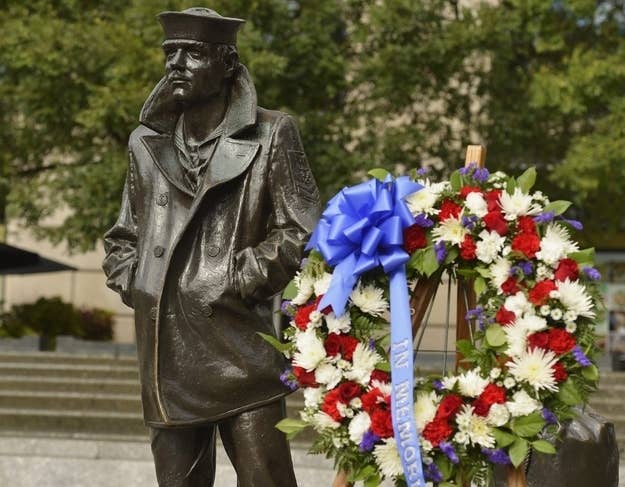 Alexis had legitimate access as a contractor and had a valid pass to gain entry into the building.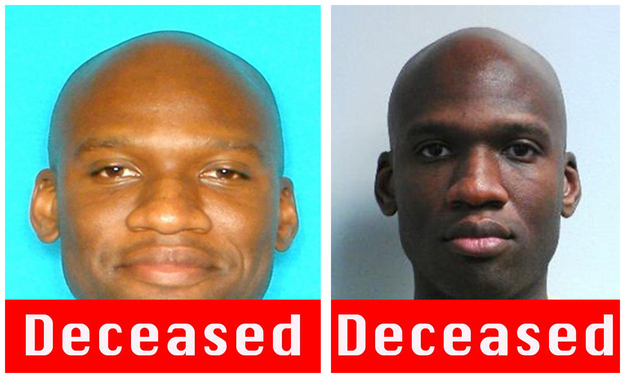 The FBI would not comment on Alexis' motivation or reports of psychological issues in the past. The investigation into his motivation for the shooting is ongoing across cities where he previously lived, including Fort Worth, Texas, and New York City.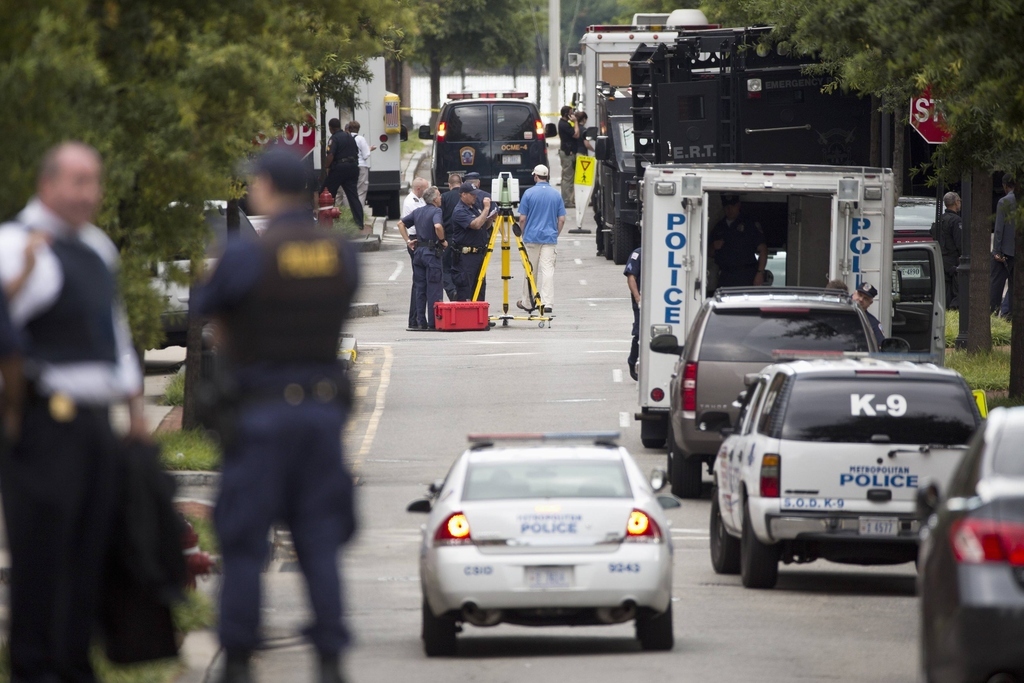 An officer who was hospitalized Monday is said to have "pretty serious" injuries but is "doing well and is in good spirits" and expected to make a full recovery.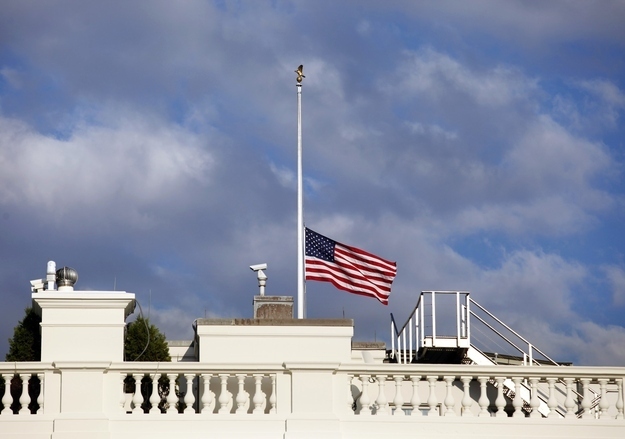 "Those that have fallen are our colleagues and our shipmates," said Michael Monroe, special agent in charge of the Naval Criminal Investigative Service, calling the aftermath of the shooting "a model response" by law enforcement agencies.