NASCAR Is Pumped About Daniel Suarez, Its First Full-Time Latino Driver
Daniel Suarez has been lighting it up as part of NASCAR's Drive for Diversity program. In news first given to BuzzFeed, Joe Gibbs Racing announces Tuesday that Suarez is joining the NASCAR Nationwide Series.
NASCAR, which has long wanted to broaden the appeal of its sport, announced Tuesday morning that Daniel Suarez will become the first full-time Latino and first Mexican driver in its Nationwide series, driving for Joe Gibbs Racing.
The NFL coaching legend told BuzzFeed that Suarez joining NASCAR reminds him a bit of 1987, when Doug Wiliams was the first black quarterback to start and win the Super Bowl.
"That was such a breakthrough from a diversity standpoint, it was a huge deal," Gibbs said. "It was a breakthrough change in sports. If you look at this, selfishly, I see a lot of those things over here. For us, NASCAR and racing should be a sport for everyone."
Suarez, 22, started racing in Monterrey, Mexico when he was 11 years old, at a time when he says he didn't know you could make a living doing it. With a supportive father as his mechanic, Suarez turned a hobby into a passion.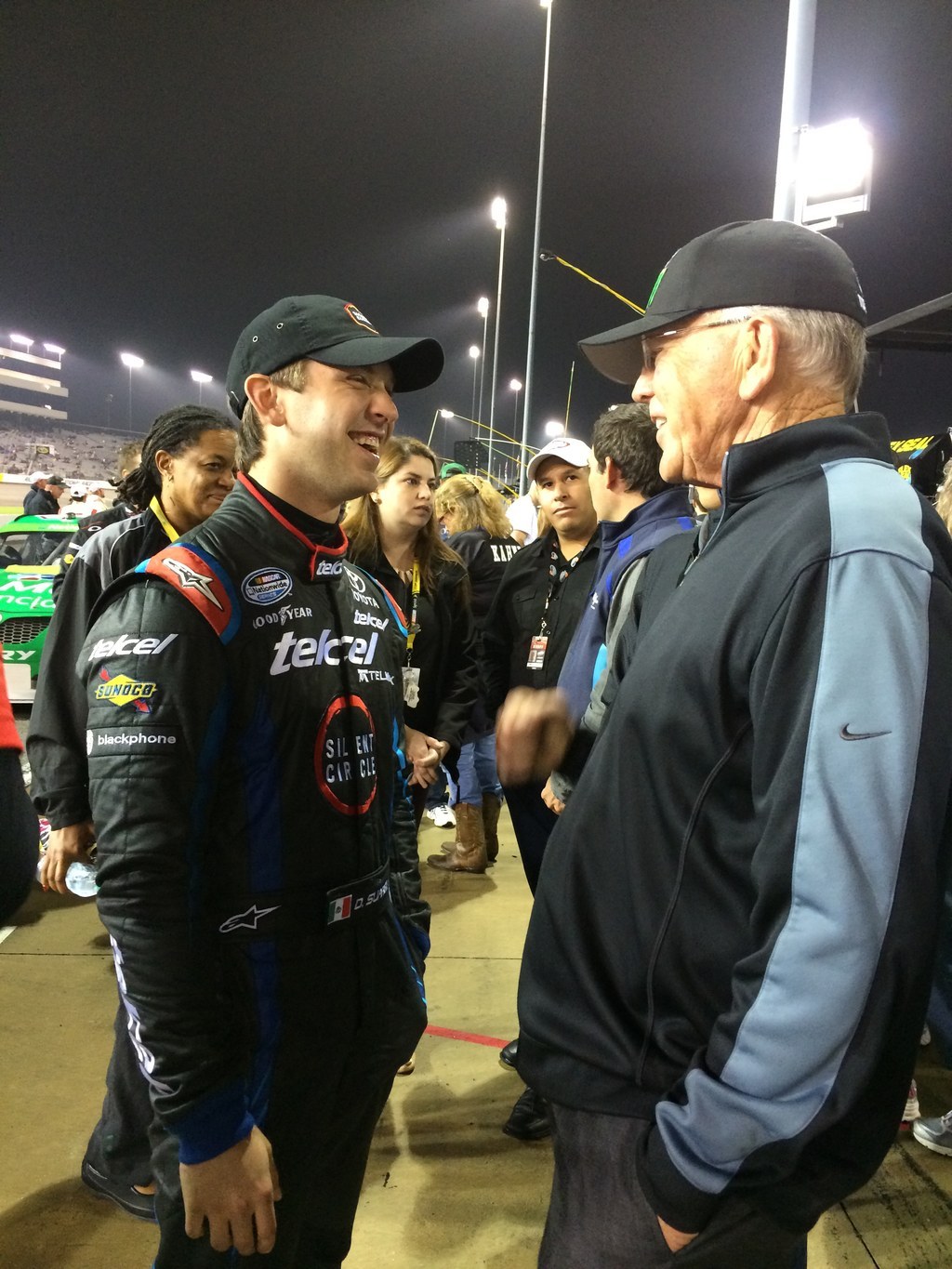 "They are looking for Hispanic drivers," he recalls Morales saying to him and then he joined the NASCAR Drive for Diversity program at age 19.
The announcement also includes Mexican billionaire Carlos Slim, who has served as a liaison between Suarez and Gibbs, and seeks to create a pipeline of Mexican and Latin American drivers for NASCAR.
Gibbs said the sponsor ARRIS, will allow the initiative to work across five different racing series. "For Carlos, he's very interested in having young Mexican talent be successful in all the big racing series in the world," he said.
Gibbs says if they spot a driver with unusual talent, they would work their way up into NASCAR, starting at the Truck series, to Nationwide and then to the pinnacle of the sport — the Sprint Cup series if they have the talent.
"Over the past 12 years we have worked very hard together with NASCAR in the development of a racing series and building a strong ladder system for our drivers," Slim said in a statement to BuzzFeed.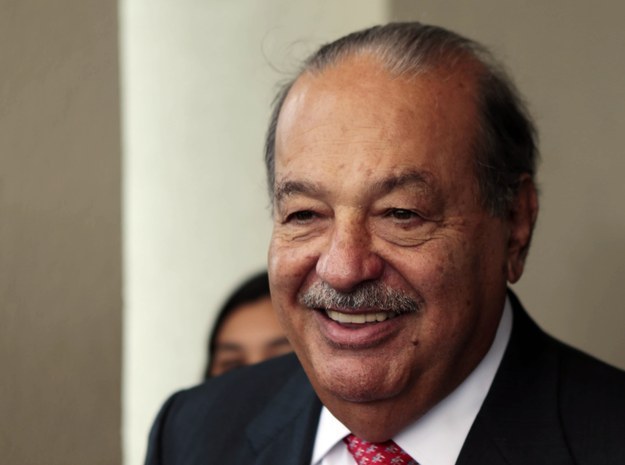 Suarez currently leads the NASCAR Mexico Toyota Series where he has nine victories in 52 career starts including four this season, according to Motorsports.com.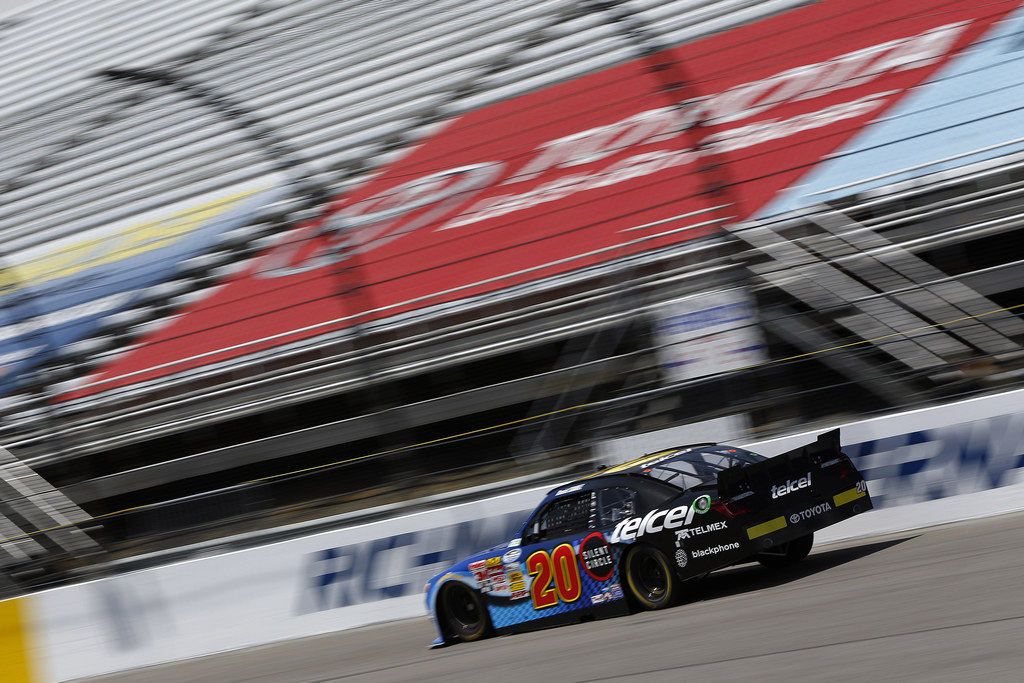 But it wasn't always easy for him. When he moved to Charlotte, North Carolina, two years ago he didn't speak English and it was his first time living in the states.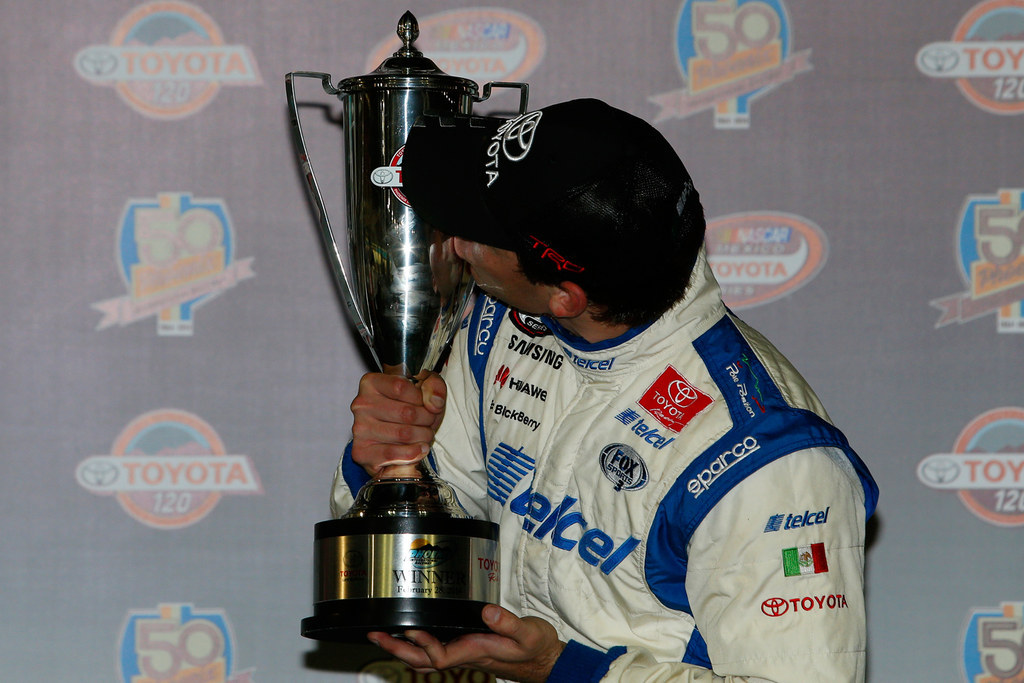 "I promised my mom I would make it happen, even when things were difficult, that I would make it happen and that I wasn't just in the U.S. to have fun," he said.
Suarez will make his debut February 2015, in Daytona.