Mexican Coke As You Know And Love It May Die
The cult favorite may change and a new Mexican sugar tax is to blame.
Mexican Coke, which is made with sugar instead of high-fructose corn syrup, has many fans in the U.S. But a new law may prompt the company to change its ingredients.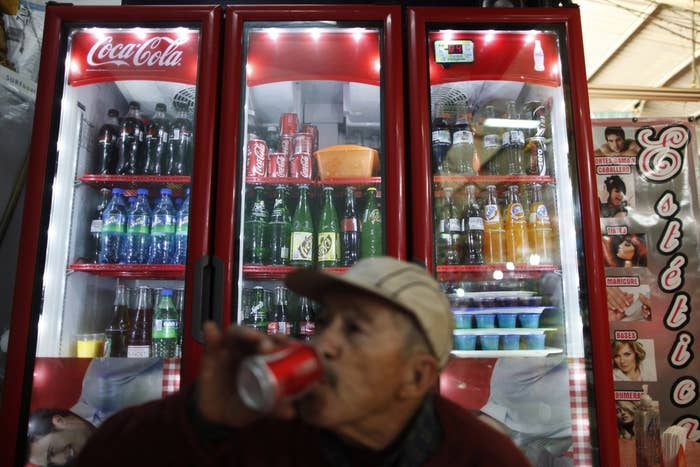 Executives from Arca Continental SAB, the second-largest bottler of Coca-Cola in Latin America, suggested a shift away from sugar cane may happen sooner rather than later, according to The Atlantic.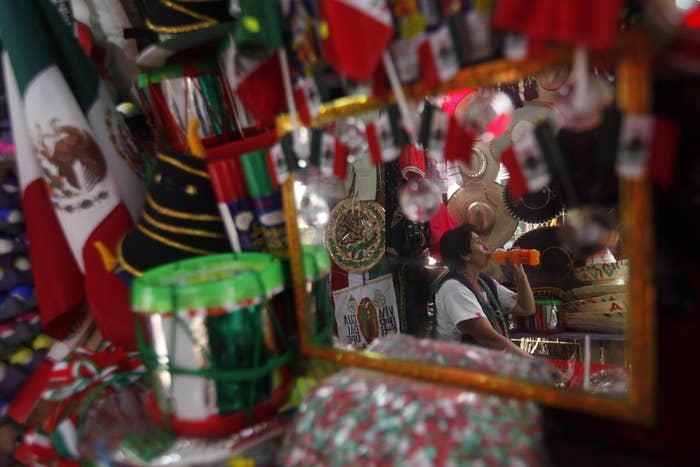 The new soda tax will raise the price on all soda sales about $.08 per liter.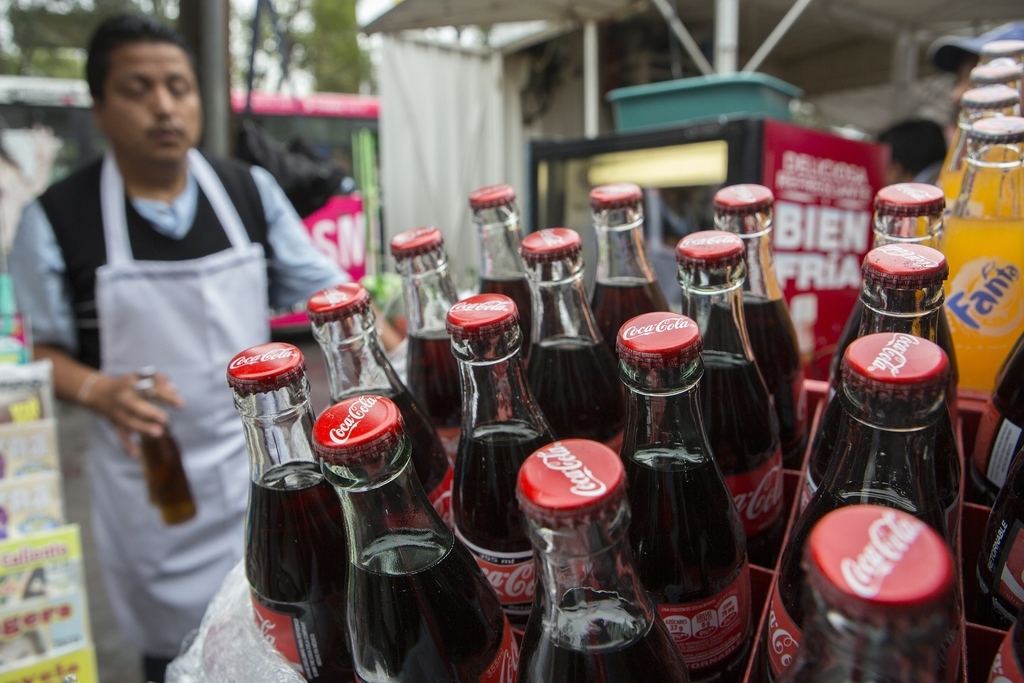 While any change to the beloved "Mexicoke" recipe would draw the ire of its fans, a 2010 USC study could not find sugar in the drink.