Melissa Mark-Viverito Is First Latino To Be Named City Council Speaker In New York City
The Puerto Rican progressive becomes the second-most powerful person in the city behind Mayor Bill de Blasio.
Melissa Mark-Viverito, a Puerto Rican liberal from Harlem, was named city council speaker Wednesday, becoming the first Hispanic to hold the position.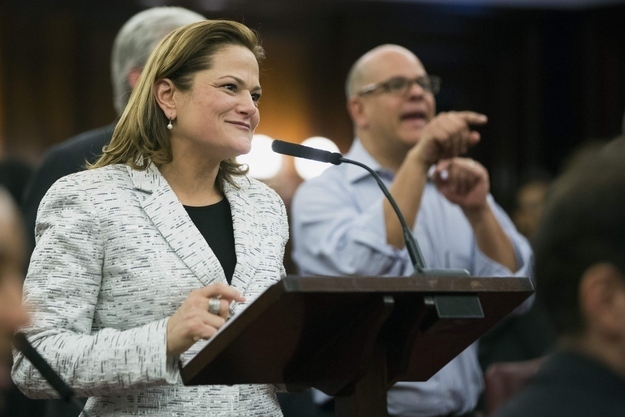 There had been drama and suspense over whether Mark-Viverito would easily ascend to the second-most powerful position in the city, or would face a bitter fight, but it was seemingly squashed when her opponent Dan Garodnick conceded and embraced her.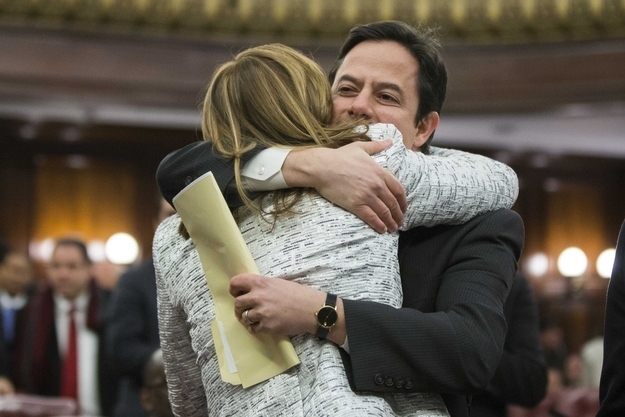 The new mayor, who did some shoveling after taking office, now has "a partner at the controls of the legislative branch who shares his ideology and much of his agenda," the New York Times reported.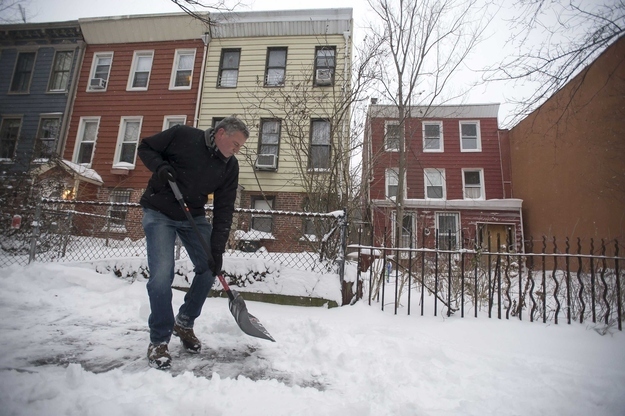 The new speaker, who founded the New York City progressive caucus, is a darling of Latino officials and organizations in the city, who are excited by her historic election.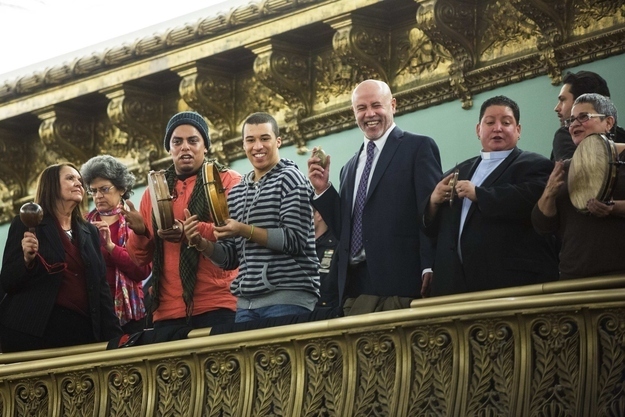 While de Blasio and Mark-Viverito agree when it comes to income inequality and empowering unions, they have their differences.