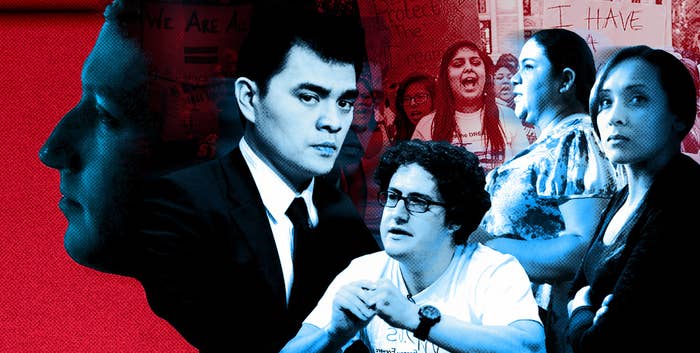 Mark Zuckerberg launched a social network that connects 1.15 billion people, but this may be the first time he sits down with a day laborer. Or with dozens of Dreamers. Or with the mothers of Dreamers.
On Monday, Zuckerberg, the CEO of Facebook — a company that only really has a vested interest in attaining visas for "highly skilled" immigrant employees — will for the first time speak to the broader coalition eager for comprehensive immigration reform during a screening of the movie Documented.
The film is by Jose Antonio Vargas, a high-profile immigration activist who "came out" as undocumented in a 2011 New York Times Magazine piece in 2011. The screening is being co-sponsored by Zuckerberg's FWD.us immigration and education advocacy organization and Define American, which Vargas founded to bring new voices into the immigration conversation.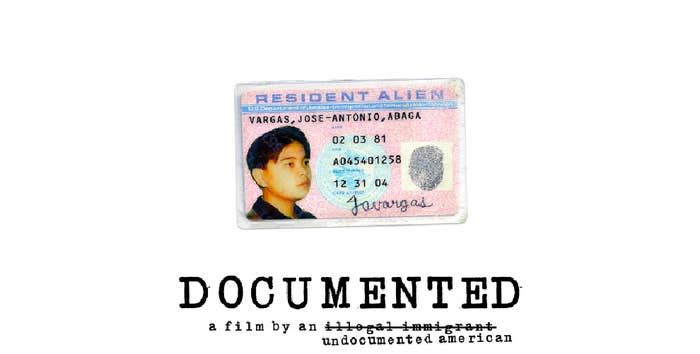 FWD.us has struggled at times to get traction in its effort to build a bipartisan coalition on the entire range of immigration issues, but Zuckerberg's personal engagement indicates that he's still fully invested in the issue.
Vargas said the Facebook connection was made soon after he announced he was undocumented.
"You get to know who your friends are — the people who run toward you, not the ones who run away from you," Vargas told BuzzFeed.
One of the first handful of people to reach out to him was Joe Green, a Harvard roommate of Zuckerberg's, who is now president and co-founder of FWD.us.
The two met three summers ago when Vargas was profiling Zuckerberg for a piece in the New Yorker.
Green messaged him and said it took guts to announce he was undocumented. "Let me know if maybe you would want to start a cause around the issue," he said — a reference to a platform Green founded, Causes, which aims to encourage philanthropy and social giving.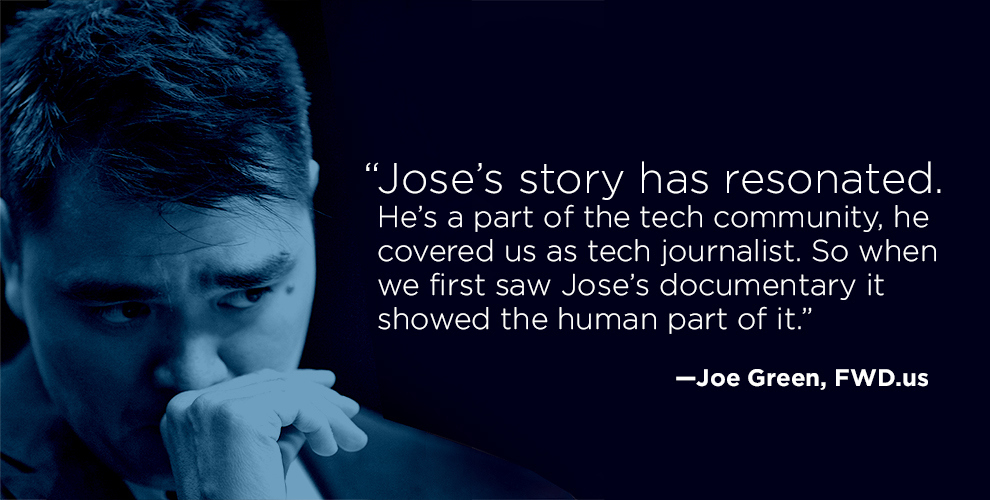 "A lot of folks in tech care about big issues, which is something not everyone expects, not just the tech piece, but the whole issue," Green said. "Around the 11 million undocumented, around fixing enforcement, everything."
He credits Vargas, who was covering Facebook since a 2007 piece in the Washington Post, with giving the tech community someone it was familiar with to humanize the debate and get them to pay attention to it. He said they're excited about the event.
"The response from the tech community has been pretty overwhelming," he said. "So many people I haven't talked to in years are asking me if they can get a ticket."
Vargas, who received a Facebook message from Zuckerberg saying, "That was amazing," when he announced that he was undocumented, also praised the Facebook founder's involvement.
"Fwd.us and Mark Zuckerberg — they don't need to do this," Vargas said. "It could have been about engineers, about how the valley needs more H1B visas, but it's not just that."
"Whether you're a computer scientist or a hotel worker, that hard work and zeal is there," Green said. "It's something Mark cares deeply about. This is a risky thing to do, diving into politics. Our names, reputations — obviously our money as well — are involved here. We want it to be clear this is a broad effort across communities."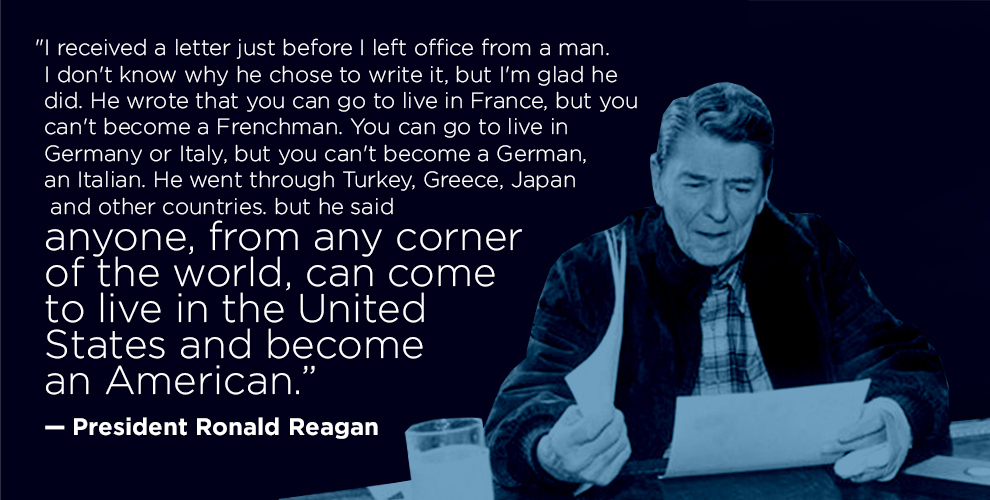 For Vargas, who marks 20 years in the United States on Saturday, Documented was supposed to be a movie about Dreamers — young immigrants who grew up in the United States without legal status and advocate the DREAM Act — who inspired him.
"The film started to change when a friend said, 'How can you do a film on immigration without filming your mom?'"
"I've been in this country 20 years and I haven't seen my mother since," Vargas said. "I've seen her more looking at her face editing the documentary than I have in 20 years. How do you explain 20 years?"
In one scene shown to BuzzFeed, Vargas is at a Mitt Romney event in Iowa in December 2011. As a question about immigration is posed to Romney, Vargas prominently displays a sign reading, "I Am An American W/O Papers." Later on he proceeds to engage voters who ask him if he's in an immigration "line."
"But sir, but sir, there's no line," Vargas interjects. "I was brought here when I was 12. I didn't know I didn't have papers since I was 16; my grandparents, who were American citizens, didn't tell me. So I been here — I been paying taxes since I was 18, I just want to be able to get legal, to get in the back of the line somewhere."
Vargas talks with voters and maybe even changes a few minds concerning undocumented immigrants, before being escorted out by a police officer.
The film premiered as the centerpiece film in June's AFI Docs Film Festival in Washington, D.C. Vargas hopes to screen Documented in targeted areas and plans to be in theaters in the fall.
For those in the trenches of the debate, Zuckerberg's attention to immigration reform is nothing short of remarkable.
Frank Sharry, founder and executive director of immigration advocacy organization, America's Voice, said Zuckerberg represents a new and powerful voice in the immigration debate.
"Whats unique about Zuckerberg is he cares about what's good for his industry but he's not limiting it to that," he said. "It's not just about fighting for high-tech visas. FWD.us is also fighting for a path to citizenship for 11 million immigrants and doing so proudly — not quietly so as not to offend Republican congressmen."
Zuckerberg won't be alone at the screening, where he is expected to make opening remarks.
A panel including Andrew Mason, the founder of Groupon; Ruchi Sanghvi, the vice president of operations at Dropbox; Vargas; and Green will be joined by Gaby Pacheco, a Dreamer and immigration activist who inspired Vargas to come out as undocumented after her "Trail of Dreams" walk from Miami to Washington, D.C., in 2010 gained national attention.
Pacheco said Zuckerberg's involvement in the immigration reform effort is crucial.
"The most important component I really feel is its sort of a passing of the baton to millennials," she said. "Just even the people holding this: Define American, FWD.us, it's a new generation of leaders. These are the people that at the end of the day are affected by this issue."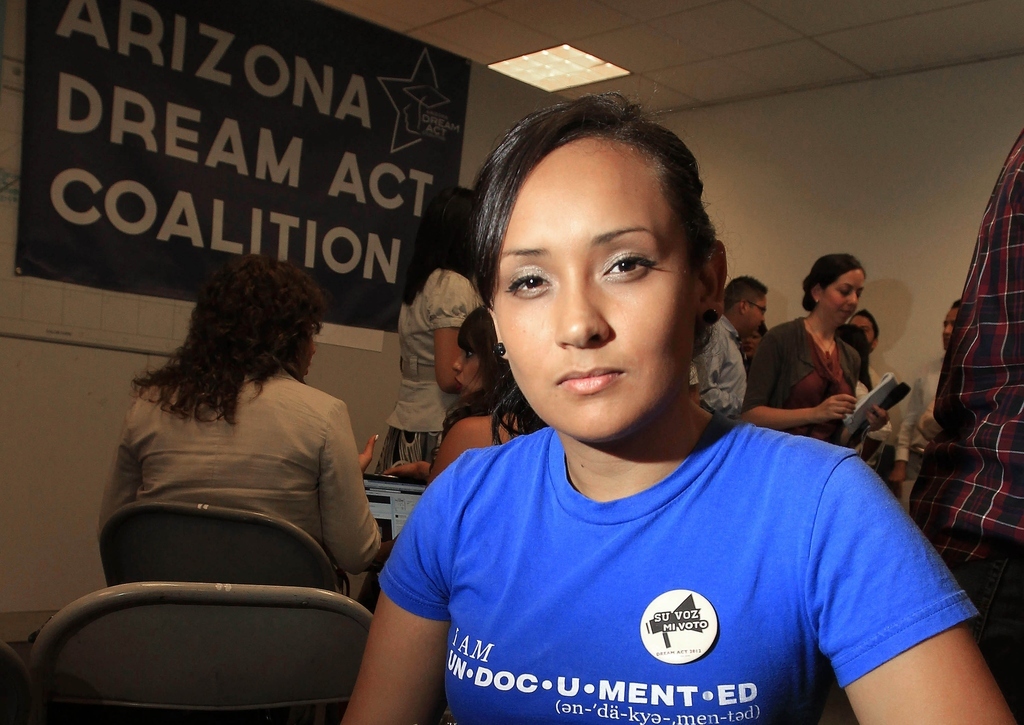 Talk of those affected by the country's immigration system and humanizing a debate often seen in abstract terms can pretty much begin and end with the story of Erika Andiola and her mother, who will both be at Monday's screening.
Andiola is a prominent DREAM Act activist and recipient of the Obama administration's deferred action for childhood arrivals program for undocumented immigrants, which allows her to avoid deportation for two years.
In January, her mother was nearly deported:
There was a knock on the front door of the home of Erika Andiola, a prominent DREAM Act activist, who was featured on Time magazine's cover of undocumented immigrants in June, at 9 p.m. on Thursday in Phoenix, Arizona. Andiola answered the door and found Immigration and Customs Enforcement (ICE) agents who asked her where her mother was. The agents removed Maria Arreola, 54, and Erika's brother who would not answer questions from agents.
Her mother was given a stay due to prosecutorial discretion. Since then she has immersed herself in immigration advocacy and will be joining more than a dozen mothers of Dreamers at the screening.
"After everything that happened she became super involved, she's a little activist now too," Andiola said of her mom, with a laugh.
She said Zuckerberg might not even be aware of how much the existence of Facebook has helped immigrants as well.
"The reality is, he might not realize this, but him coming up with Facebook was a huge help in immigration reform. Facebook was one of the ways I stopped my mom's deportation."
Sharry, of America's Voice, said it's important that Dreamers will be part of the screening, side by side with Zuckerberg.
"Erika and the Dreamers have been amazing these last few years with 'undocumented and unafraid,' they are now the tip of the spear," he said.
And the Dreamers' moms, who were inspired by their kids to speak out, mean the world to Sharry.
"I met a bunch of them and I can see why their kids are so fearless and strong," he said, picking up speed. "They said, 'Well if my kids are going to stand up and take chances, I'm going to do the same.' The Dreamer moms are why I think we're going to have reform and a path to citizenship for 11 million people."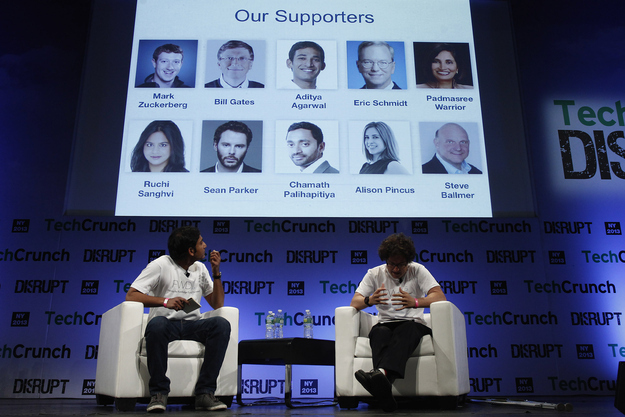 Day laborers will also be represented at the event.
As the screening came together quickly in the last two weeks, Vargas said it was important to have Zuckerberg and a representative sample of those who would be affected by immigration reform — and are affected by inaction — at the screening.
"I wanted Mark Zuckerberg to be in the same room as Dreamers and day laborers," he said, emphatically.
Maria Marroquin, director of the Day Worker Center of Mountain View, who will be at the screening, said they know immigration reform is being discussed and are worried about how it affects them.
"They see this as an opportunity to be seen, to be there," Marroquin said. "They came to this country with big dreams and they know firsthand the pain the broken system can cause."
She said they are happy to see Zuckerberg's involvement as a "distinguished member of the community."
"We see people in the streets, at the marches, but not people at the level of Mr. Zuckerberg," Marroquin said. "He is pushing and interested in H1B status, but he is also realizing that the tech immigrants need to eat and they need workers to harvest food, to take care of their kids. He realizes this and he's on board."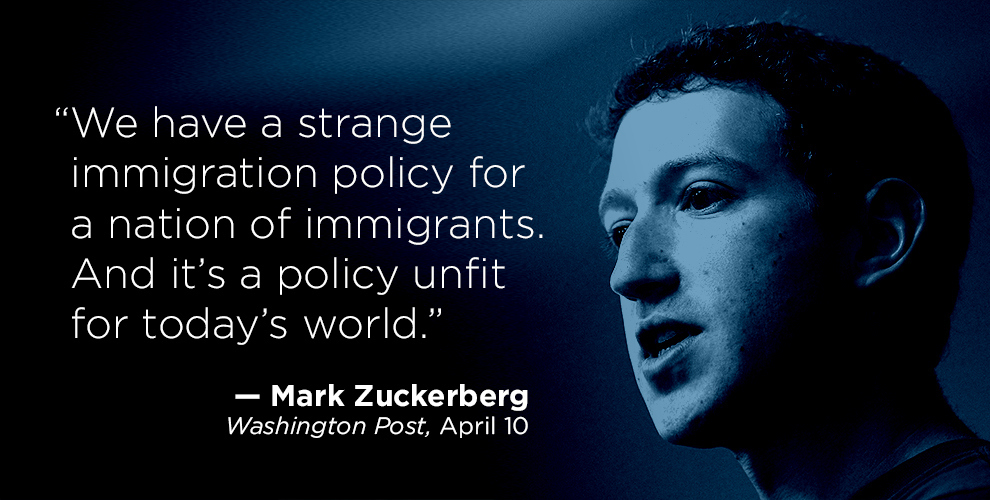 What brings everything together — what excites Green at FWD.us to the Dreamers, their moms, and everyone in between — is the chance that this event will serve as a launchpad to meaningful conversation and progress around immigration reform as the House heads to August recess.
"I think coming out of this event, it's going to move the dial on pressure against House Republicans to find a way forward," Sharry said.
Danny Vargas, a Republican strategist, who served as co-chair for Mitt Romney's Hispanic outreach in Virginia, says the event is a big moment.
"Zuckerberg has a powerful platform and a powerful microphone," he said. "Everyone has to step up and say let's just do what makes sense. It's less about being altruistic and more about common sense."
Sharry said he sees the momentum building.
"As a veteran of these wars — having Jose, the Dreamers, the Dreamers' moms and day laborers, all speaking out in a way that is transforming the culture on this issue and then to have such a high-profile CEO like Zuckerberg stand up and say, 'I'm not just in this for my industry, I'm in it for America,'" said Sharry, "that's powerful."