Jakiyah McKoy, 7, was crowned Little Miss Hispanic Delaware a couple weeks back but there was immediate backlash by some in attendance because they didn't think she was Latino enough.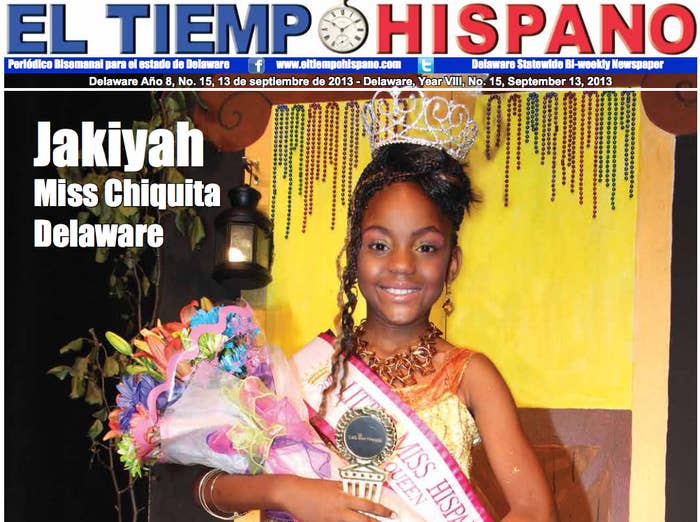 There was uproar when the winner was announced because, according to the public, she was not the best representative of a Latin beauty. The winner was Jakiyah McKoy, first runner Meriana Ayala, second Eleiana Santiago and third Katherine Fred-Martinez. The new Miss Chiquita Delaware Jakiyah McKoy, age 7, was born in Brooklyn, New York. She is descendant of her grandmother who was born in the providence of La Vega in the Dominican Republic.
Maria Perez, president of Nuestras Raíces Delaware, the organization that sponsors the beauty pageant, said the family was asked to provide documentation, which is part of the regulations to participate.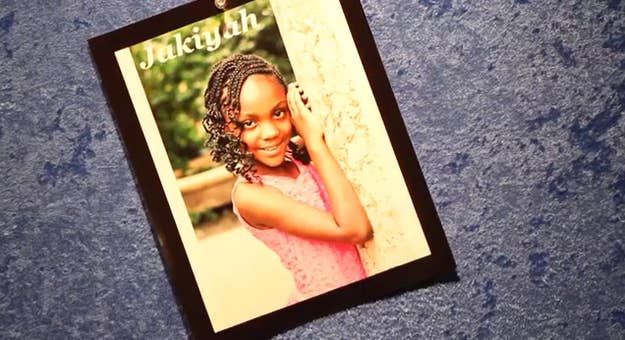 "We were giving her the benefit of the doubt," said Perez. "She joined the pageant and of course one of the things is you have to be of 25 percent Latino heritage. Her parents were asked to bring in documentation. Of all of the documentation brought in there was nothing that confirmed Dominican heritage." Perez insisted that her Dominican heritage would have been indicated on her mother's birth certificate. "The mother said she didn't want to go through it," said Perez.
But while Perez proceeded to blame McKoy's family for fanning the "rumors," she admitted that the organization was questioned on the documentation issue.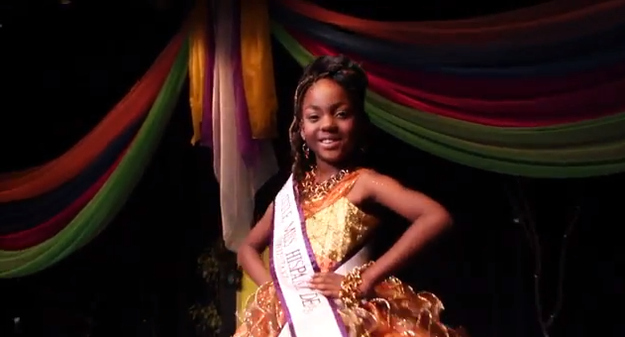 Many did not take kindly to the controversy.
Daniel José Older of Brooklyn started a Change.org petition "to demand that Jakiyah McKoy keep her rightfully won crown, because her beauty represents us all." It has more than 350 signatures.
Perez said McKoy still wound up the runner-up for the pageant despite not providing documentation.