Yahoo announced Monday that Katie Couric is leaving broadcast television where she has been a high-profile face for over 20 years, to join Yahoo in the newly created global news anchor role in 2014.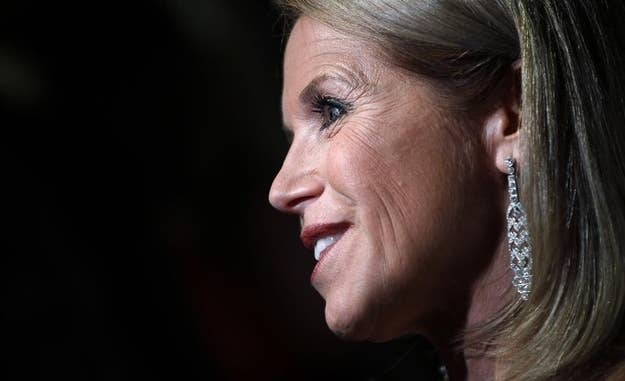 "Starting in early 2014, Katie will lead a growing team of correspondents at Yahoo News who will cover the world's most interesting stories and newsmakers," Mayer wrote in a Tumblr post.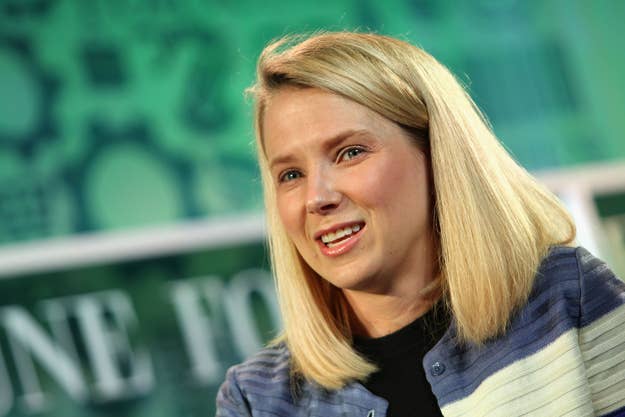 Mayer added that in addition to being the face of Yahoo News and shooting features for the homepage, Couric will continue to host her syndicated daytime talk show, Katie.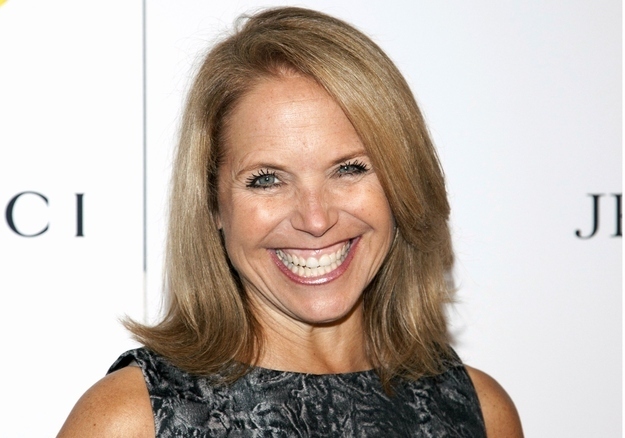 Yahoo has recently made a number of high-profile hires, former New York Times tech columnist David Pogue.