Jennifer Lopez Paid Tribute To Queen Of Salsa Celia Cruz And The Internet Felt Strongly About It
Most were proud to see JLo pay tribute to a legend — others not so much.
JLo had a lot to live up to in stepping into the beloved Cuban singer's shoes.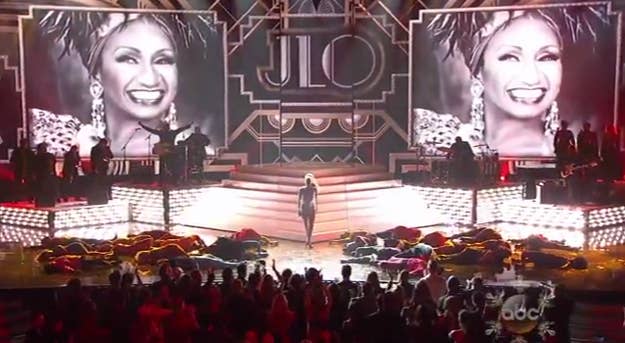 A lot of people thought she pulled it off.


"@jlo killed last night #AMA #Tribute to the great #CeliaCruz"
Others, not so much.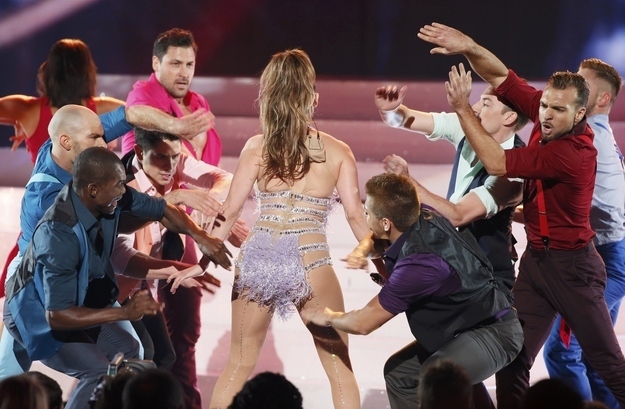 A popular sentiment was that Lopez did a fine job, but it was a reminder that there was only one Celia Cruz.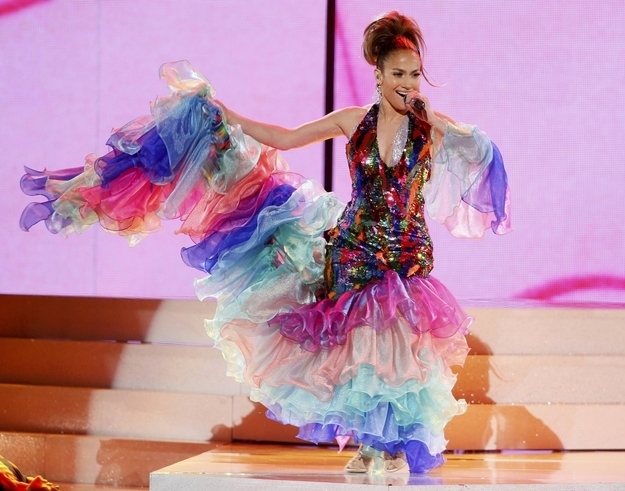 Like most contested pop culture debates, we'll have to let Justin Timberlake decide this one.