James Avery, Uncle Phil, From "Fresh Prince Of Bel Air," Fondly Remembered On Twitter
Many saw him as America's TV dad.
James Avery, best known for his role as Uncle Phil in the 90's sitcom Fresh Prince of Bel Air," with Will Smith, has died. Many took to Twitter to share their memories and thoughts on his passing.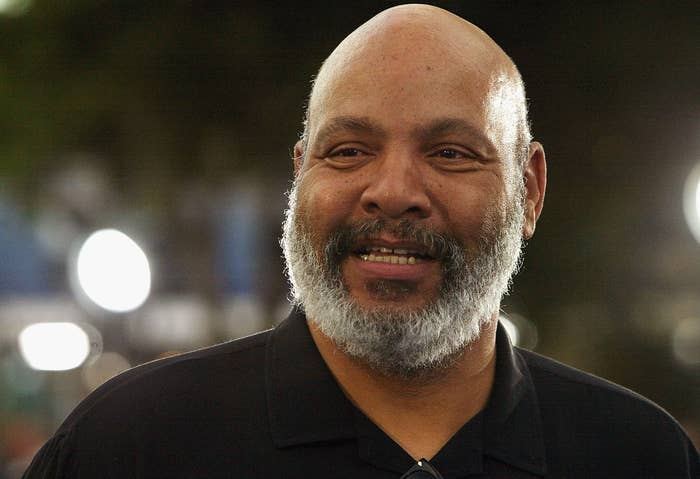 But most of all, people remembered the laughs he gave them.