Inmate In Jail For Sexual Assault Appeals To PETA After Prison Gives Him Fish Despite Vegetarian Diet
PETA says fish is meat. "They are not swimming vegetables."
Howard Cosby, who was sentenced in 2004 to 19½ years for sexual assault and other crimes, says he is being served fish in prison even though he requests a vegetarian diet as a Buddhist. Cosby reached out to PETA for help, the Associated Press reports.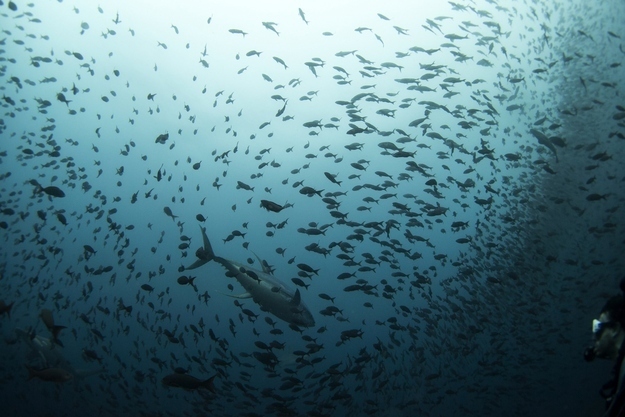 Cosby says prison officials told him fish is not meat. PETA, of course, disagrees.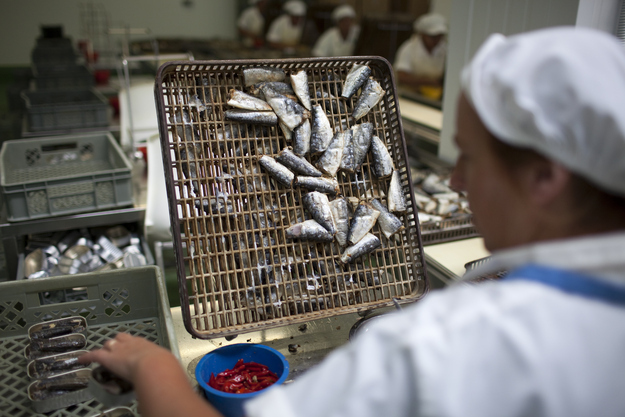 "Clearly fish is meat," said Jeff Kerr, an attorney for PETA, to the AP. "They have thoughts. They have interests. They have a central nervous system. They are not swimming vegetables."
The organization sent a letter to warden Scott Erfe on Tuesday.
Several inmates across the country have won similar disputes with prison officials over their diets, and PETA hopes Cosby's complaint can be resolved without having to take it to court.
Correction Department spokesman Andrius Banevicius told the AP that the issue is currently being reviewed by the Department of Correction's Religious Issue Review Committee.