Geraldo Rivera Says Six Female Jurors In Zimmerman Case Would Also Have Killed Trayvon Martin
Just wow.
Besides feeling confident enough to make a serious assumption that the six jurors, five of whom are mothers themselves, would have shot and killed Martin, Rivera also says the victim was 6'2" tall when he was 5'11".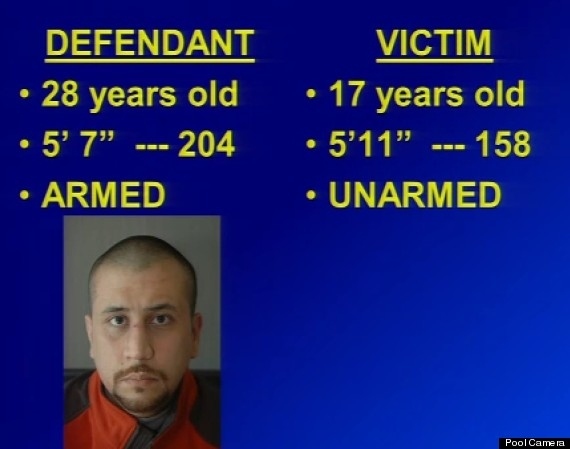 This was not the first time Rivera made puzzling comments about the Trayvon Martin shooting.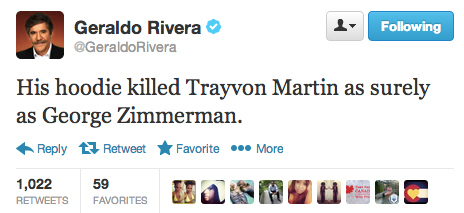 At the time he concluded, "Unless it's raining out or you're at a track meet — leave the hoodie at home." Of course, according to Zimmerman's 911 call, it was raining when Martin was shot and killed.