Shellie Zimmerman, the wife of George Zimmerman, told ABC's "Good Morning America" that her marriage is strained and she wasn't even staying at home the night of Trayvon Martin's death.
"I was staying at my father's house, we had gotten into an argument the night before and I left," she said.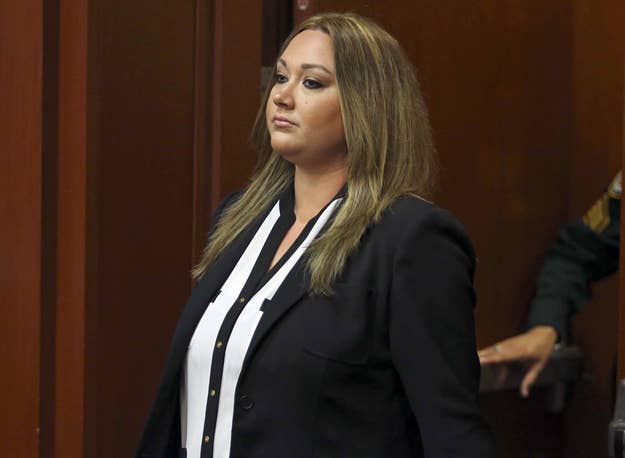 She revealed that she may leave her husband, and they may not even be together right now -- she wouldn't elaborate.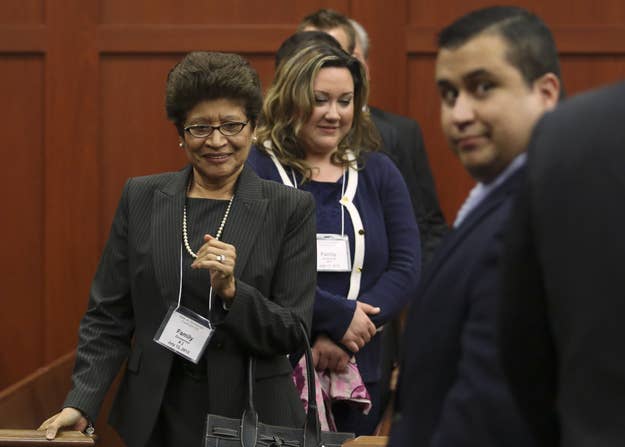 George Zimmerman wasn't in court this week when she pleaded guilty to a misdemeanor perjury charge for lying during a bail hearing after his arrest.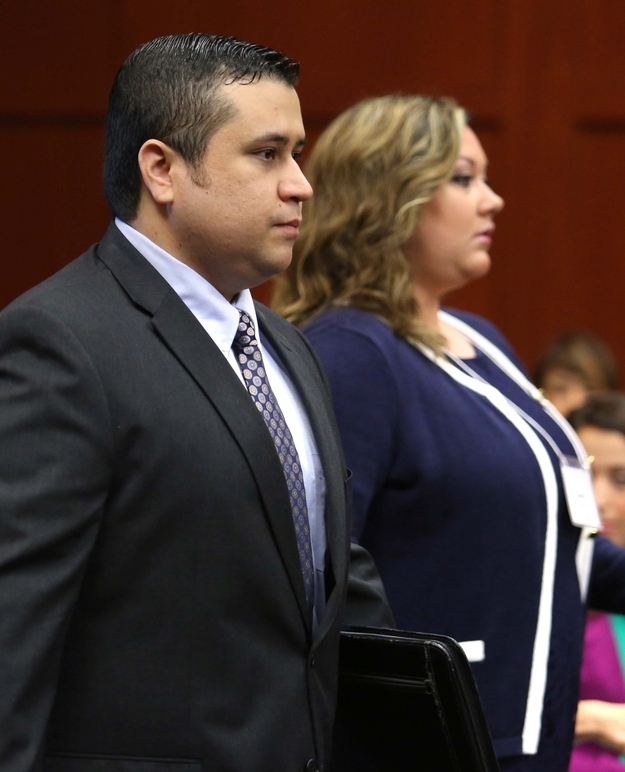 While she said she doesn't believe her husband was capable of intentionally killing Martin, she expressed sadness at what the teenager's family is going through.