George Zimmerman has had more than his fair share of run-ins with the law since he was found not guilty over the killing of Trayvon Martin, but now he says a new hobby is keeping him indoors and letting him express himself.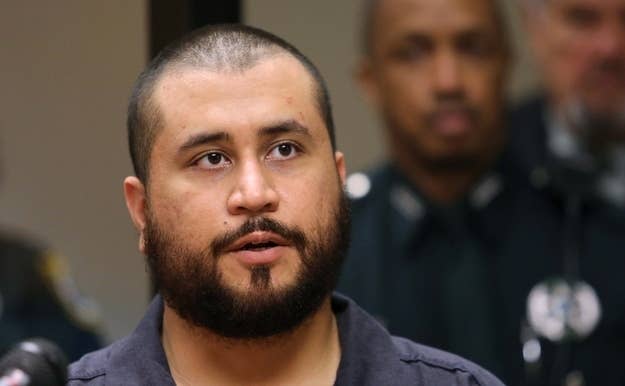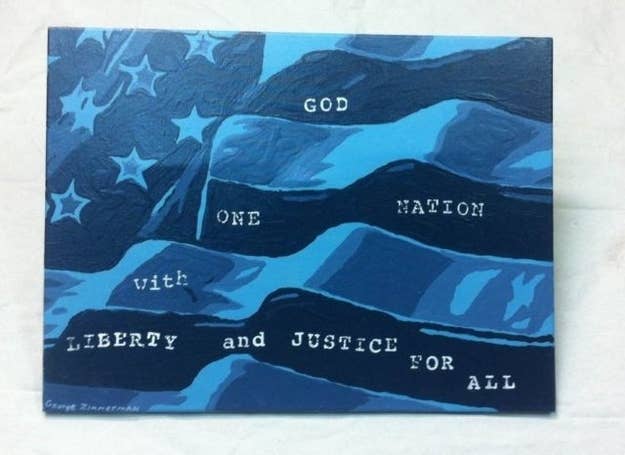 In the description he says the painting is signed and puts it under the subject, "America."
First hand painted artwork by me, George Zimmerman. Everyone has been asking what I have been doing with myself. I found a creative, way to express myself, my emotions and the symbols that represent my experiences. My art work allows me to reflect, providing a therapeutic outlet and allows me to remain indoors :-) I hope you enjoy owning this piece as much as I enjoyed creating it. Your friend, George Zimmerman
As word spread about the auction, the current bid shot up from $344 to $810.
Zimmerman also answered questions about his painting from prospective buyers, employing smiley faces and signing his answers "Your friend, George Z."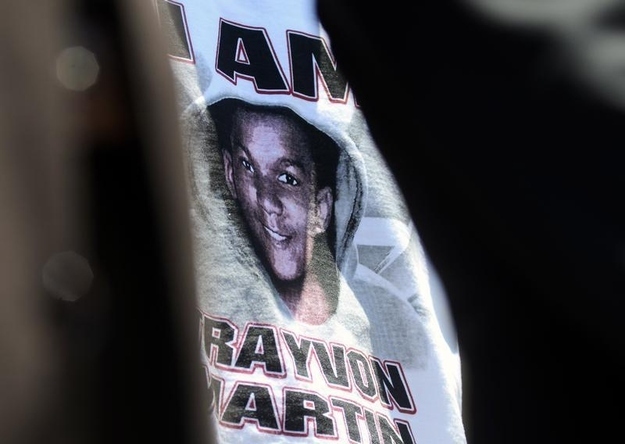 Q: Hi i am interested in the painting and was wondering how big it was? Also did you sign the painting? Thanks and have a good day
A: Thanks for your inquiry, The painting is 18" x 24" and yes, it is signed :-) Your friend, GZ
Q: Hello- what are the dimensions ? And is it oil on canvas. ? i await your reply thanks
A: Thanks for the question, The painting is 18" X 24" on stretched canvas. Your Friend, GZ
Zimmerman was arrested in November after his girlfriend, Samantha Scheibe, called 911 and claimed he pointed a gun at her.