First, George Zimmerman created an eBay account to sell an "original painting" that sold for $100,099.99. Now, he has confirmed that he's joined Twitter.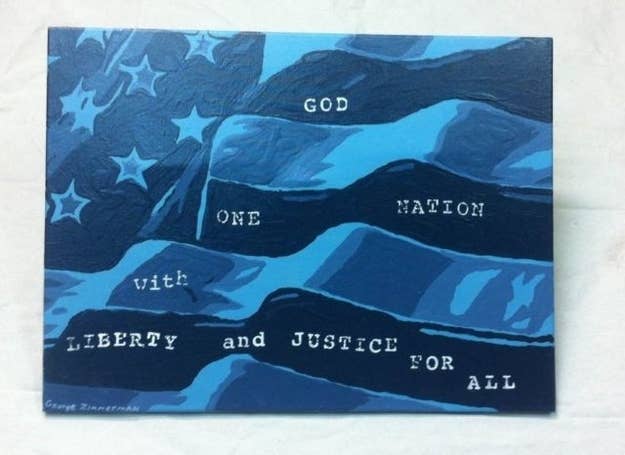 Q: Hi. I was wondering if this account belongs to real GZ.
A: Thanks for your question, Yes, this account and my twitter @therealGeorgeZ belong to me, George M. Zimmerman. I have received this question a lot so I posted a picture of me holding my painting with the hope that would clarify any confusion. Your Friend, GZ
His brother also mentioned the Twitter account and linked to it.

So what is Zimmerman tweeting about?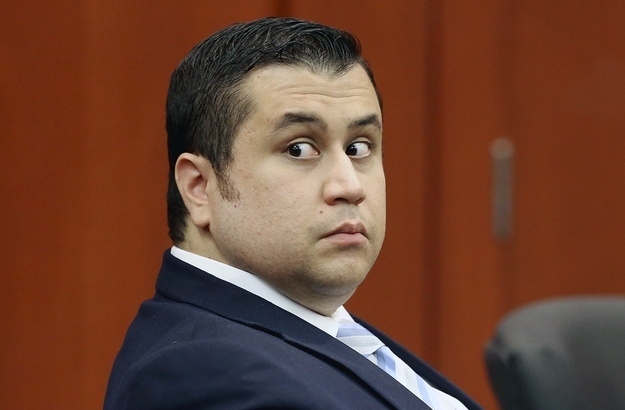 His first tweet was the eBay link to his art. This was next.
He tweets quotes from the Bible.
He tweets and retweets supporters.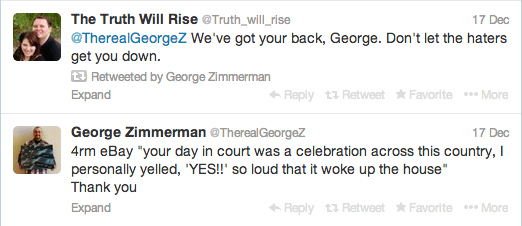 He dispenses joy and emoticons.
He retweets Sean Hannity's posts about cute dog contests.
And also retweeted the photo of missing young woman Teleka Patrick.
He chimed in on the Duck Dynasty controversy over Phil Robertson's anti-gay comments.
But Zimmerman also courted controversy by posting the license plate of someone he says was following him.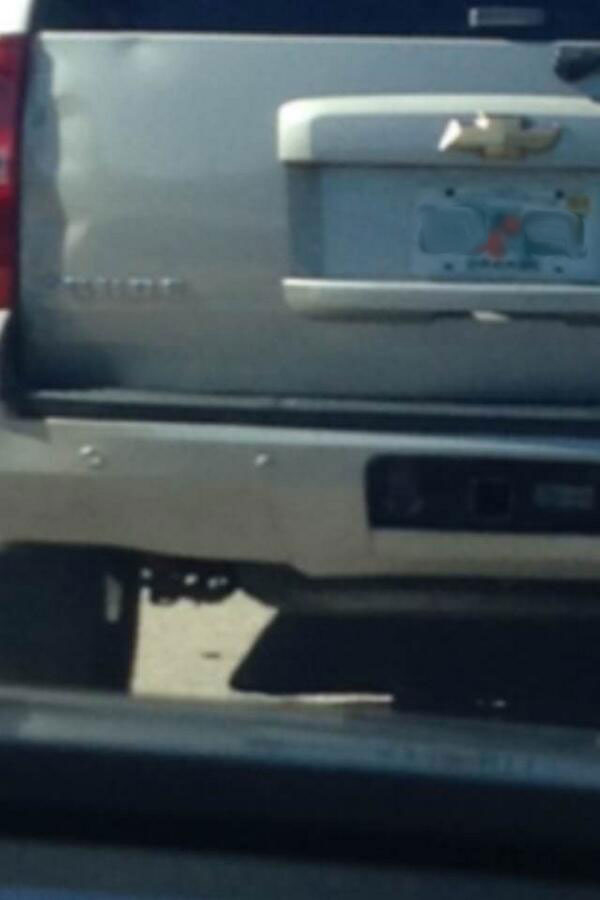 He gets into it with critics and called this guy stupid.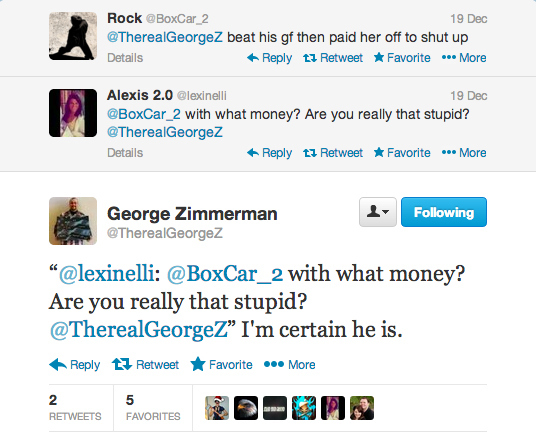 He was really upset about people following him.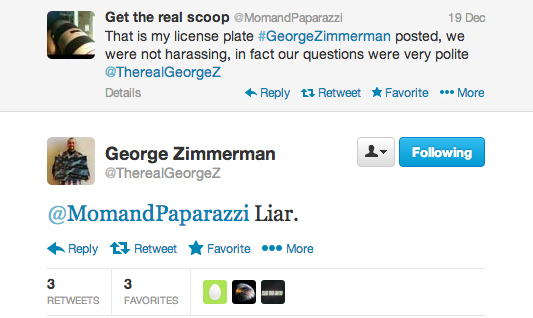 But he appears to be trying to be more zen.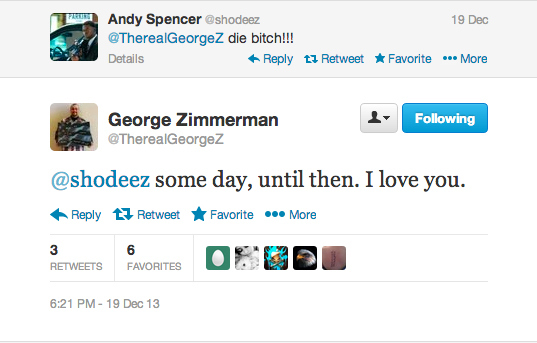 Zimmerman did reference the trial date when he was found not guilty in the murder of Trayvon Martin: July 13.
He retweeted support from someone who alluded to Martin being uncivilized and violent against him.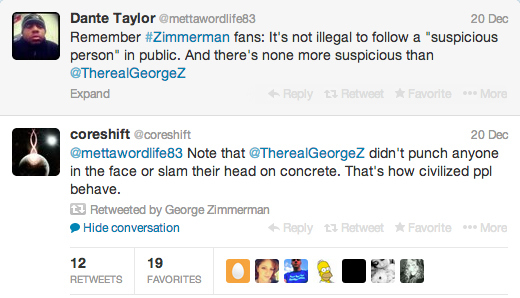 Zimmerman's comments on Twitter and eBay are the first time he has publicly commented on being tried for the killing of Trayvon Martin outside of Fox News.
Q: A true winner is someone that figures out how to make lemon aide from lemons. I contributed to your legal defense fund. I am truly sorry our government run liberal media and justice department persecuted you they way they did.
A: God Bless you. You have nothing to apologize to me for. The system is broken, an innocent man should not spend one second without his God given liberty, solely because a small sect of uneducated loud mouths. We must fix it. If we can't fix it together, then we owe many people a sincere apology. Your Friend,
Zimmerman appears to have taken to Twitter quite quickly.
When Zimmerman announced he was painting, he said the activity allows him to stay inside. He may be looking to do this after repeated run-ins with police after he was found not guilty.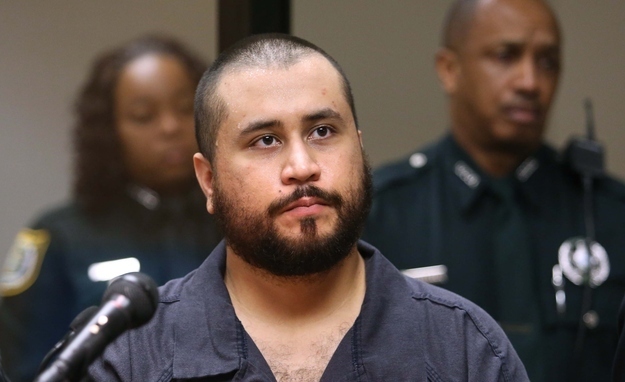 But any media hoping to hear more from Zimmerman now that he is commenting publicly look to be out of luck. Except Sean Hannity.