Fox News Continues Cringe-Inducing Latino Coverage During Hispanic Heritage Month
Your Nicaraguan co-host didn't "grow up on tacos" and the children of undocumented immigrants are not "children of the corn." A look at Fox News' recent coverage of Hispanics.
As Hispanic Heritage Month unfolds, Fox News has created content to celebrate it, while also offering up cringe-worthy examples of exactly how not to honor Hispanic-Americans.

Hispanic Heritage Month began Sept. 15, and on Sept. 19 Chris Wallace hosted Fox News "Special Report," talking about how undocumented parents get federal "welfare" benefits.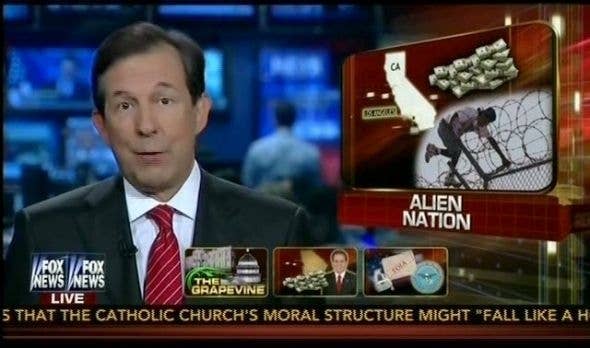 The segment cited a Los Angeles county study that said undocumented immigrants will receive $650 million in federal benefits this year, but neglected to mention the benefits were for their U.S. citizen children.
National Association of Hispanic Journalists president, Hugo Balta, railed against the depiction.
That inaccuracy was compounded by the use of a graphic that read "Children of the Corn". There have been many speculations as to what this meant – but one thing is certain it invoked a negative image. The National Association of Hispanic Journalists has reached out to FOX News in an effort to get a better understanding of how this segment, riddled with basic misinformation and disdainful images made air. It is apparent that the segment went through many decision making filters who felt the finished product was editorially sound. NAHJ asks, "who are these journalists?" Experience has shown that most likely none were representative of the Latino community.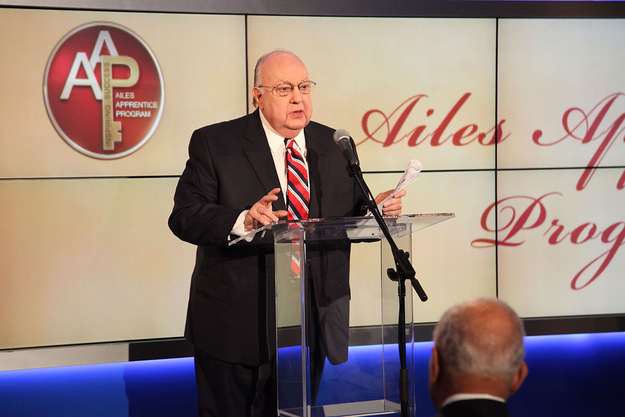 On Friday, while Fox News celebrated "National Taco Day," Brian Kilmeade turned to Maria Molina, who is of Nicaraguan descent and said, "You grew up on tacos, correct?"
Laughs rang out in the studio.
Fox & Friends co-host Steve Doocy unhelpfully came to her rescue saying, "She's Colombian."
Molina clarified that she's Nicaraguan. "That's not a native food," she said, smiling.
"But if you did -- if you did grow up on tacos," Elizabeth Hasselbeck, added.
A barrel of laughs, right?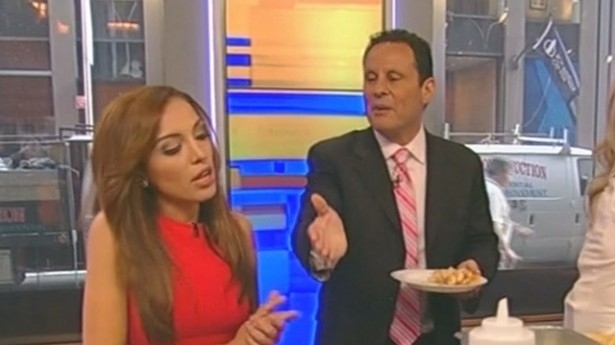 Before the taco comment even happened, Stephen Colbert noticed Fox News Hispanic Heritage Month coverage.
While Fox News is in the midst of a Hispanic Heritage Month series, including a look at Goya, and runs Fox News Latino, a site for Hispanics in English, some say even its well-intentioned efforts stand in stark contrast to a perceived anti-Latino bent.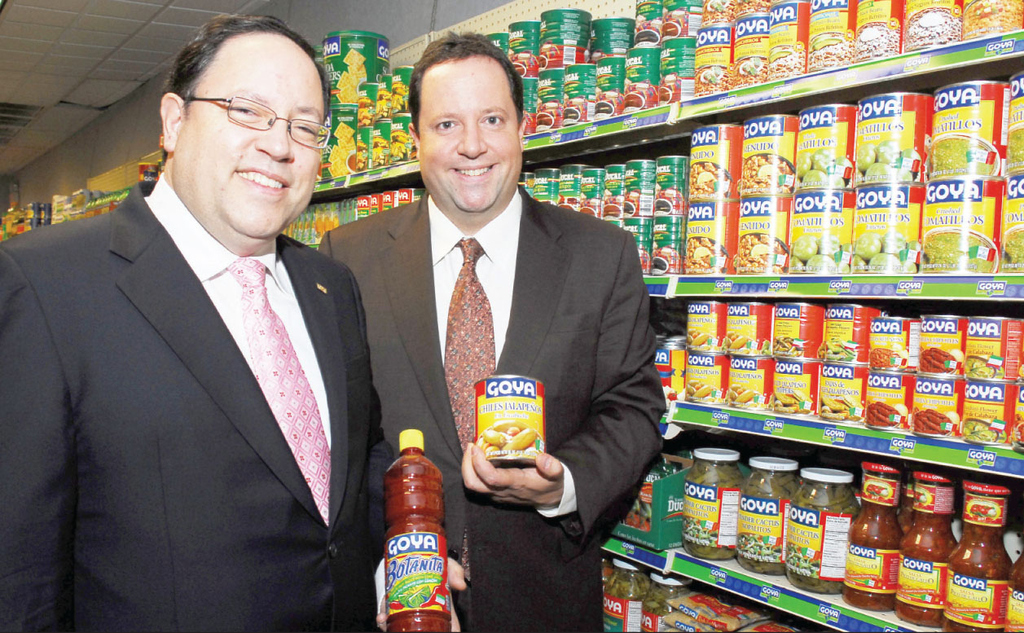 Julio Ricardo Varela, the founder of LatinoRebels.com, says big organizations like Fox News often don't know how to speak to the Latino community, which leads to insensitive remarks and the perpetuation of stereotypes.