Monica Spears, 29, a former Miss Venezuela and popular novela actress, was shot and killed in an attempted robbery in Venezuela along with her husband, Thomas Henry Berry, 49.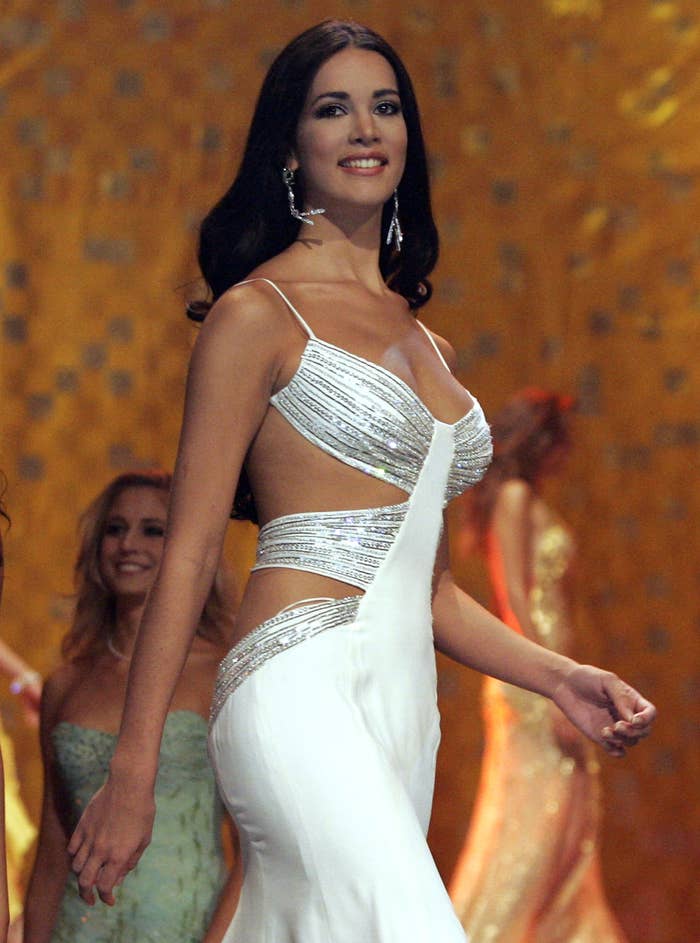 Tragically, they were killed in front of their 5-year-old daughter, who was in the car at the time and was wounded in the gunfire but is expected to be OK, NBC Miami reports.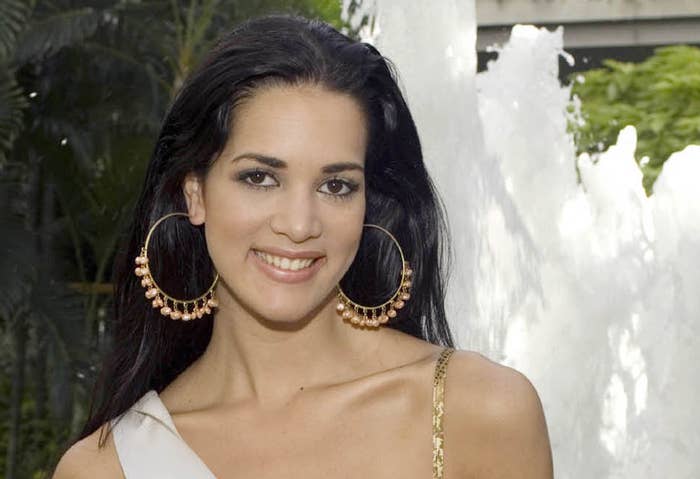 The killing occurred Monday night near Puerto Cabello, Venezuela's main port, the Associated Press reports.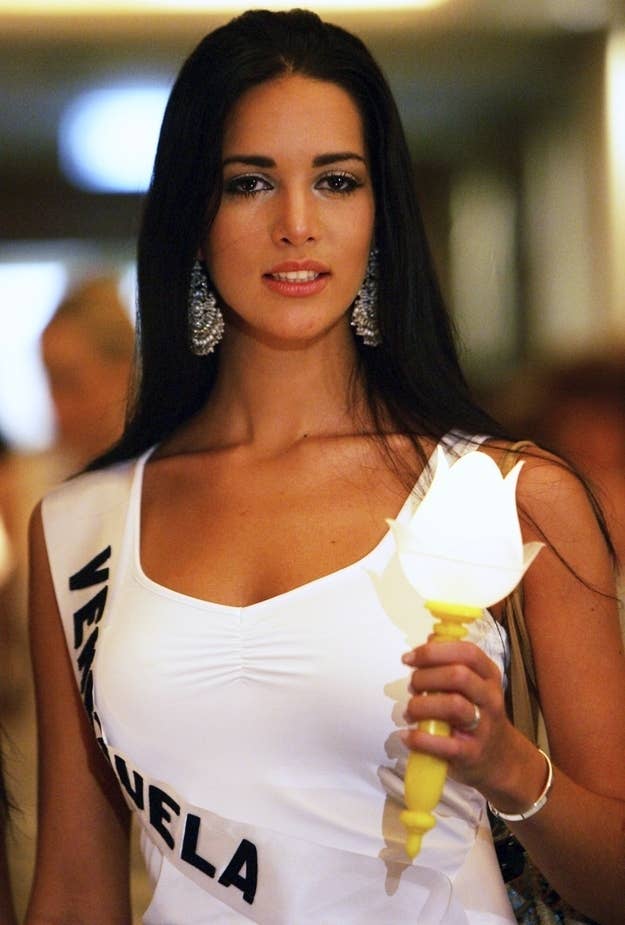 Violent crime is on the rise in Venezuela, with more than 24,000 homicides in 2013. The U.S. Department of State rates the criminal threat level in Venezuela's capital Caracas as "critical."