Gabriel García Márquez, the celebrated author of One Hundred Years of Solitude and Love in the Time of Cholera, has died, El País reports. He was 87 years old.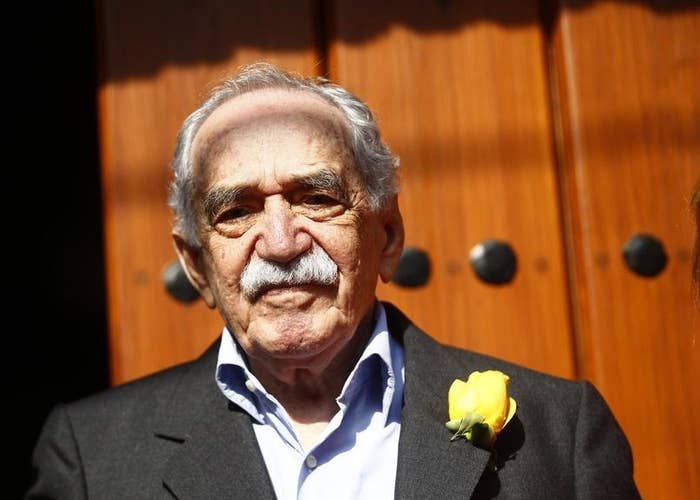 Marquez had been recovering at home in Mexico City after a week-long hospitalization for a pneumonia.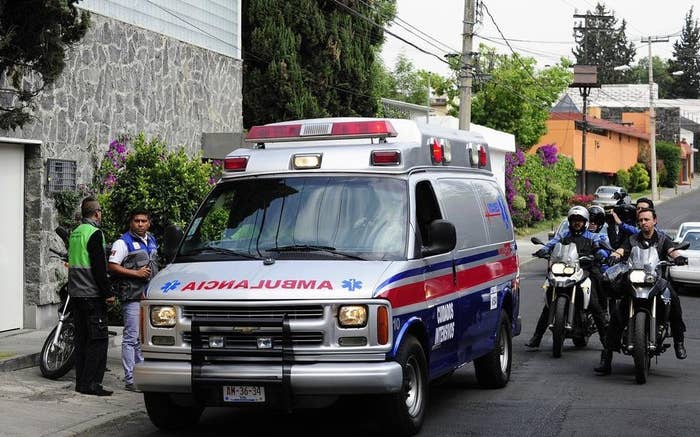 Marquez won a Nobel Prize in 1982 "for his novels and short stories, in which the fantastic and the realistic are combined in a richly composed world of imagination, reflecting a continent's life and conflicts."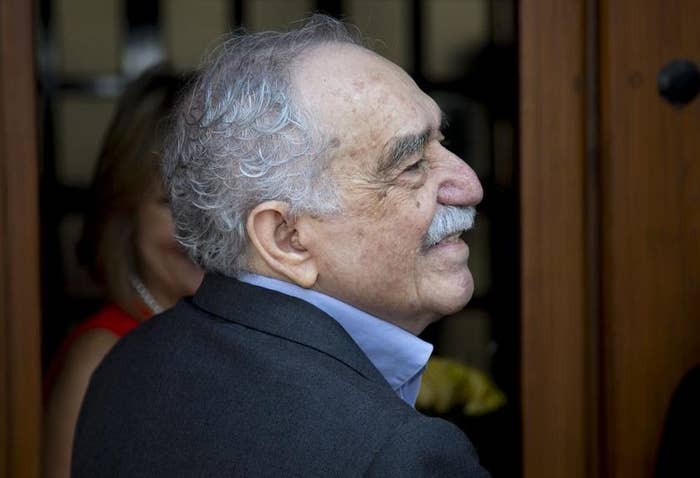 His flamboyant and melancholy works outsold everything published in Spanish except the Bible, according to the Associated Press.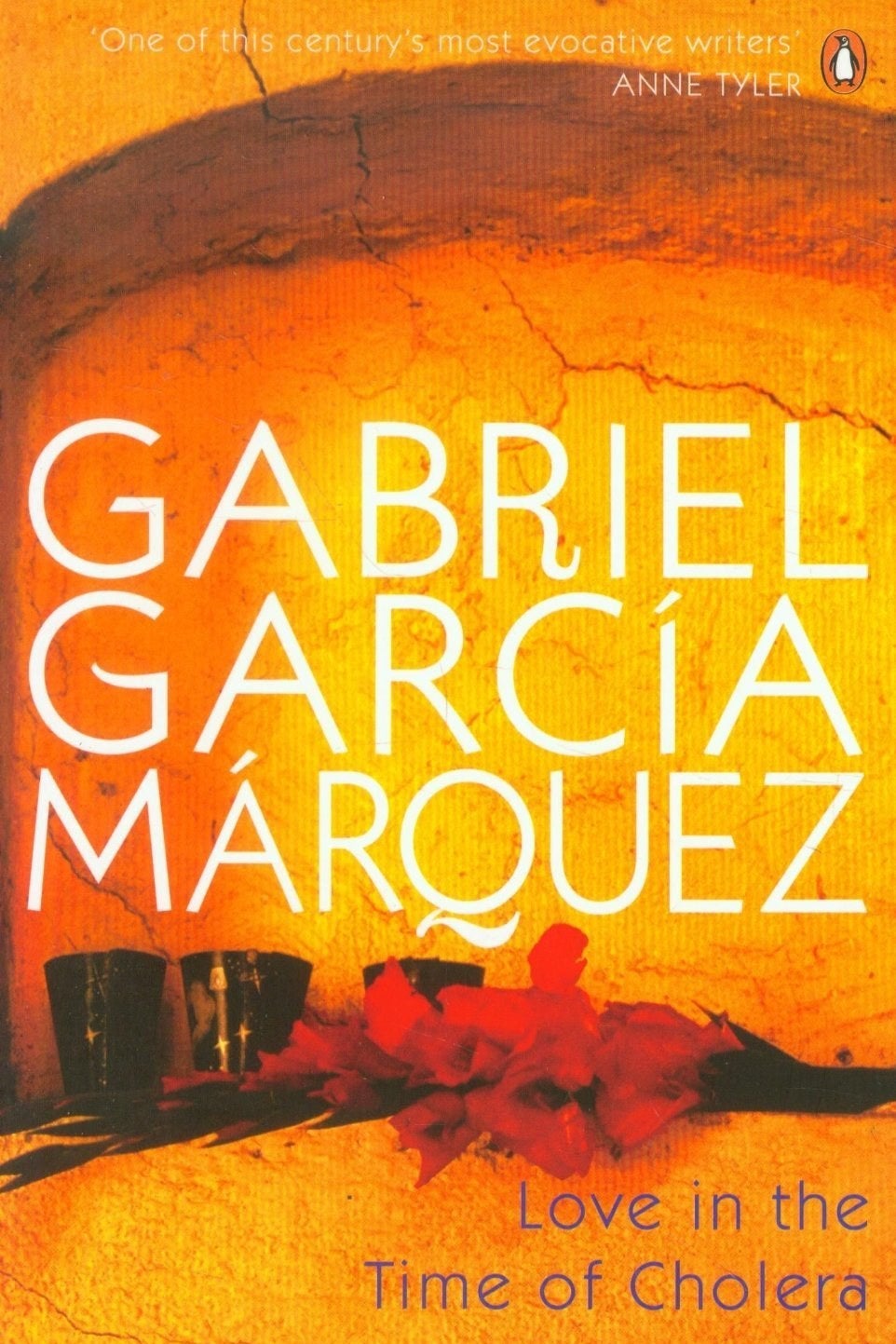 The epic 1967 novel One Hundred Years of Solitude sold more than 50 million copies in more than 25 languages.
Many took to Twitter to share their favorite lines from his works in English and Spanish.