DREAMer Who Won A Grammy Receives Immigration Permission To Travel With His Band To Mexico
La Santa Cecilia is traveling to Mexico for one of the biggest music festivals in Mexico and Latin America and for the first time band member Jose "Pepe" Carlos is able to join them. He also spoke about their involvement with the Cesar Chavez movie.
Jose "Pepe" Carlos, a DREAMer and part of the Grammy-winning band La Santa Cecilia, will get to perform with them in Mexico for the first time. He previously told BuzzFeed he hadn't been back in 26 years.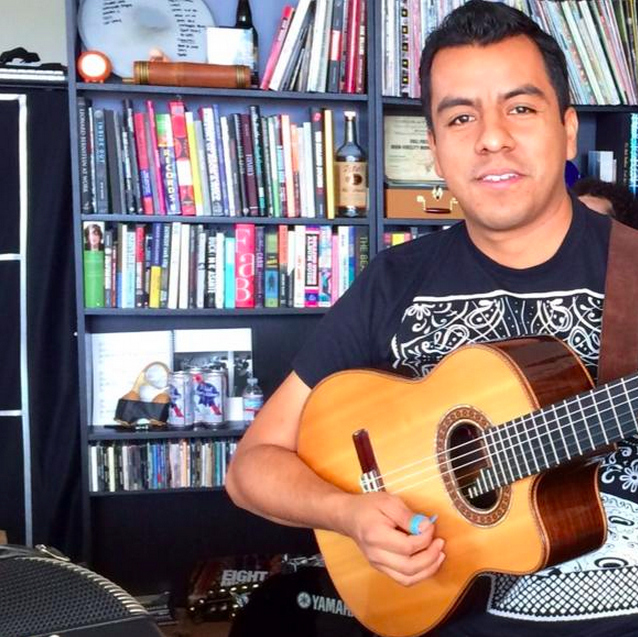 "I'm super excited to be going with the band, its been seven years that we've been together," Carlos said. "The few times we've gotten invited to Mexico, unfortunately I haven't gotten to go."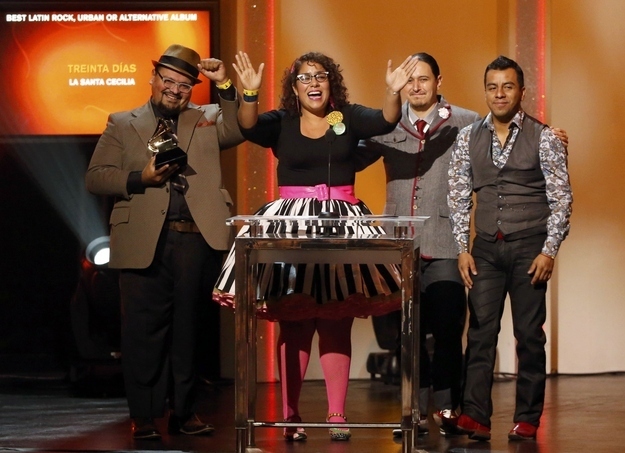 The band will be at the 15th Vive Latino music festival, one of the largest in Mexico and Latin America.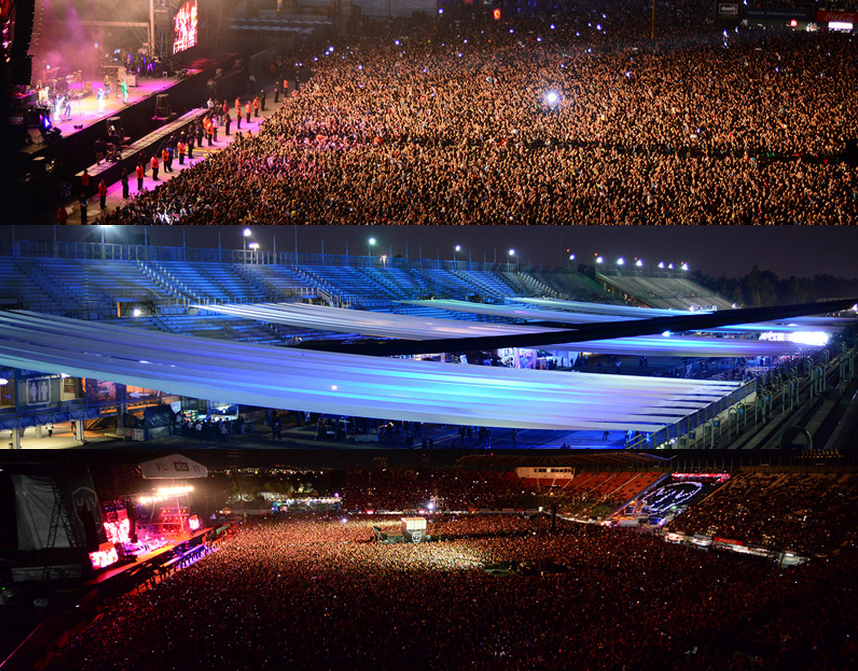 "Heading to #vivelatino this morning....this is a VERY SPECIAL trip for us because PEPE will FINALLY be able to travel to México and play with us!!! DREAM COME TRUE!!!"
Carlos also talked about their involvement with the Cesar Chavez movie, which opens Friday, and the parallels he feels between that movement and the immigration reform movement in the U.S.
"I definitely do see parallels between us and Cesar Chavez," Carlos said of people like him and the band speaking up for immigration reform.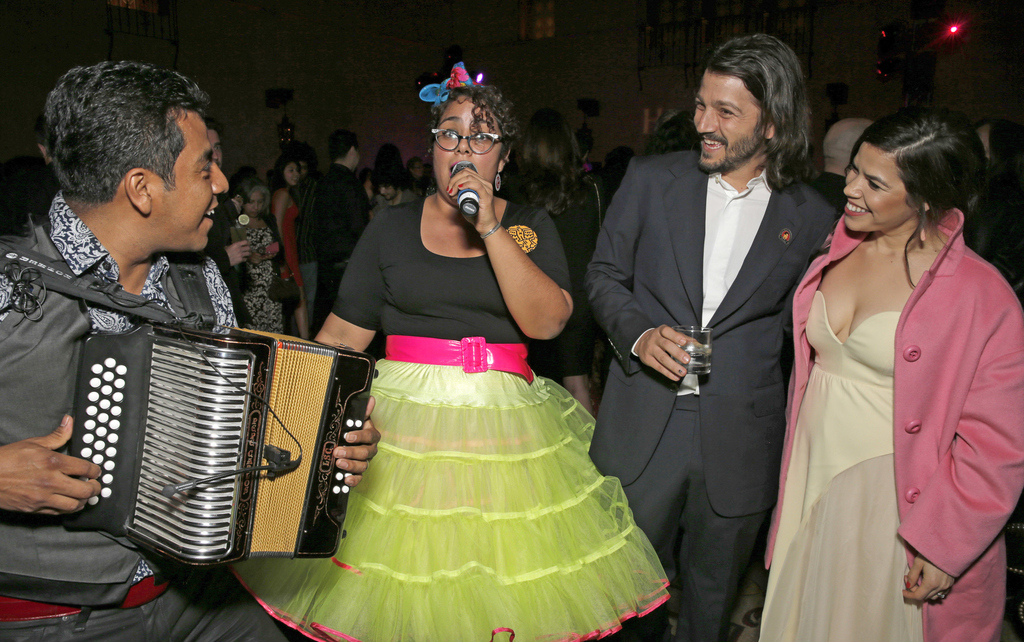 The band's lead singer Marisoul sang a song for the movie soundtrack, Sólo le pido a dios, (I only ask God), after she was asked by the movie's director Diego Luna.
Besides Luna, the band also met Dolores Huerta, a respected member of the civil rights movement who is depicted in Cesar Chavez as well, and shared kind words with the band.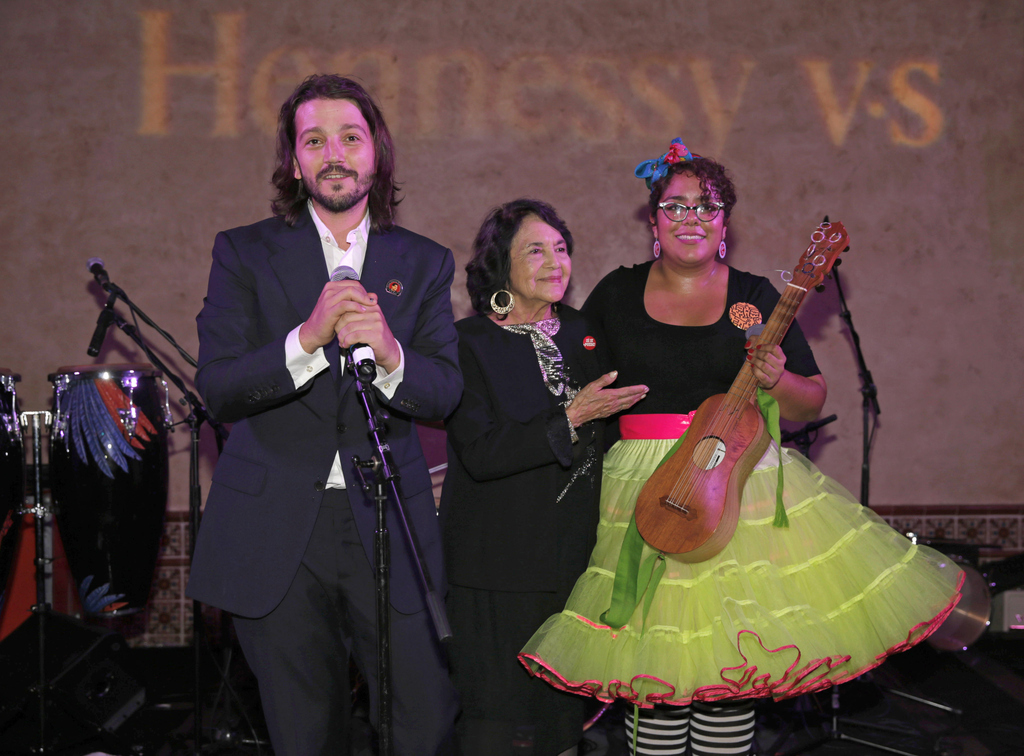 He said the concert and the movie inspire him and the band to keep pushing on what they're passionate about.