About the only thing the nation could agree upon after the polarizing George Zimmerman trial was that it was not a laughing matter. It was serious and a commentary on a whole list of issues the U.S. must examine.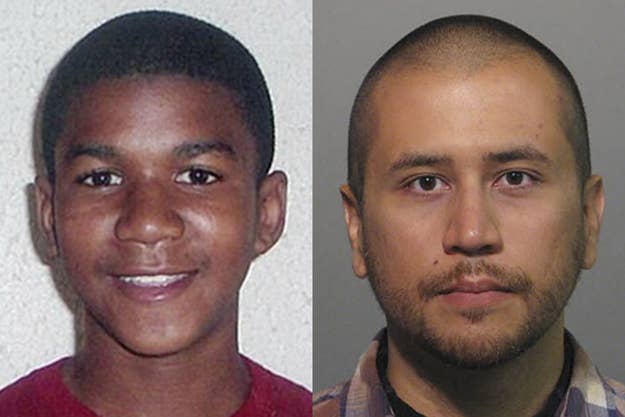 Not so for a group of fun-loving, chill, 30-somethings in Long Island, New York, who've thought of just the thing to break the ice at a party they're having this weekend: Two guys, roleplaying the fatal fight between George Zimmerman and Trayvon Martin.

The two actors are wanted for a "non-sexual" comedy:

Relax everybody, these folks are just young professionals.

Hopefully, they won't receive responses from anyone who thinks this incident should be taken seriously.