Justin Bieber was arrested Thursday for drag racing and driving under the influence. It's not his first run-in with the law, which is prompting some to wonder, could the Canadian pop star be deported?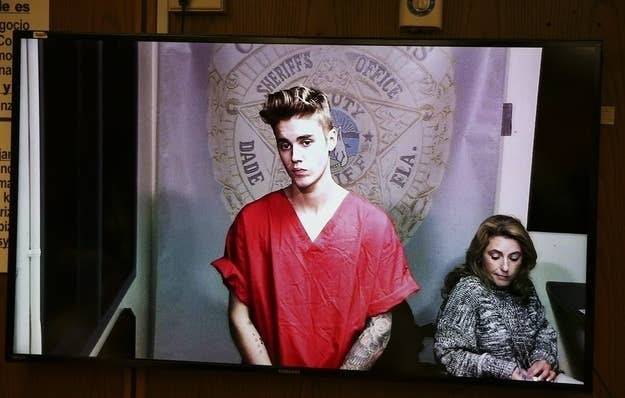 But, David Leopold, the former president of the American Immigration Lawyer's Association, poured cold water on the idea that Bieber could be deported.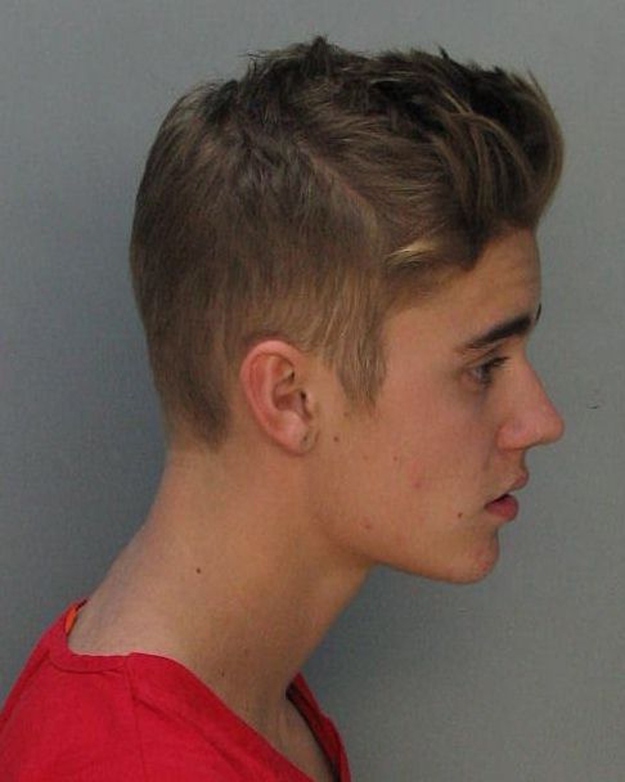 Others aren't so sure. "But if ICE (Immigration and Customs Enforcement) wanted to go after him, they could make a case," attorney Michael Wildes told ABC News.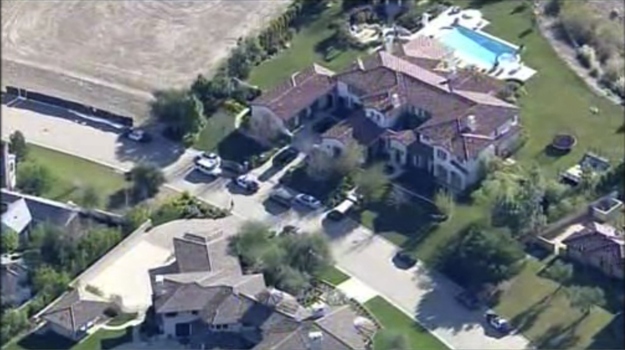 ICE referred BuzzFeed to a Washington Post article, which it said accurately explained why Bieber will not be deported.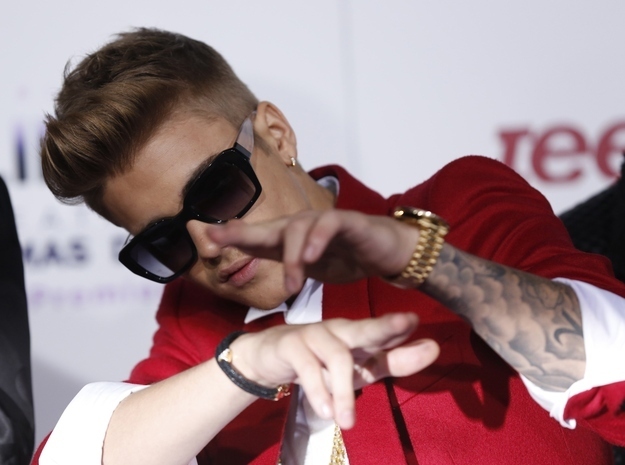 But Leopold left the door open for a possible deportation in the future if the Biebs continues down this brazen, lawless path.