Young Woman Collapses And Dies After Tweeting About Working 30 Hours Straight, Energy Drinks Suspected As Cause
The tragedy is being blamed on exhaustion fueled by the consumption of too many energy drinks.
Indonesian copywriter Mita Diran, 24, tweeted about working nonstop Saturday, collapsing soon thereafter and dying the next day.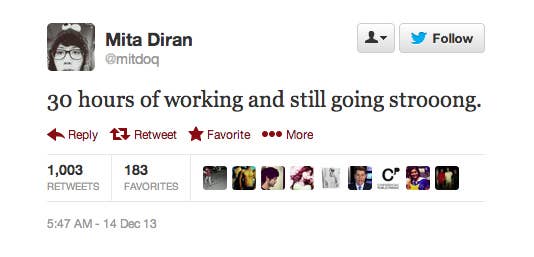 Many rushed to Twitter to lament her death and offer their condolences.


Her death is being blamed on overwork and oversonsumption of energy drinks.
It was not immediately clear what medical issues caused Ms. Diran's death, or even if they were related to work, though some local reports blamed her long hours and heavy consumption of a Southeast Asian energy drink. But the death struck a chord, particularly since it came seven months after a 24-year-old Ogilvy PR staffer in Beijing, Gabriel Li, suffered a heart attack and died at his desk. News reports quickly blamed his death on overwork, though the cause was not clear.
A Path post has been attributed to her father by multiple local sites, where he talks about her condition. A message below says she died an hour after he posted it.
The commenter above, who says they are an employee of Diran's father, blamed the energy drink Kratingdaeng. Local media have mentioned it as well as many on Twitter. Kratingdaeng means Red Bull in Thai and is the original version of the drink.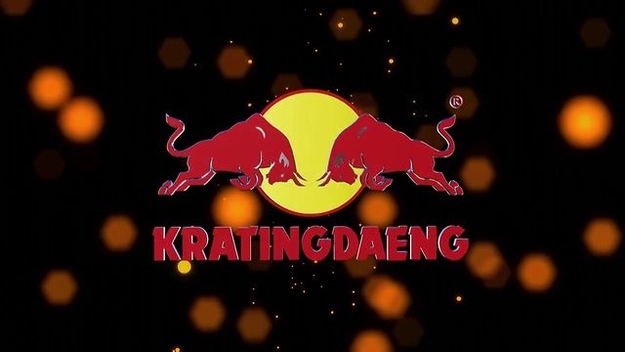 Diran wrote about work on her Tumblr page multiple times. One of her posts, entitled "An Open Plea," talked about how she was working eight days straight.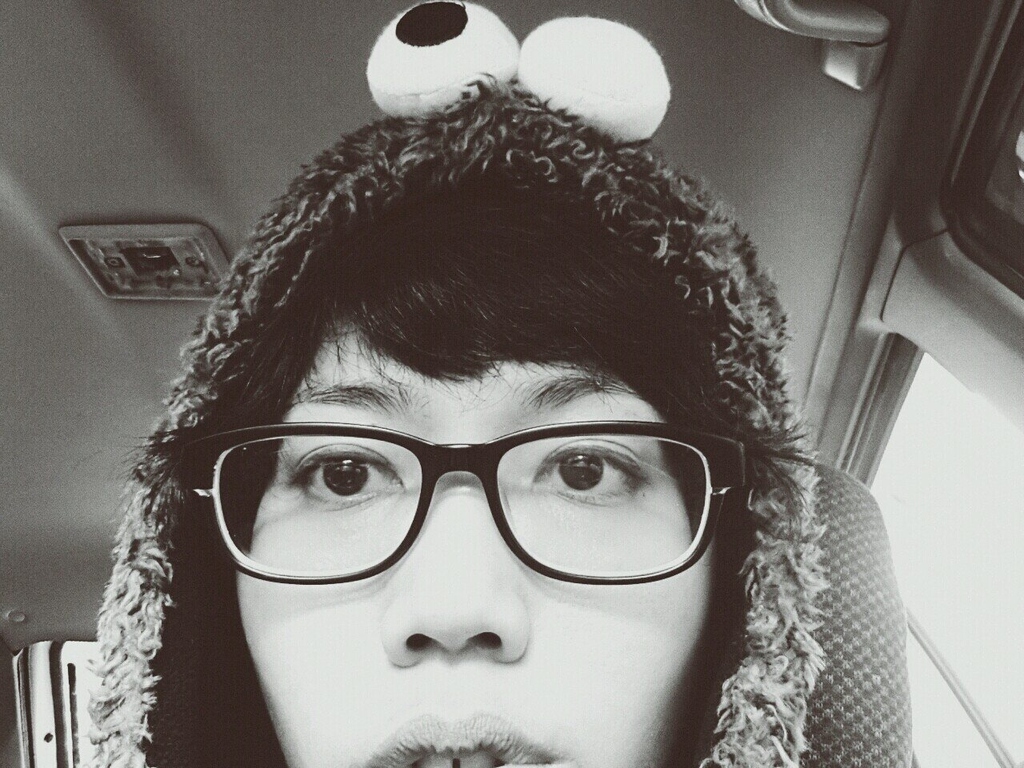 "Tonight, I carry the keys to the office for the eighth day running," she wrote. "I'm still here. I have no life. Someone please take me out for drinks, kicks and giggles."