Don Lemon was blasted for comments he made on CNN Saturday where he listed five things the black community can do to fix its problems and sided with Bill O'Reilly of Fox News on placing blame on black men.
He was attacked on Twitter for his comments that put blame on hip-hop culture profiting from "thug" behavior.
Lemon responded to the criticism Sunday, where he said he wanted to reclaim the word "Uncle Tom," which many used to describe him after his initial remarks.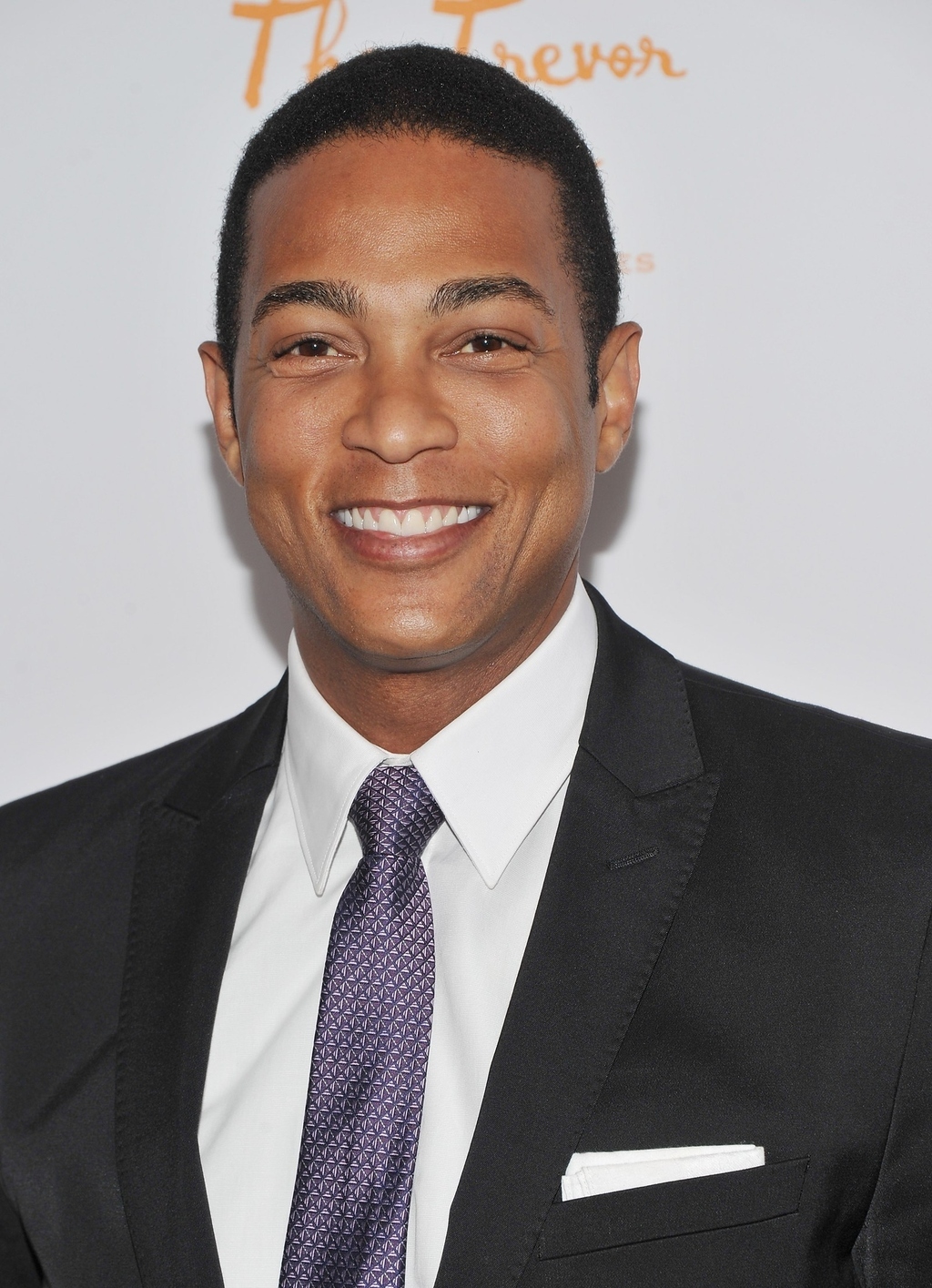 He also defended himself on Twitter.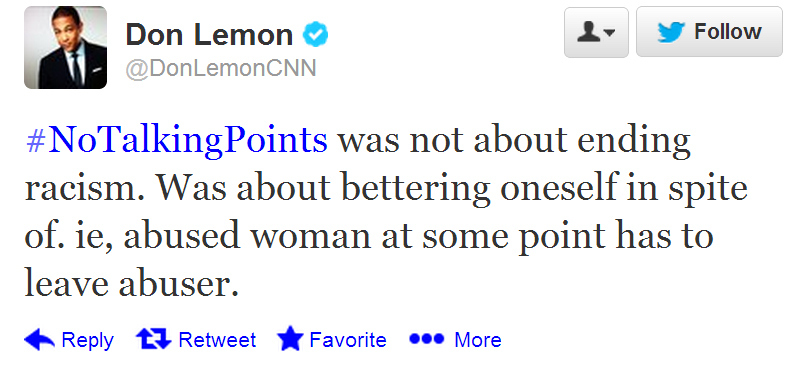 The criticism only intensified.
And the hashtag #donlemonlogic was born on Twitter.