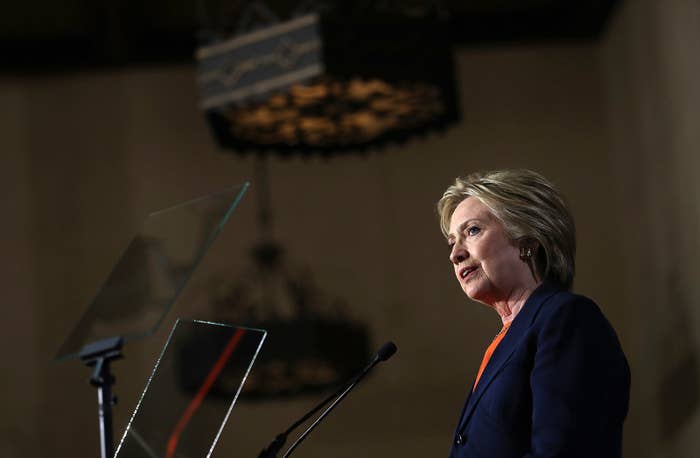 Carlos Sanchez, the chief of staff of Rep. Joaquin Castro in Texas, will take a leave of absence and join Hillary Clinton's campaign as deputy political director, BuzzFeed News has learned.
Sanchez, a seasoned political operative among the tight-knit group of Hispanic Washington operatives, will report to the campaign's highest ranking Latina, Amanda Renteria, who serves as national political director.
In his role, Sanchez will be in charge of managing the campaign's regional political directors across the country. Renteria's political work has involved a focus on key coalitions, like Hispanics, that Clinton needs to win the White House.

"It's pretty exceptional that you have two Latinos as political directors," said Joaquin Guerra, a Democratic strategist from San Antonio. "And we're well-represented with Renteria from California and Carlos from Texas."

(As for his time with Castro, Guerra argued that Sanchez gave the up-and-coming congressman cache, when he came over from Nancy Pelosi's office.)
The Laredo, Texas, native already did one tour with Clinton's campaign before the Texas primary, serving as communications director, where she won over 70% of the Latino vote.